Best Sleep Tech: Gravity Blankets, Robots and Matthew McConaughey
From 'breathing' sleep robots to gravity blankets, here are the best sleep gadgets of the year...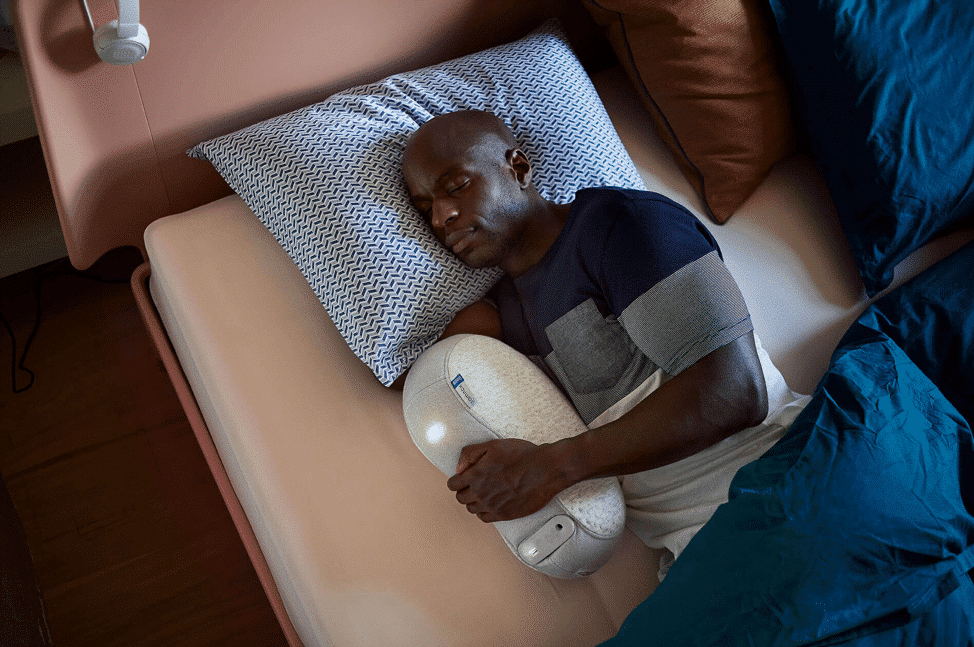 SLEEP WITH A 'BREATHING' ROBOT
The inevitable has happened: robots have finally snuck into our beds. The Somnox Sleep Aid Robot is part adult teddy bear, part strange futuristic apparatus. It basically 'breathes' while you cuddle it to lull you to sleep. Or, as Somnox puts it: "Spoon your way to a good night's sleep." As the robot slows down it's breathing, your body will begin to mimic the 'bot's rhythm. The squishy bean also pairs with an app, meaning the bot learns your personal breathing rate and optimises itself to get you to sleep more efficiently. No, this isn't a Black Mirror episode…. Fun fact: the idea came from a study that said cuddling a dog had a similar effect. If you have a dog, you can save yourself £550.
£549; meetsomnox.com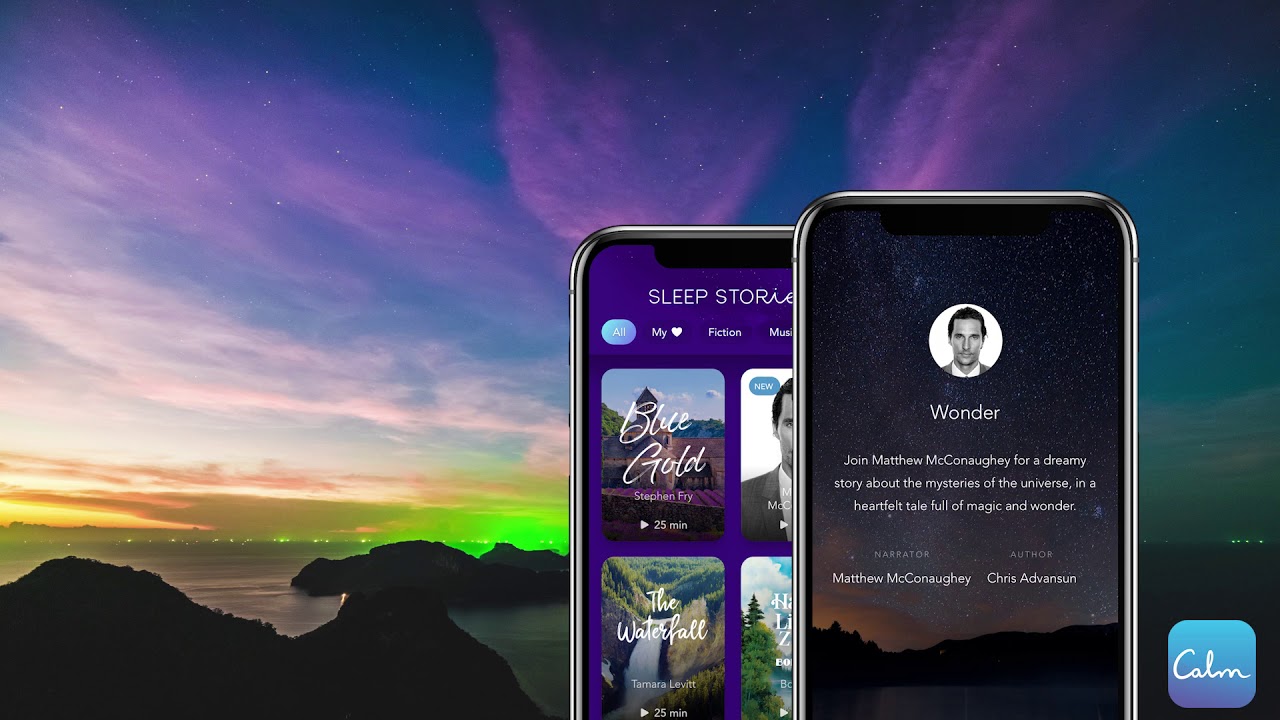 MATTHEW MCCONAUGHEY'S BEDTIME STORIES
The number one app for meditation and sleep, Calm offers a range of guided meditations, music and sleep stories read by celebrity readers Matthew McConaughey (listen here) and Stephen Fry. There's even audio of iconic American oil painter and ASMR king Bob Ross, murmuring about 'Prussian blue'. You also get masterclasses and body stretches to aid sleep and wellbeing. Prefer a paper book to an app? Calm: The Magic of Sleep (£10) is packed with sleep science, more bedtime stories, pre-bedtime recipes and life-changing tips.
£36 annual subscription; calm.com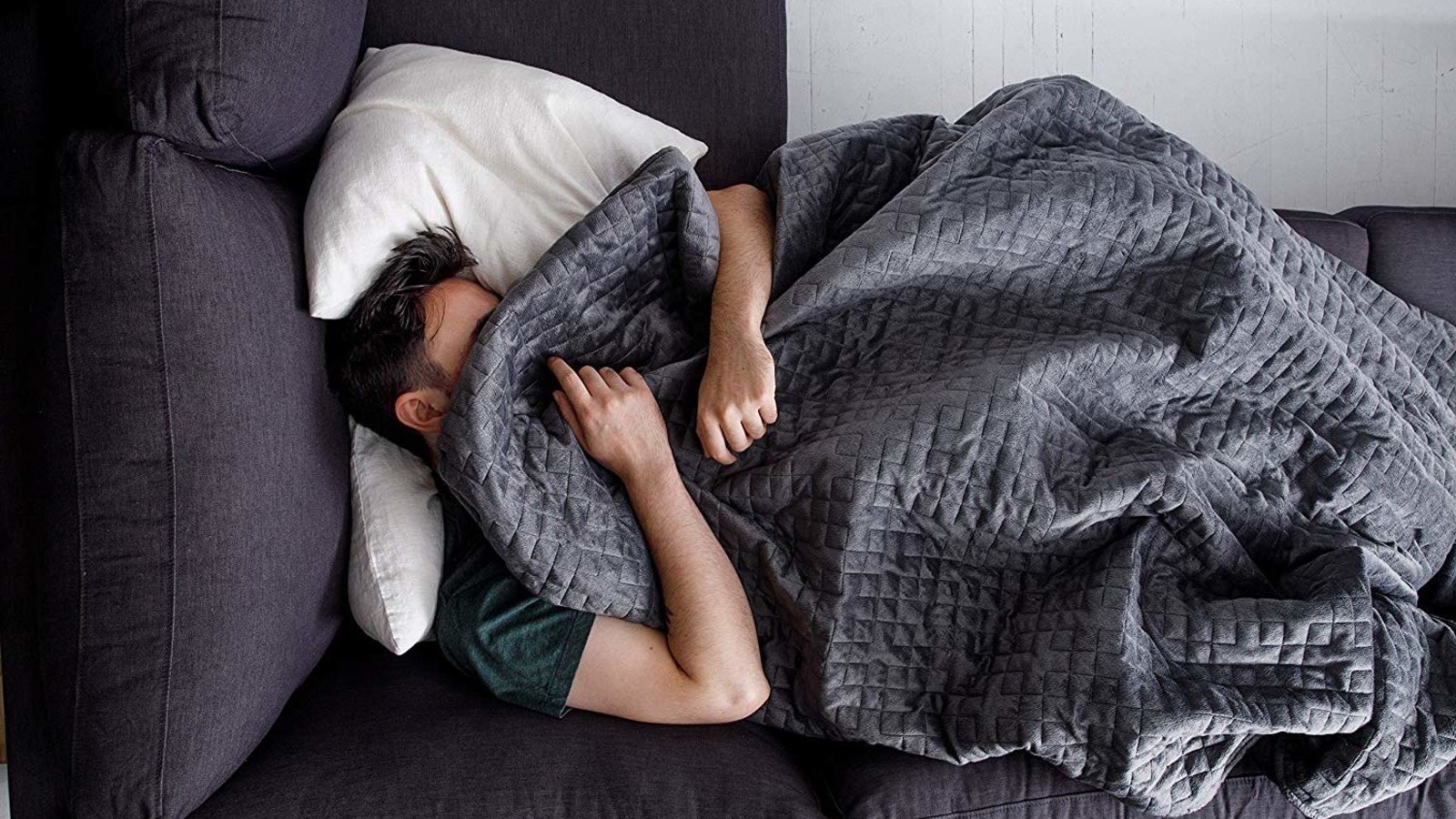 FEELING ANXIOUS? THERE'S A BLANKET FOR THAT
Still stressed? Get a 'Gravity Blanket' – a weighted duvet that provides a 'comforting embrace'. Gravity Blankets are now the most popular household item in the USA to relieve stress, and the trend is now kicking off in the UK.  It's bit like being hugged (or possibly buried alive) and is said to relieve both anxiety and insomnia; those with autism are particularly fond of the 'soothing' effect. Gravity blankets sold in different weights (experts advise one that's 10-12% of your body weight). This baby is the iPhone 11 of Gravity Blankets, made to measure at a cost of around £149. Jesus. Christ. Still, it's handmade, quilted and can bought on a '28-day trial' basis.
£149; gravityblankets.co.uk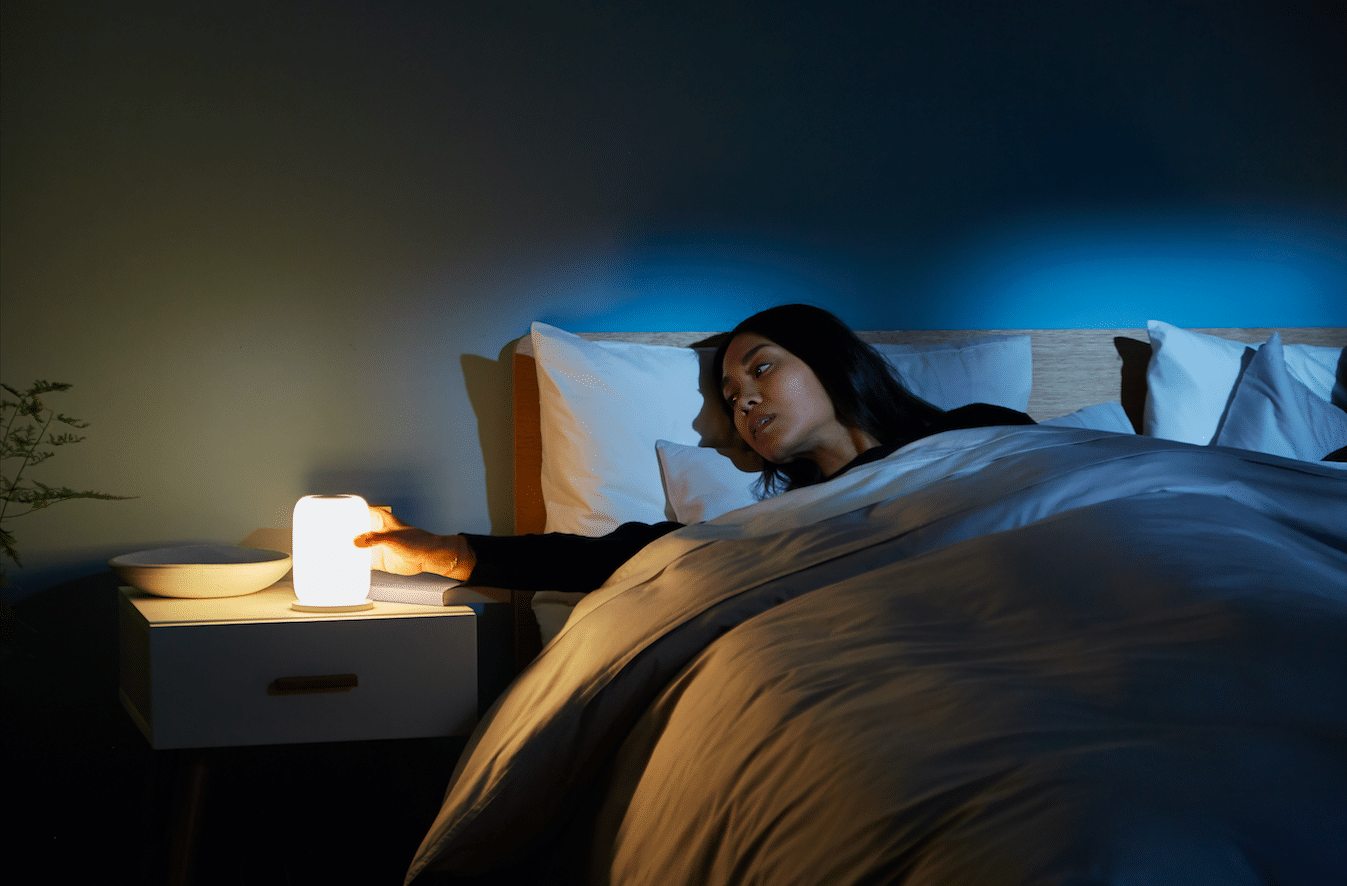 THE STATE-OF-THE-ART SLEEP LIGHT
Even marrying a billionaire won't help you get a good night sleep, hence Facebook's Mark Zuckerberg recently built his wife a 'glowing wooden box' to help her get some Zzzs. (Faint light comforts the brain without actually disturbing it). Perhaps inspired by Zuck's DIY gadget, another of Silicon Valley's elite tech firms has created a game-changing sleep product. Caspar, best known as the uber-trendy 'mattress-in-a-box' brand, has launched the Glow light, which lulls you to sleep with a soothing sunset then wakes you with a gentle sunrise. Here's the clever bit: most high-tech sleep lights are controlled by an app, so you end up getting a blast of screen glare in the middle of the night. Glow has a built-in gyroscope, meaning you can adjust the brightness by twisting the lamp.
£109; casper.com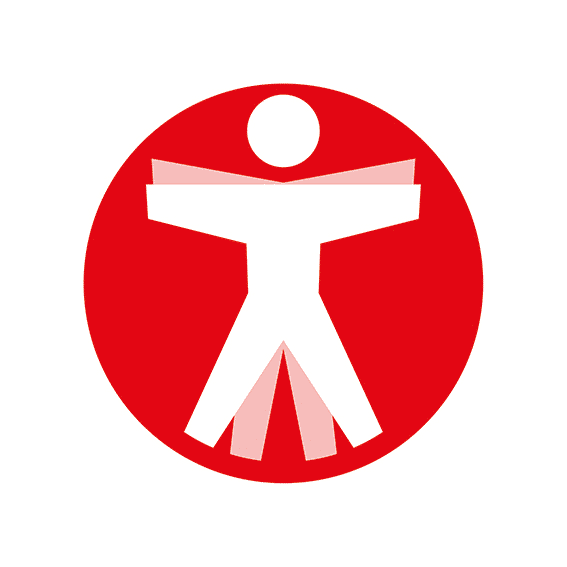 Join The Book of Man
Sign up to our daily newsletters to join the frontline of the revolution in masculinity.