Google Pixel 4 is the smartest phone ever
Why are tech fiends losing their sh*t over the Google Pixel 4 smartphone? Here are the interesting bits...
Is Google unstoppable? Politicians want to reign in the tech giant, which pays a "surprisingly small" amount of tax and seems hellbent on putting listening devices in every home.
On a more positive note, Google has just unveiled the best smartphone ever – the Google Pixel 4. And let's face it, whether you consider Google to be cutthroat capitalists or democratic do-gooders, we all want faster, smarter phones…
Pre-orders for the Pixel 4 have just opened. So you have £669 burning a hole in your pocket, here's what you need to know…
It's got… RADAR!
The Google Pixel 4 is the first phone with a built-in radar system. Google's 'Project Soli' radar to be precise – a tiny chip that allows the phone to 'see' in 360-degrees. For example, it can sense when you reach for the phone and trigger the face unlock (Apple iPhone's makes you swipe to start face unlock, which soon becomes really bloody tedious). You can also use hand gestures to silence alarms and play music – without even touching the phone. Useful if you like you operate your phone whilst eating messy foods.
It shoots astrophotography
When it comes to photography, the Pixel 4 has that 'big dick energy'. It's got two cameras on the back, to match the iPhone 11. The main camera is joined by a 16-megapixel telephoto job that snaps truly outrageous super-detailed zoom shoots. And you know when you zoom in and the image becomes grainy? Yeah, that doesn't happen with the Pixel 4. You can zoom in close without losing any quality. There's also a new astrophotography mode so you can shoot the night sky and capture the milky way using long exposures.
It has the world's smoothest screen
The Pixel 4's 5.7-inch FHD+ OLED screen has a ground-breaking 90Hz refresh rate. It makes for a liquid-smooth viewing experience that looks hyper real to our pathetic human eyes – it's similar to seeing next-gen CGI graphics for the first time. It's great for gaming and allows you to scroll around social media that much faster, so you can get steamed up over ignorant, out-dated opinions in half the time. On a more prosaic note, the screen tech also helps stretch the battery life – the thing most of us care about the most. Which brings us to the only bad point about this phone: it's got a smaller battery than the new iPhone. So, not Pixel-perfect but enough to give Apple something to chew on.
If you to get your hands on a Google Pixel 4 or Pixel 4 XL (with a larger 6.3-inch screen), pre-order now for delivery on 22 October. Or head to Carphone Warehouse for a deal.
Fed up with tech? Check out mindful gadgets to soothe your soul.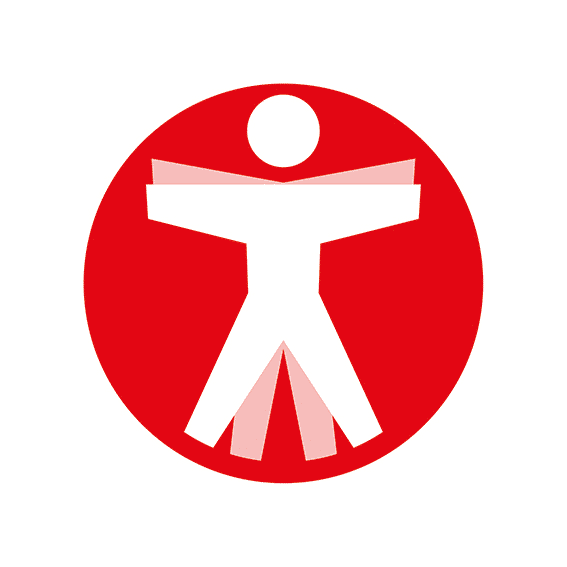 Join The Book of Man
Sign up to our daily newsletters to join the frontline of the revolution in masculinity.