The self-healing jacket for superheroes
This amazing self-healing jacket will basically turn you into Wolverine.
If you spend a lot of time outdoors or enjoy 'running wild' like Bear Grylls, it's a fair bet that your jacket's going to take a hammering. Sharp trees and rocks could shred it faster than a grizzly bear's claw. Of course, you might just be clumsy. Either way, you need a self-healing jacket.
These beauties are made from a futuristic material that actually repairs itself. All you have to do it remove whatever pierced the jacket, rub the fabric together for a few seconds, and watch as the hole completely disappears. As you can see from the video below, it's almost too futuristic to believe.
Coalatree's new self-healing jacket is possibly the coolest design on the market. Made from a revolutionary, eco-friendly HiloTech Self-Healing material, it laughs off snags, tears and punctures. Simply rub your fingers over the 'wound' and watch the magic happen – the heat and friction from the rubbing make the jacket new again.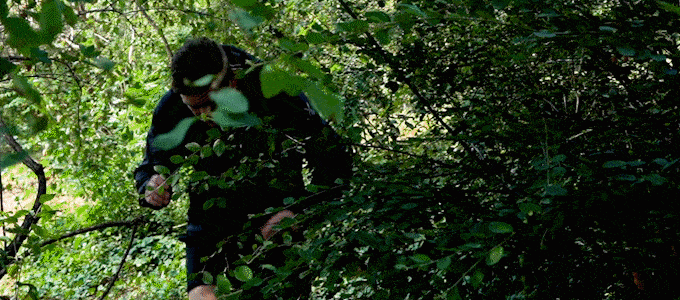 You can order Coalatree's Whistler Windbreaker on Kickstarter. Aside from the magic material, it's featherweight, functional and capable of protecting you from both South London's whipping winds and South Asia's monsoons.
If you're in a hurry to get self-healing, you can order the Imperial Motion Welder NCT windbreaker from Amazon UK for around £30 to £80, depending on your size. It performs the same trick, thanks to a rip-stop nylon fabric treated with 'Nano-cure tech'. Rub two fingers over the puncture area for about 10 seconds and  the hole seals up.
Sadly, self-healing material isn't totally indestructible, so it's best not to take a knife to it to test it out. Now, if only someone would invent self-healing socks…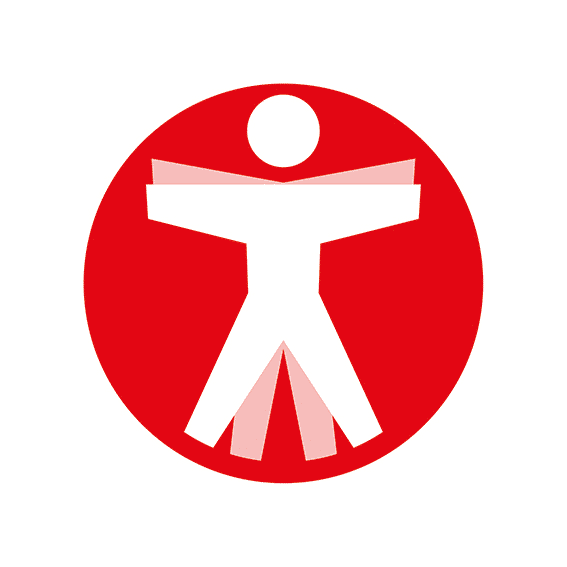 Join The Book of Man
Sign up to our daily newsletters to join the frontline of the revolution in masculinity.