Could you replace your phone with a 'paper' phone?
Google has rolled out 5 digital wellbeing apps to help phone addicts curtail excessive use – including a 'paper' phone...
Suffering from digital pollution? Fed up with social media's insatiable demand for "likes"? Then why not replace your smartphone with a piece of A4 paper (temporarily, of course). Paper Phone is one of five new "experimental" mindfulness apps launched by Google to help phone addicts detox.
Not all the apps are quite so bizarre – some are genuinely useful. And given that scientists say the average human attention span has dropped from 12 seconds to 8 second since the year 2000 – when phones became a 'thing' – Google's mindfulness apps could become standard kit.
Here's our take on Google's namaste-giving mindfulness apps..
1. UNLOCK CLOCK APP
The first of Google's mindfulness apps is Unlock Clock, which displays the number of times that you've unlocked your phone throughout the day. It's rather like telling an alcoholic how much they spend on wine every month. Shame on you.
2. Paper Phone app
You have to watch the hilarious video below (no, it's not a joke). Google's unusual mindfulness app lets you print out a foldable paper 'phone' –  a sheet of A4 paper containing key phone numbers, maps and notes. According to Google your new Poundshop Filofax, "can do most of the things a smartphone can do, but it doesn't distract you as much." Depends if you call playing Fortnite for five hours a 'distraction'.
3. We Flip app
We Flip is designed to cut down on smartphone usage when you're supposed to be 'in the moment', spending quality time with your family or paying attention at a dinner with friends. The app links every Android phone in the group, tracks those who peek at their phones, then grasses them up to the rest of the group at the end of the gathering.
4. Desert Island app
Desert Island takes control of your phone and only allows you access to the apps you need most, such as your camera, calls and text messages. If you stick it out for 24 hours, you 'win' the game. Having proven that you can 'quit whenever you want', you'll be able to sleep easy.
5. Morph app
If that sounds a bit draconian, try Morph. Based on the time and your location, the not-at-all-creepy  mindfulness app tracks what you're doing and tries to serve up the right app at the right time, thus prevent you from slipping into an aimless YouTube vortex for two hours when you should be paying your water bill.
Want more ways recalibrate your senses? Here are the world's best mindful products and gifts
Is booze sabotaging your sleep? Here's how to become a mindful drinker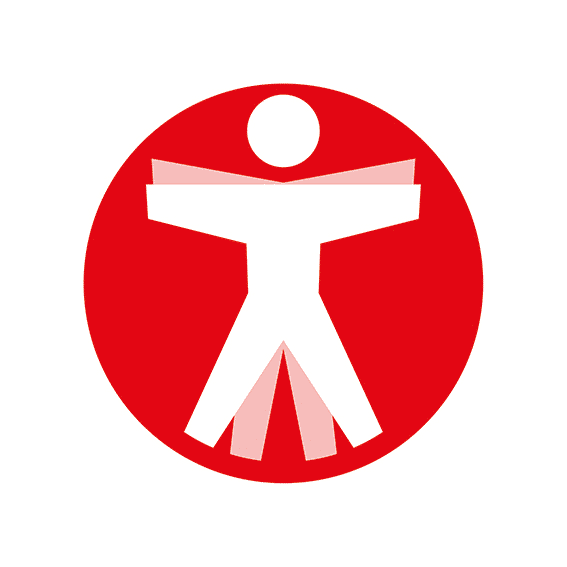 Join The Book of Man
Sign up to our daily newsletters to join the frontline of the revolution in masculinity.