The Rise of Mindful Drinking
Self-destruction is going out of fashion. Time to join The Mindful Drinking Movement?
Despite decades of sexy alcohol ads that frame whisky, gin and vodka as 'the ultimate way to have a good time', sobriety is on the rise. From low-alcohol craft beer to alcohol-free spirits such as Seedlip, a whole generation are getting high on life – rather than head-banging ABVs.
A few short years ago, telling your friends 'I'm not drinking' would have elicited pushback, peer pressure and accusations of virtue-signalling.
Now, staying straight is considered sophisticated and – thanks to #StylishlySober social media influencers – actually pretty cool.
Boozing and bruising
There's some pretty solid reasons why you might want to get 'sober curious'. Despite the downward trend in beer sales, alcohol-related deaths are at their highest since records began in 2001 – as is the number of people who ended up in hospital due to 'overindulging'.
According to NHS Digital, one in five of us still drink more than the recommended threshold of 14 units a week, and men are twice as likely to over-indulge. Unsurprisingly, affluent men are most likely to get trousered on the regular.
Welcome to Club Soda
If you're having trouble cutting down or changing your relationship with booze, you might want to hook up with Club Soda – aka The Mindful Drinking Movement.
Club Soda (Sober or Debating Abstinence) runs eight week courses (£35) to help you cut down, stop for a bit or quit altogether. There's no need to sit in a room with strangers: the course consists of 56 daily emails, containing tools based on behavioural science. You also get access to Club Soda's online community, where you can talk to others attempting to do the same.
If that sounds a bit serious, you could take inspiration from the Mindful Drinking Festival in Jan 2020 – the ideal place to shake off those post-Xmas blues. Promising 'everything in moderation, except flavour', it's basically a chance to get find out what to drink instead of alcohol. 
Still not convinced that you'll ever feel sober curious? Keep it in mind. By the time January rolls around, there's every chance you'll be gasping for a hibiscus lemonade.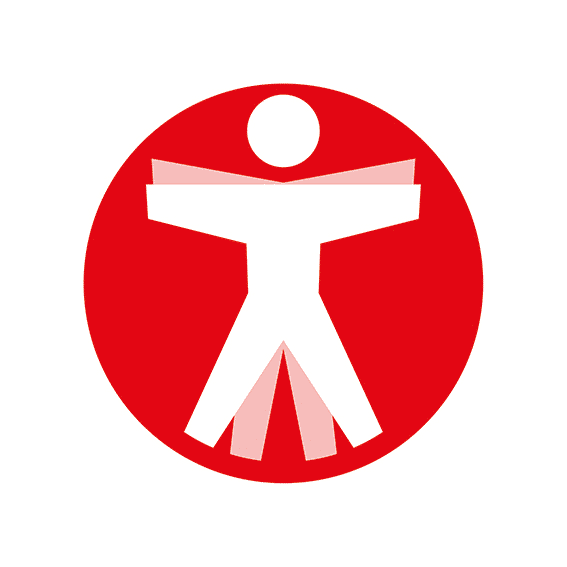 Join The Book of Man
Sign up to our daily newsletters to join the frontline of the revolution in masculinity.