Vintage Synth Apps To Liven Up Your Home Life
Both Moog and Korg have made apps free for some impossibly brilliant musical explorations at home...
In a small but nevertheless life-changing move, legendary synth makers Moog and Korg, have made their seriously brilliant apps free to download to bring some futuristic cheer to COVID-19 (which in this context sounds like a great band name actually). Yes, you can fill some of the desultory moments at home with some truly addictive music making on apps which work so effectively you'll instantly grow 70s sideburns and your jogging bottoms will develop flares. Here's the low-down on both
1. Minimoog model D app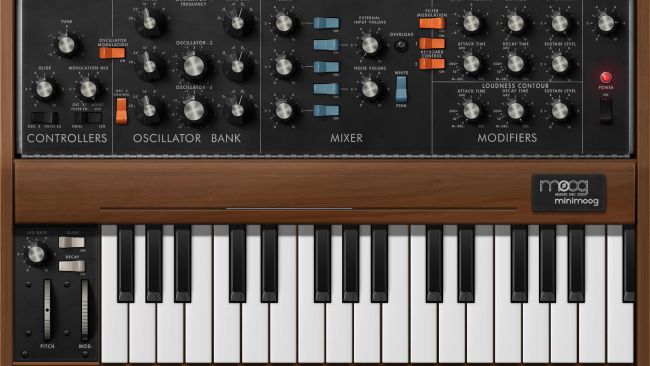 American Robert Moog released the first commercial synthesiser in 1964, wanting to create a "portable electronic music studio", and his Moogs went on to become one of the most influential instruments of last century, with the Beatles, the Stones, the Doors, making full use as well as, er, all of prog rock. But it's perhaps the Minimoog model D, which came out in 1970 which is the most iconic, and which has been used by everyone from Nine Inch Nails to the Beastie Boys and livening up the likes of The Chronic and Thriller. It stopped production in 1981 along with the Moog company, but after the Robert Moog regained the rights to the Moog name in 2002, the company revived production of new synths. Now they have given access to their app which recreates the keyboard controls and most importantly, the sounds of the original Minimoog model D. Truly, it's a joy to play with. Even just the names of the controls on it are exciting: 'Oscillator', 'Waveform', 'Decay Time', 'Attack Time'. Download it immediately.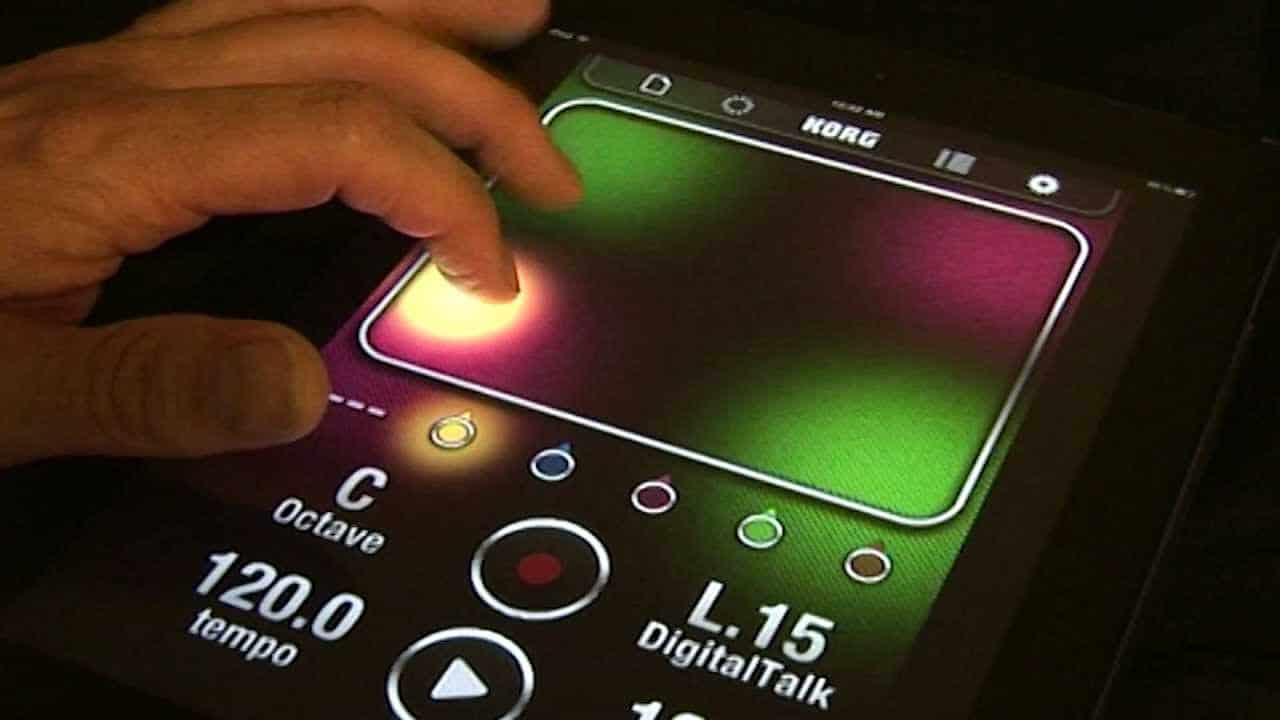 Korg are a Japanese musical instrument brand famous for their inspired electronic tech (they also operate under the Vox name for guitars and amps, but we're not interested in that right now). They produced synthesisers in the 60s under the eye of Tsutomu Kato and expanded into innovative effects devices, which included the Korg Kaoss Pads and in 2019 the Kaossilator. Well, fuck knows how it works but with a name like that, what need is there to find out? This app allows you to play with one on your phone, simply set the tempo and run your finger over the pad to be an instant sound wizard, a Thom Yorke with a smile on his face. Download it immediately.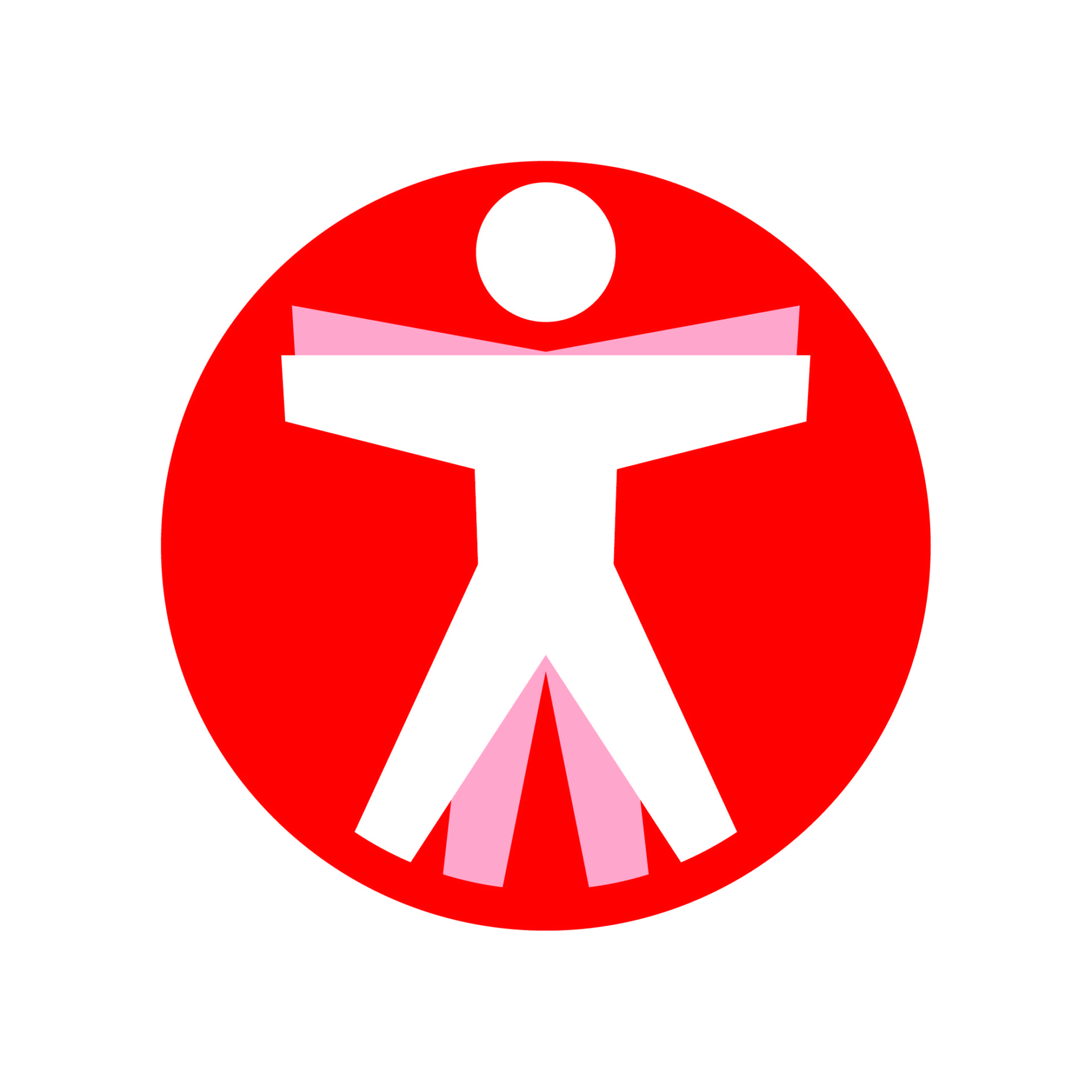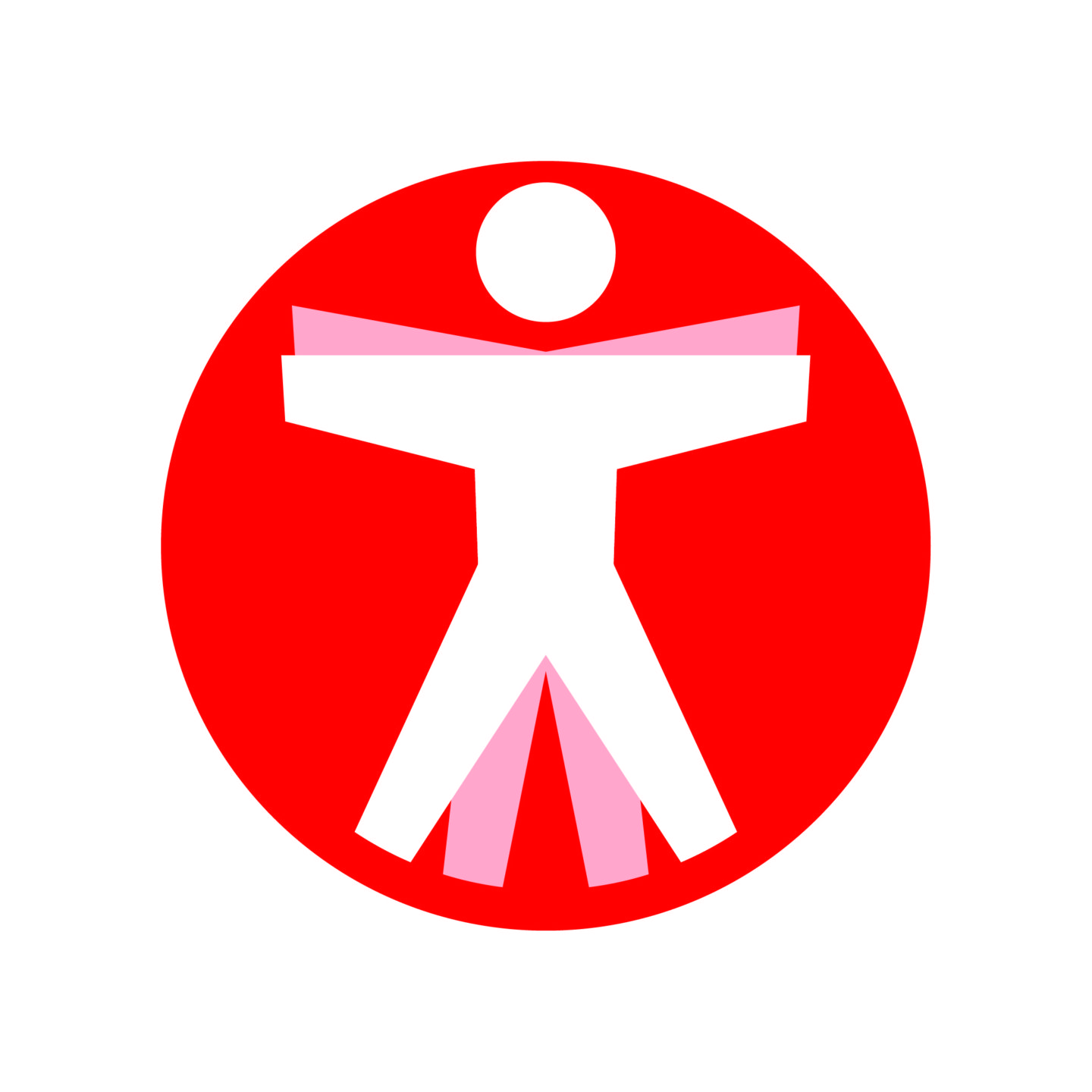 The 'Shut-In Bulletin'
Sign up to our daily newsletters for everything you need to get through the coming weeks...ideas, mental health support, podcasts etc.