The five best freezing cold island holidays
Don't fancy rubbing shoulders with leathery pensioners in the Canaries? If you prefer sub-zero temperatures to sun-seeking, don some insulated thermals and explore the world's most exhilarating, frost-bitten islands.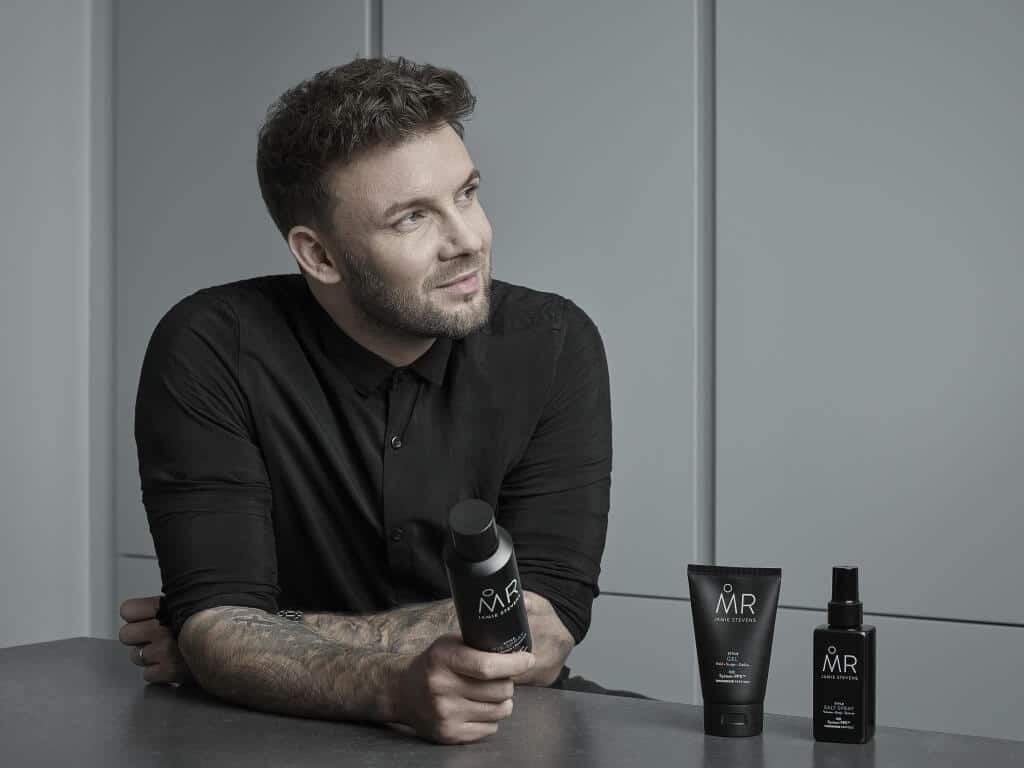 Sign up for MR Jamie Stevens offer
Sign up to our schedule of newsletters, for the best of The Book of Man, and receive 25% off quality MR Jamie Stevens hair products. Well, go on then...