6 classic banned LGBTQ books
Our pick of the classic LGBTQ novels which broke new ground for depicting 'alternative' lives during times when simply being gay was very dangerous indeed.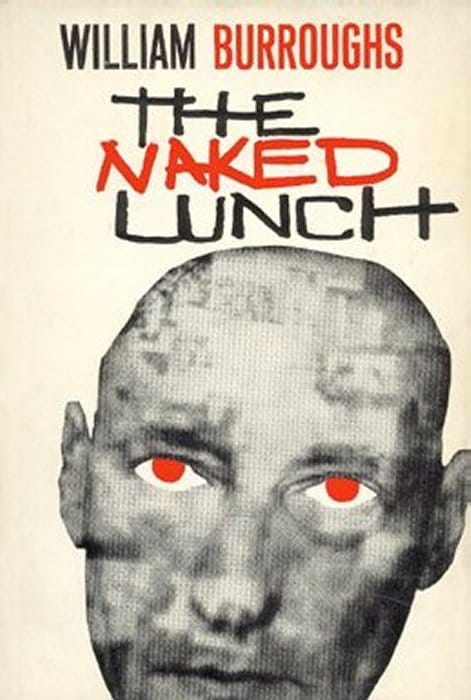 Naked Lunch by William S Burroughs
"When he smiled the fear flew away in little pieces of light..."  Originally published in Paris in 1959, Naked Lunch remained unpublished in the US until 1962, at which point it was banned and brought to an obscenity trial in Boston in 1962. Thanks to testimonies by Allen Ginsberg and Norman Mailer the ban was reversed in 1966, but the book continued to be banned in various parts of the world for decades afterwards. Perhaps the heroin addiction at the heart of it has more prominence in its reputation now, but as with most of Burroughs' work, the depiction of underground gay life – and ejaculatory deaths, famously – is perhaps the real taboo that shocked people (and continues to shock; publishers of The Soft Machine (written in 1961) in Turkey had obscenity charges brought against them as recently as 2011, for "incompliance with moral norms."). No doubt this is an incredibly surreal flick-book of 'cut-up' passages, but the laser-like writing of Burroughs makes it feel authentic to a drug-distorted life squirming under agents of control seeking to destroy the obscene; this revels in the obscene.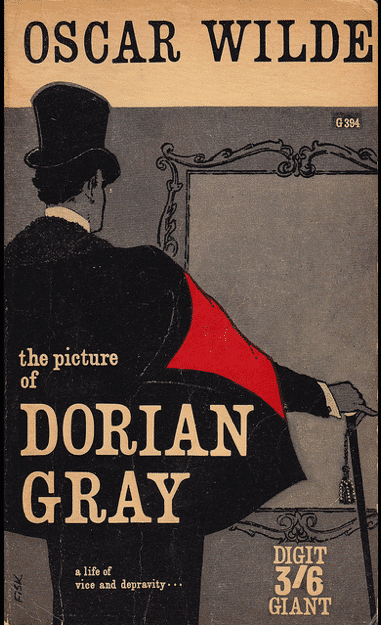 The Picture of Dorian Grey by Oscar Wilde
"I couldn't be happy if I didn't see him every day. Of course sometimes it is only for a few minutes. But a few minutes with somebody one worships mean a great deal." Oscar Wilde's famous novel was censored when it was first published in the magazine Lippincott's, which didn't prevent it from being banned in many bookshops. Wilde revised the text for publication of the book in 1891, softening the allusions to homosexuality – specifically artist Basil Hallward's infatuation with Dorian - and making Dorian a little more monstrous in its ending. He did this under the very real threat of prosecution at a highly sensitive - and seriously life-threatening - time for homosexuality; Wilde of course was convicted for "gross indecency" three years after publication and sentenced to two years hard labour. In all its forms, the book remains not just erotic in all its pansexual forms as Dorian indulges in sensuous sinning in the Victorian underworld, but also its celebration of gay identity itself, in the wit, intelligence and taboo busting of Wilde himself.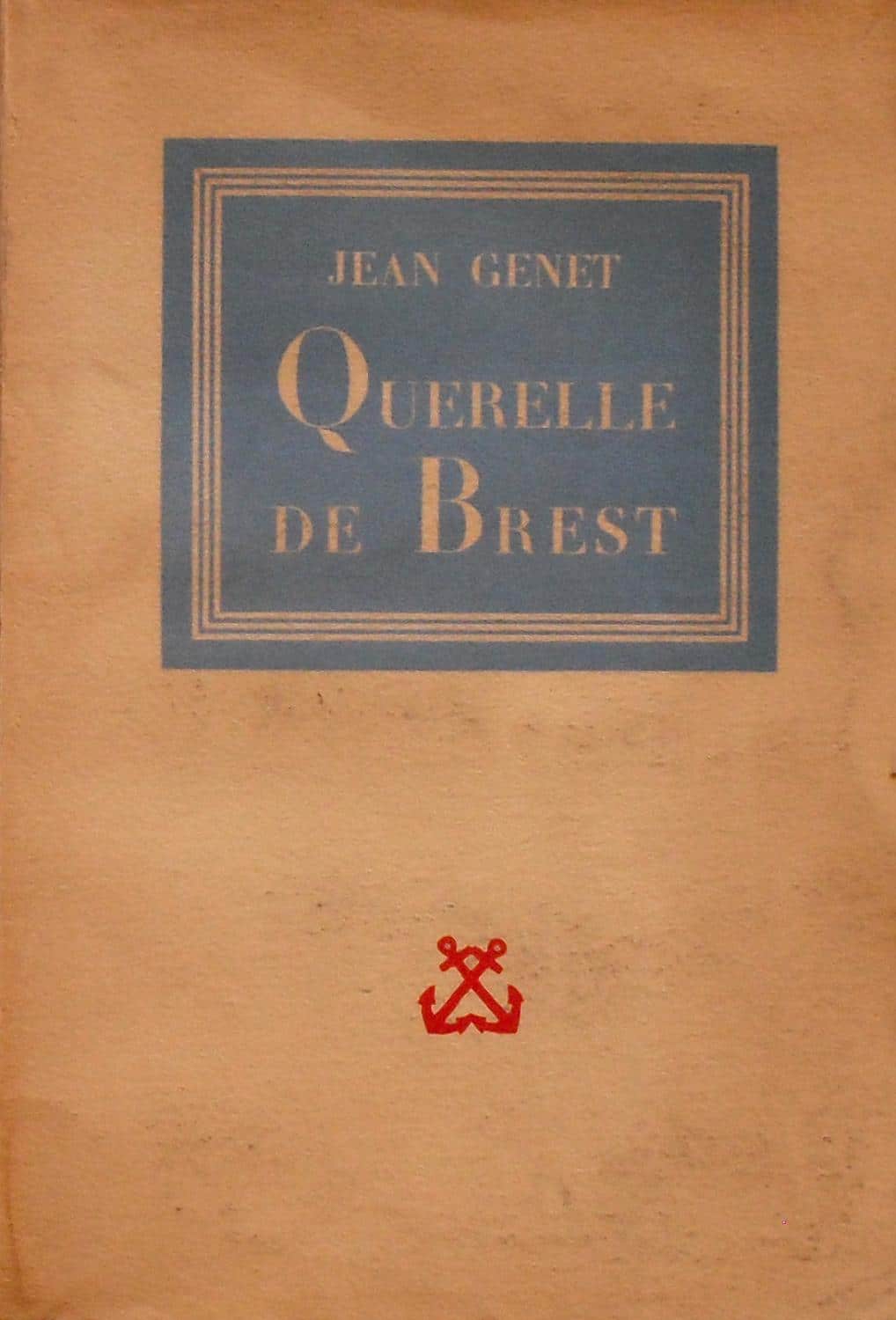 Querelle de Brest by Jean Genet
"The severe and at times almost condemning glance - a glance that seems to pass judgment - with which the homosexual appraises every good-looking young man he may encounter, is in reality a quick but intense meditation on his own loneliness" Written by French writer Jean Genet, and originally illustrated by film-maker and artist Jean Cocteau, this novel depicts the life of a bisexual sailor in the port of Brest as he becomes involved in hustling, drugs, and murder. It was brought to trial in France when it came out in 1947 for being "an affront to pubic decency." Genet himself spent his younger life in constant clashes with straight society, sentenced to a stint in a penal colony at 15, then thrown out of the Foreign Legion at 18 for "indecency" with another soldier, before being in and out of prison for vagabondage, lewd acts and theft: he narrowly escaped a life sentence after the intervention of Cocteau and Picasso. Out of all this he established himself as one of the most important literary talents of the century, with a fearlessness and insight that both defied and bounced off societal constraints which said his sexual orientation was 'wrong'.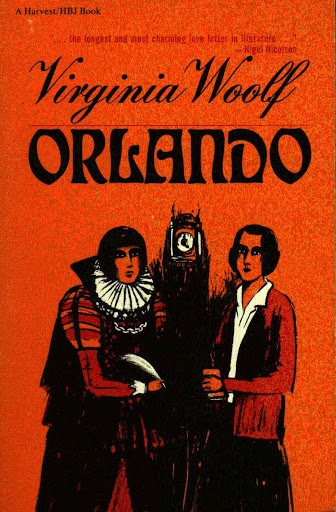 Orlando by Virginia Woolf
"I'm sick to death of this particular self. I want another." This fantastical novel from 1928 has Orlando, a young nobleman during the reign of Elizabeth I, who after a week's sleep wakes up to find he's now a women; she then lives for centuries becoming involved in love affairs and changing mores, in what is an ode to the shifting nature of sexuality and gender, in uniquely literary sci-fi form. Needless to say, this is a deeply resonant book at a time when trans people are constantly in the news, showing how sex doesn't equate to identity - Orlando very much stays the same person throughout.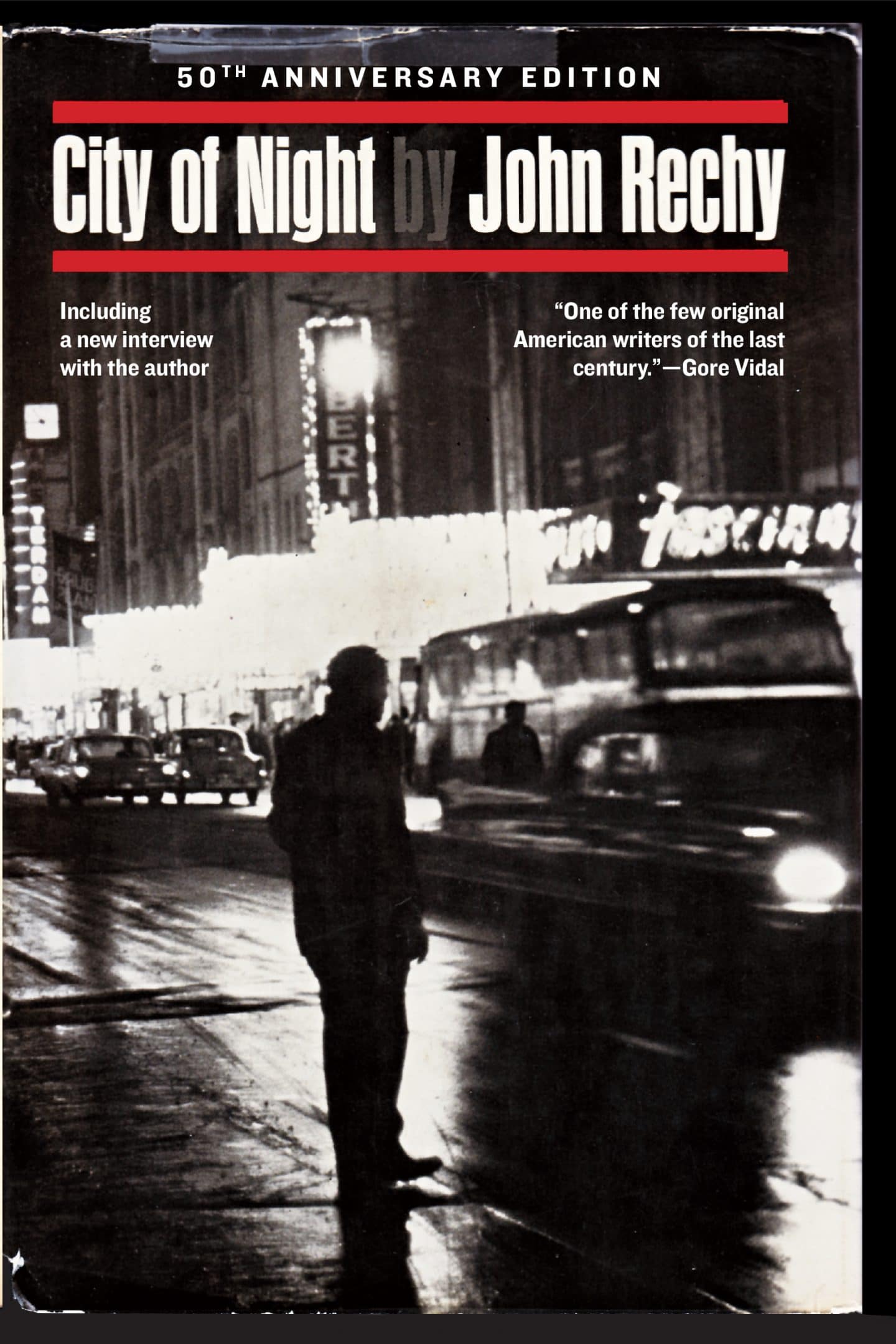 City of Night by John Rechy
"I want to tell you something before we leave. Im not at all the way you think I am. Im not like you want me to be, the way I tried to look and act for you: not unconcerned, nor easygoing—not tough: no, not at all." The inspiration for Gus van Sant's My Own Private Idaho, this novel depicts the life of a hustler and the hidden world he exists in during his travels around America. It is a depiction of male prostitution, sexuality and the reality of lives that don't fit with the American ideal, written at a time when homosexuality was still illegal across the States. We're cheating a little by including it here as it wasn't banned, but it was published by Grove Press in 1964, who had previously battled the courts with Lady Chatterley's Lover and Naked Lunch, and was widely condemned upon release. It is now a stone cold classic. Rechy's story showed how gay life and criminality were interlinked, and indeed forced together by a brutal and hypocritical mainstream American social system.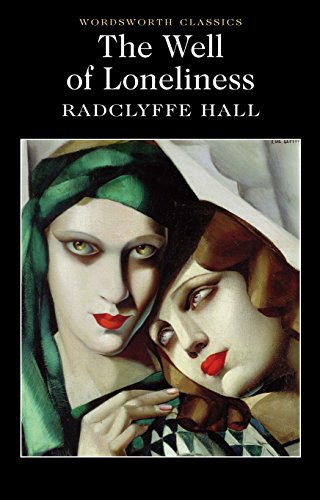 The Well of Loneliness by Radclyffe Hall
"If our love is a sin, then heaven must be full of such tender and selfless sinning as ours." Landmark lesbian novel published in 1928 about an upper class Englishwoman who falls in live with an ambulance driver in WWI but who then find them themselves torn apart by rejection from society. It was embroiled in legal battles from the start, and was banned in England for encouraging female homosexuality which could lead to a "social and national disaster." Radclyffe Halls' work stands as a heartfelt and genuinely risk-taking look at personal identity pitched against the identity society wants to impose on you. She said at the time, "I have put my pen at the service of some of the most persecuted and misunderstood people in the world."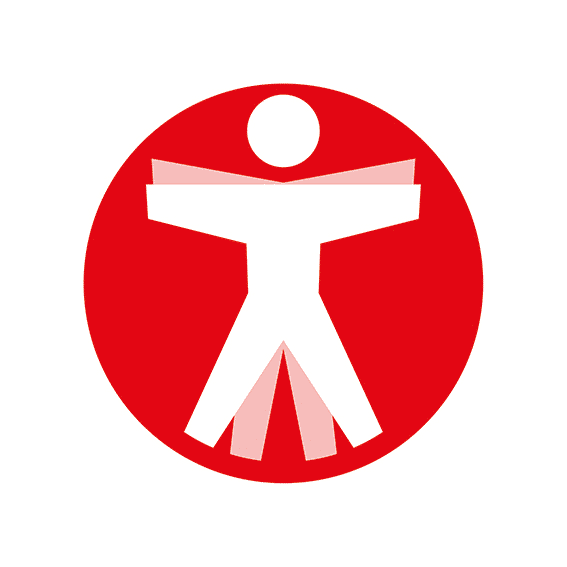 Join The Book of Man
Sign up to our daily newsletters to join the frontline of the revolution in masculinity.