Fast News Daily 22/8/18
Playstation5 sucker punches XBox2 with new 2019 release date; Premier League piracy in the Middle East; German Atlantis uncovered; 31 Year old UK entrepreneur sells company for £625 million
PlayStation5 vs Xbox2
There's been some gamesmanship/subterfuge in the world of consoles, as there are reports that the announcements about the release Playstation5 were a lie, designed to sucker punch Xbox2. CEO of Sony Interactive Entertainment, John Kodera said there'd be no new PlayStation until 2021 but journos at T3 have discovered it'll be ready and released by Xmas 2019 to sweep in before Xbox2 – codenamed Xbox Scarlett – which is confirmed for release in 2020.
Football piracy
A Saudi-government-owned satellite firm is linked to the illegal screening of Premier League football matches in the Middle East and north Africa. The Premier League says it has evidence that this piracy operation is part of a political dispute between Saudi Arabia and Qatar. The Qatar-based beIN Media Group bought the rights to broadcast Premier Leage matches in the region two years ago, but has complained that its been undermined by this Saudi-based piracy operation.
The German Atlantis
The blazing summer in Europe has resulted in a drought across the region, which has exposed historical sites as the land has dried, including in the UK. One such find has been in Germany where the receding waters of a large reservoir on the Weser river has exposed the ruins of a village known as the Atlantis of Lake Eden. The small community was abandoned 100 years ago when the dam was built.
31 Year Old Entrepreneur Hits Big Time
Scientist Harry Destecroix set up the firm Ziylo when he was studying for his doctorate, to develop synthetic molecules which bind to glucose in the bloodstream to help diabetics control their condition. His firm have just been bought by Novo Nordisk, the world's leading maker of diabetic drugs, for £625 million. Not bad.
And even faster news…
Jose Mourinho strife continues at Man United with reports he wants to offload Anthony Martial, but Ed Woodward won't allow it…Paul Manafort, who led Donald Trump's presidential campaign for a period, has been found guilty of 8 financial crimes…a UN watchdog has said North Korea has not stopped its nuclear program…Asia Argento has refuted allegations she assaulted a young actor, saying her late boyfriend Anthony Bourdain told her to pay him off to avoid negative publicity…a missile carrier tank span out of control and crashed into a shop during a parade in the Ukraine.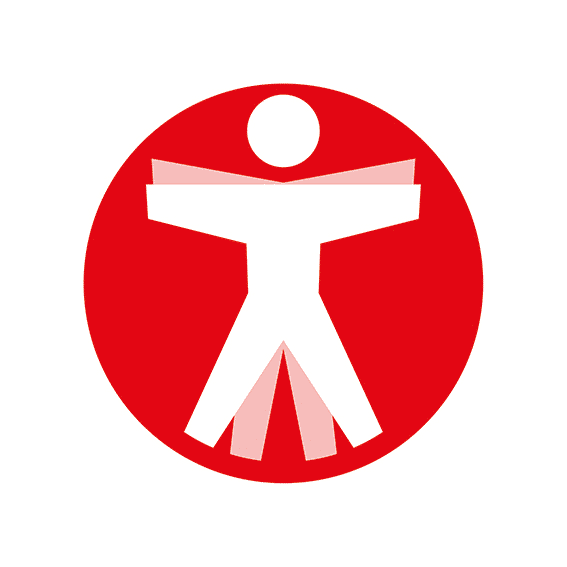 Join The Book of Man
Sign up to our daily newsletters to join the frontline of the revolution in masculinity.