Idris Elba Needs to Be The New Bond For 10 Very Good Reasons
Let's just end the debate now: now Daniel Craig has bowed out, the franchise has to turn to one man, and one man alone. Here's why the next James Bond has to be Idris…
To End The White Male Fantasy
Bond finally needs to become something other than a white male capitalist fantasy. We bloody love James Bond films, but come on, the cultural imperialism of a 'sophisticated' white man travelling the world to kill/screw male/female locals in the name of Her Majesty – which has remained from the patronising of Jamaicans in 'Dr No' to the chocolate box Britishness of the final shot of 'Spectre' – is all a bit out-of-date. Idris Elba is the perfect answer to decades of ruling white hegemony propaganda, which actually, in today's multicultural society, makes Bond not terribly British.
2) To Break From Fleming
The franchise needs to separate itself once and for all from the racist attitudes of Ian Fleming – this is a dude who, in a piece for The Spectator about race relations in Jamaica , wrote things such as "without patience you cannot live and work with coloured people" and "their physical strength is often undermined by weak nerves, and this makes them an easy prey to sickness or fear." While the Bond films, particularly in recent years, have sought to address the underlying white superiority in the books, casting Idris would be a serious break from a dodgy past.
3) Because you can change fictional characters
Yes, you can change the race of a character like James Bond. He's a fictional character, he wasn't a real guy, so you can change him however you like – you know, just like with the way films have repeatedly depicted Jesus, the lead character in The Bible, as white.
4) Idris is the new Roger
Idris is the most likely to deliver the Roger Moore Bond spirit, the one we all secretly crave. The smirking one-liners (Luther), the slight daffiness (also Luther), a sense of the absurd (playing a character called Stacker Pentecost in Pacific Rim) and the Good Life party spirit. Roger was an international playboy, Idris is an international DJ…it all fits. By the way, have you ever heard Roger's 1965 single 'Where does love go'? It's quite something…
5) He's sexy not sexist
Idris a genuine sex symbol, like Craig, like Connery – women kind of go a bit weird at the mere mention of his name. Try it. Go on, just say his name to any straight woman and see what happens. Some kind of jellification.
6) The Warmth
He has warmth. No offence to Craig but his Bond's cold brutality has never really left much room for humanity. Idris oozes warmth; even when he was the calculating Stringer Bell in 'The Wire', there was a certain softness to him, he was fully rounded. 'Should an assassin have warmth?', I hear people protest – the same people who will fight all day to insist Han Solo killed Greedo in cold blood.
7) The Whole Suit Thing
Suits fit him in a way that never occurs for normal men.
8) Bond Thrives on Reinventions
With a bit of perspective, 'Spectre', aside from the opening sequence, was all a bit thin and unsatisfying – knowing Daniel Craig's unforgiving quality control you suspect he's determined to make Bond 25 a winner (witness the way he reassessed everything after 'Quantum of Solace' and delivered 'Skyfall'), and in his desire to go out with a bang, you'd expect something special, particularly since he's bagged Danny Boyle to direct. Yet, you sense he's taken his Bond far as he can. The genius of Craig was to rethink James Bond as a brutal, tortured wrecking ball, which really reinvigorated the franchise – and to follow it, you want another radical take on the character. One which Elba would surely provide.
9) Idris Carris Clout
You need a big player to shoulder the weight of a massive franchise with its huge commercial considerations – as Craig seems to have found, being Bond is less an acting job more of a CEO job. As such, it needs someone who could cope with the responsibility. Idris is a good age, carries commercial clout, and is fresh from his directorial debut with Yardie. Everyone would feel comfortable with Idris to look to. Who wouldn't want him as James Bond for a new ideal of British masculinity? Who??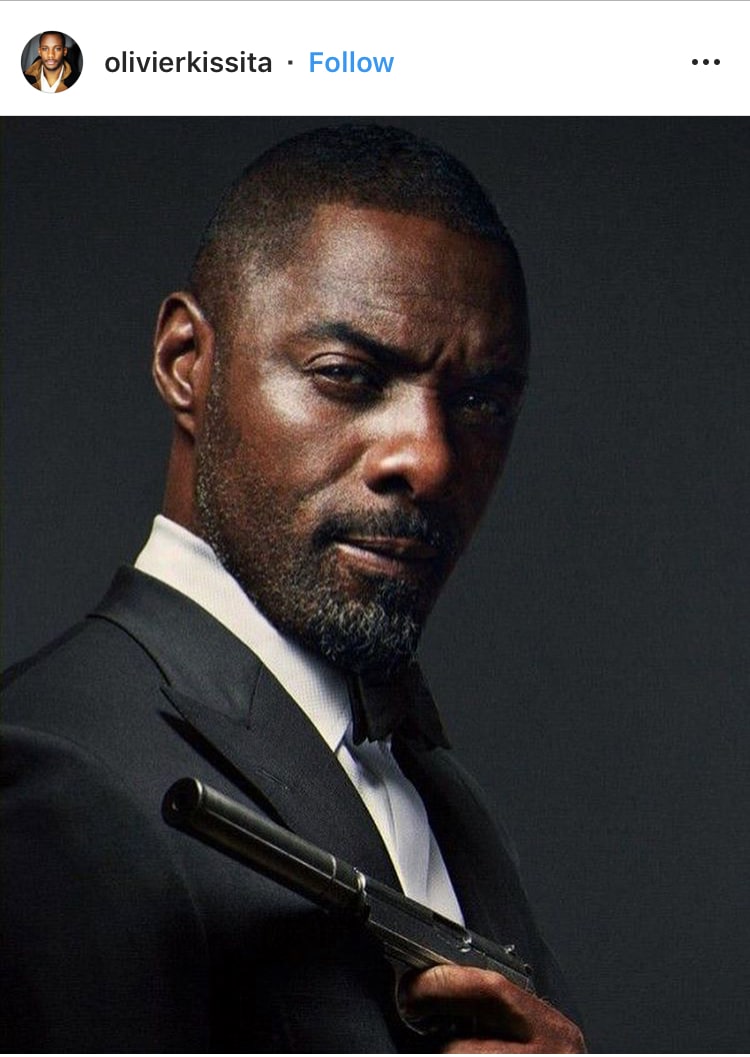 10) Just to annoy racists.
Yeah.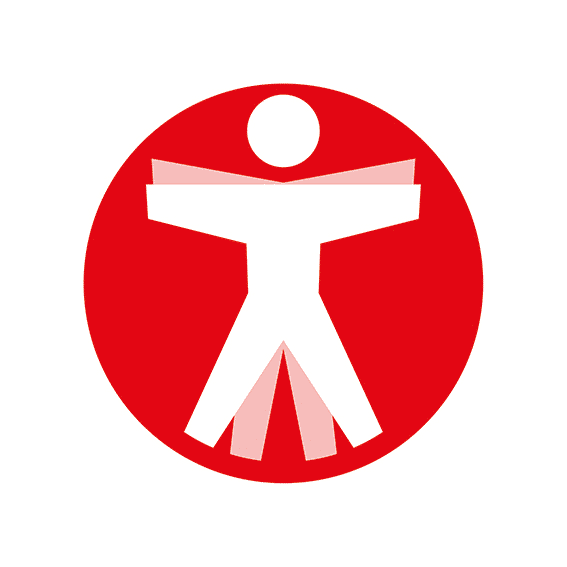 Join The Book of Man
Sign up to our daily newsletters to join the frontline of the revolution in masculinity.