Fast News Bulletin – Back To The Future Cast Reunite
Today's headlines: male model found guilty of murder, more Trump tweet attacks, amateur porn in 'not really empowering' shocker and, more happily, Biff meets up with Marty McFly again...
London male model jailed for murder
Former Luis Vuitton model George Koh has been found guilty of stabbing his fashion rival Harry Uzoka to death with the help of two accomplices, one of whom was carrying a machete.
The Independent reports that the models had fallen out after Koh began telling others in the fashion industry he'd had sex with Uzoka's girlfriend Ruby Campbell, also a model. In a tragic train of events the two men met to settle their differences, but Uzoka came armed with an iron bar, and Koh with two knives. Koh said he "Told Harry it was ridiculous. We could be brothers. It was over a girl." But after the incident escalated, Koh stabbed Uzoka in the shoulder and heart. Uzoka collapsed outside his flat in Shepherd's Bush in died. He'd just accepted his first film role.
There's no such thing as empowering porn
Tom Ball from The Spectator writes about the rise of amateur porn and how it has transformed the industry – you don't need a camera crew anymore, just your phone and some editing software and a social media account. But when he meets an amateur porn star working from Lambeth he is shown the grim reality of abuse and ever-decreasing income that comes from trying to earn a living acting out demeaning fantasies like "a slave".
Trump Now Hates Harley Davidson
After the American company confirmed it will move production of motorcycles sold in Europe outside of the States, Trump sent out his customary vitriolic tweets, scolding a company he'd frequently cosied up to, says The Washington Post. "Many @harleydavidson owners plan to boycott the company is manufacturing moves overseas. Great!" The firm are still only producing bikes for sale in America at home, but Trump's not having it. "If they move, watch, it will be the beginning of the end."
And in better news…
The cast of Back to the Future reunited at a fan convention. Michael J Fox (Marty McFly), Christopher Lloyd (Dr. Emmett Brown), Lea Thompson (Lorraine Baines) and Thomas Wilson (Biff Tannen) met up at Fan Expo Boston, reports Eonline. On rumours that the franchise returned, Wilson, in true Biff style commented, "I think American is saying, 'Come on, they've wrecked every other franchise with bad sequels, why not this one? We would watch it till it sucks'"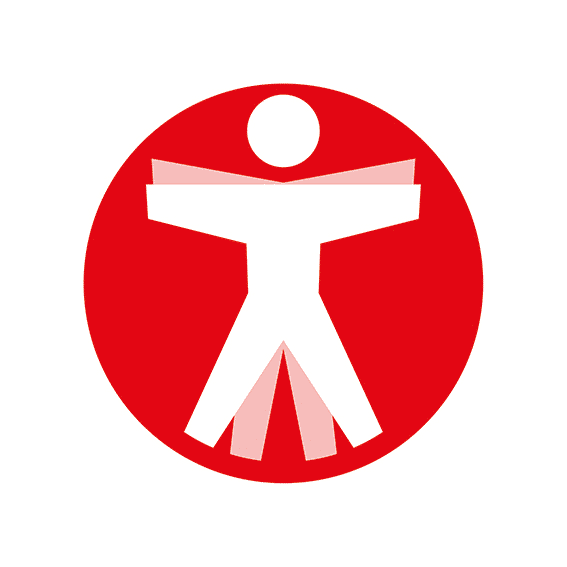 Join The Book of Man
Sign up to our daily newsletters to join the frontline of the revolution in masculinity.