Tom Hardy Should Be Admired If He Quits his Career For His Family
Tom Hardy has expressed a desire to quit acting and "move on with his life" citing fatherhood as a priority for him. If the Venom star does do this, it will not be evidence of his 'madness' but a triumph for new male values.
Tom Hardy, family man. Tom Hardy, actor. Tom Hardy, dude.
Yes he is a hero in many ways – for all his chameleon 'wild' and difficult reputation, most men recognise him as a very relatable kind of person. A flawed man fighting against his own demons and desires to do good, committed work and using his troubled past as instructive lessons for his values in the future. I mean, we'll take him as a role model over say, George Clooney, all day long.
In recent interviews for Esquire, which have pointedly taken place in his home 'yard' of Richmond, Tom Hardy has expressed his commitment to fatherhood ("There's no harder job on the planet, and more important, than parenting.") as well as commitment to attacking any photographer who comes near his family ("If someone takes a photo of my kids, all bets are off. I will take the camera off you and beat the fucking shit out of you.") but most intriguingly suggested that he was willing to walk away from Hollywood altogether. Citing the relentless pressure of Hollywood and a desire to find something more fulfilling he said, "What is it that draws you to the craft? At this age, I don't know anymore. I've kind of had enough. If I'm being brutally honest, I want to go on with my life."
The way it's been reported – 'WTF?! How could he even contemplate chucking it all away?!' – is this may be another one of Tom's 'mad' moments. (How curious that Tom is considered such a wild card for having a history of drug use, sexual experimentation, and police trouble when surely this is the norm for most men isn't it? The only difference is, he admits it) Actually he's never been so sane. Many men are today finding their relentless pursuit to reach the top of their professions only results in disappointment when they get there. Turns out to not be what they thought it would be. That the money isn't worth it. That the power is over-rated. That your free time dwindles down to nothing. That there may be more to life.
At The Book of Man we've been running stories on City workers giving it all up for life as well-being gurus, or to retrain as therapists. Of media high-flyers deciding to devote their time to wild swimming.
This is partly about the lack of care for employees under stress. Recent research by totaljobs says 76% of employees across the UK have experienced loneliness at work and 63% feel their workplace doesn't do enough to support them. And obviously only 1 in 4 men said they'd told anyone about their feelings – male silence being a recurrent issue.
But it's also a question of new perspectives on masculinity and how our life values are changing. A matter which is particularly pertinent when you have children. Suddenly, as Hardy is finding, the time spent with family starts coming at the top of your priorities – you don't want to miss out on being a father to your kids as past generation did. So men are starting to reassess their priorities and often take the step away from their careers, the things which traditionally define their identities.
Recently the husband of New Zealand Prime Minister Jacinda Ardern made headlines for announcing he was leaving his successful media career to be a stay-at-home dad. Cynics would say, well, he can clearly afford to. And to take some hard perspective on this, the fact that there's been so little take-up on Shared Parental Leave in the UK – only 2% according to recent figures – can be attributed to economic circumstances, because of course with men generally being paid better than women, the bigger salary is the one usually retained for the good of the family (another reason why equal pay is better for both sexes).
Nevertheless, experts are also putting a lack of "poster boys" leading the way for shared parental leave, and you can clearly extend this to men leaving their careers for reasons of family or well-being. Role modelling works, and all these men who break the stigmas and take the risk of stepping away from careers to seek more fulfilling lives are doing important work not just for themselves, but for others too.
As such if Tom Hardy does intend to walk away from it all, he should be immediately knighted and sainted. For him to prioritise family over fame would provide the most high-profile poster boy yet for new male values.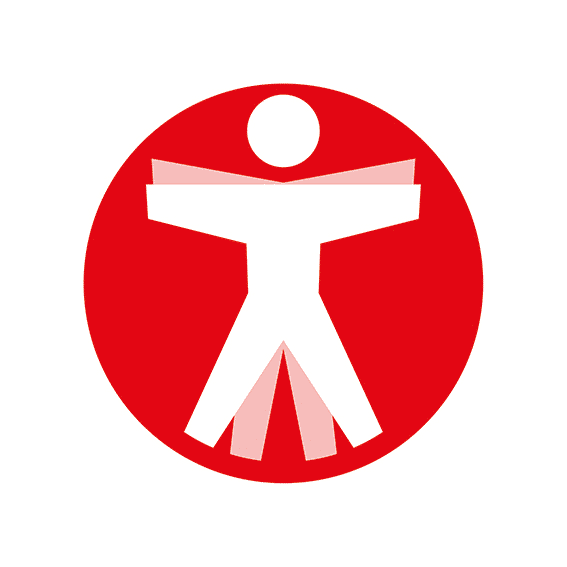 Join The Book of Man
Sign up to our daily newsletters to join the frontline of the revolution in masculinity.