Kanye, A$AP, Father John, Chvches – Albums of The Week
A very strong week for albums. Kanye West's 'Ye' will dominate chat, but guess what? A$AP Rocky, Father John Misty, and Chvrches beat it, baby...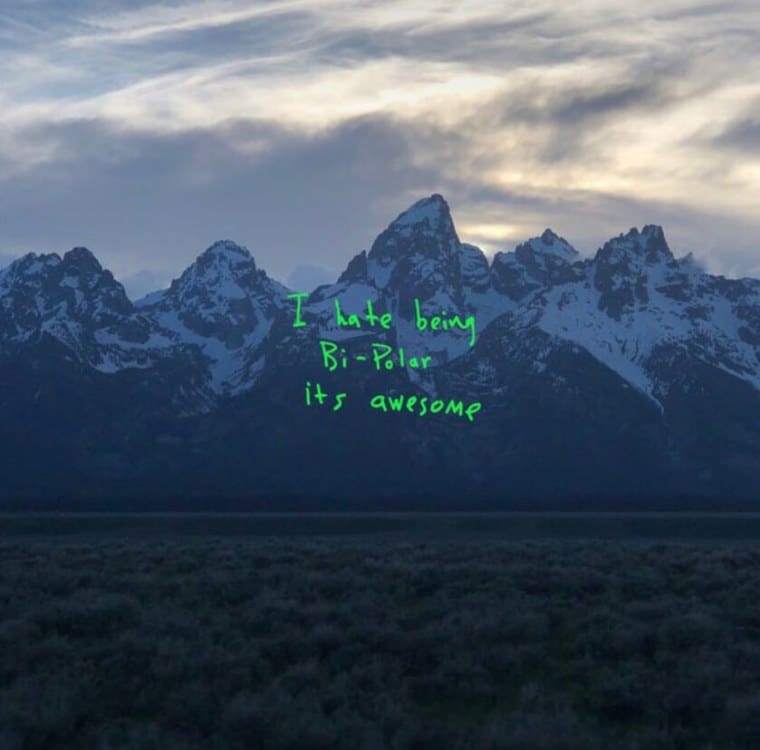 'Ye' by Kanye West – 7/10
Kanye operates like a hurricane of attention, sucking up everything around him, which makes him very much the man of his time. But it makes it hard to review his albums without succumbing to a tabloid dissection of all the lyrical references to his life and Kim's breasts. The man himself hardly helps this, as he delivers stuff like "Russell Simmons wanna pray for me too/I'm a pray for him 'cause he got MeToo'd/Thinking what it that happened to me too," and, "I love your titties because it shows I can focus on two things at once." But there is music to be found on this shortish release, much of it very good, particularly 'Yikes', a dark outpouring about drugs and dark places. "That's my bipolar, it ain't no disability, I'm a superhero," he says. The man has no filter and of course it gets him in all sorts of trouble, but as person who deals with his own emotional, chemical, sexual problems and impulses, well, here at least you can see it as a worthy thing. "I'm sensitive," he says on 'Wouldn't Leave', and we can all agree on that. Elsewhere he shows some classic dad anxiety, "I hope your body's more like mine not your mamas," he says on 'Violent Crimes', pondering a future fighting off men circling his daughter when she grows up. Well, I wouldn't count on that happening, but it shows that largely Kanye is at his sweetest on this album. Despite the continual tabloid furore, this richly produced album is a very considered, even mature work. Seven tracks though? Hard to view it as classic.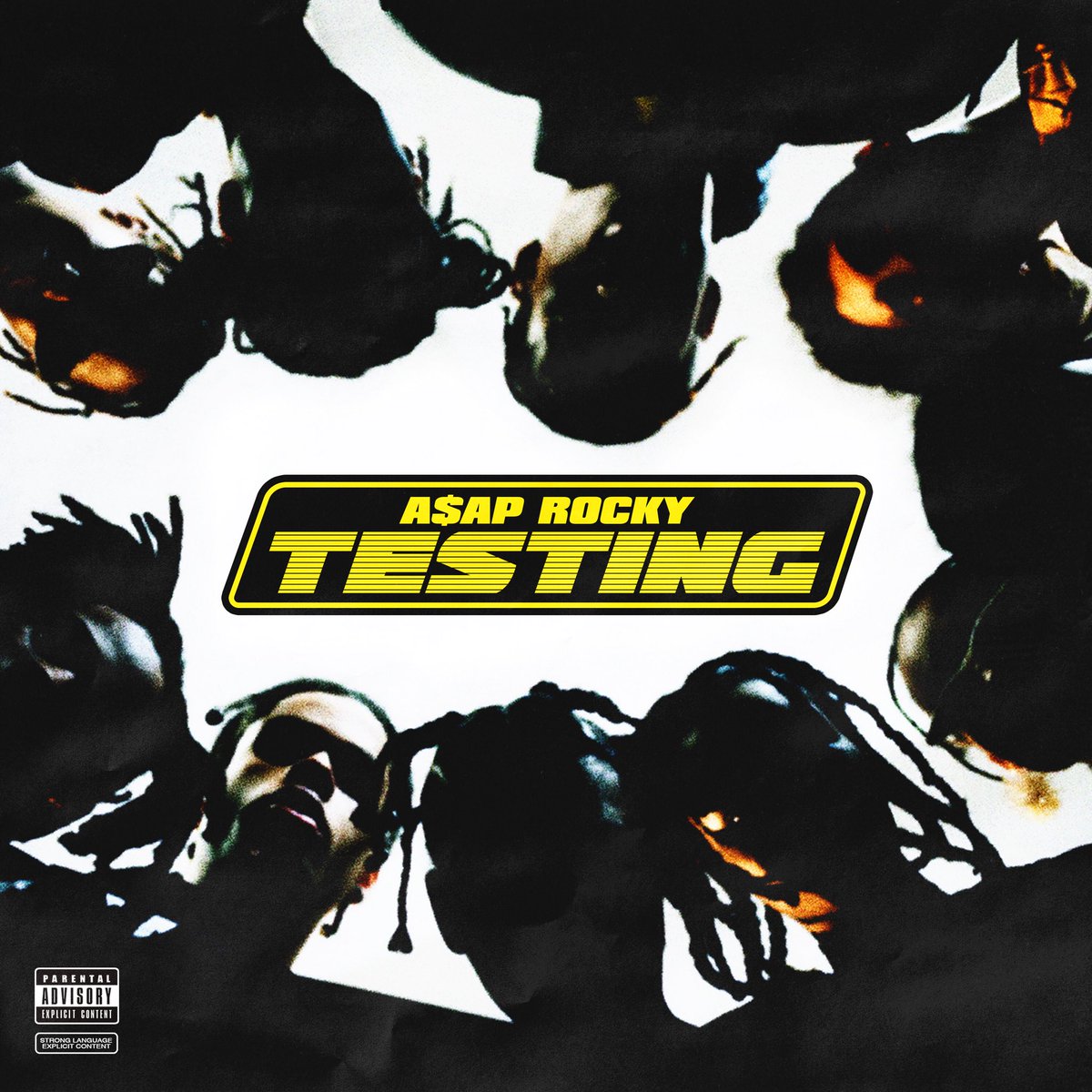 'Testing' by A$AP Rocky – 9/10
This, on the other hand, delivers. Danger, attitude, and tunes which get under your skin. It all sounds like Satan and the Holy Spirit on a psychedelic stoned ride through Harlem. A$AP Rocky has said he wants this to be his trip-hop album, and the woozy 'Tony Tone' could easily belong on Tricky's 'Maxinquaye' – and be the best track on it. The perfect album for the summer, if you're planning on a summer meltdown of your entire ethical system.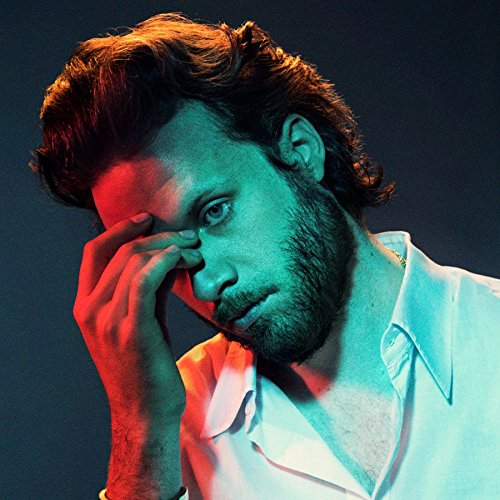 'God's Favourite Customer' by Father John Misty – 9/10
Father John Misty keeps getting better and better. Despite the acid and the meltdowns, this is his best work yet, a widescreen album full of disasters of the heart. 'Hangout at the Gallows' is like John Lennon waking up in his own vomit and deciding upon a long walk to clear the stench from his nostrils. The good thing about this guy is he sings about regret and makes it sound like the most noble, glamorous thing to do with your time.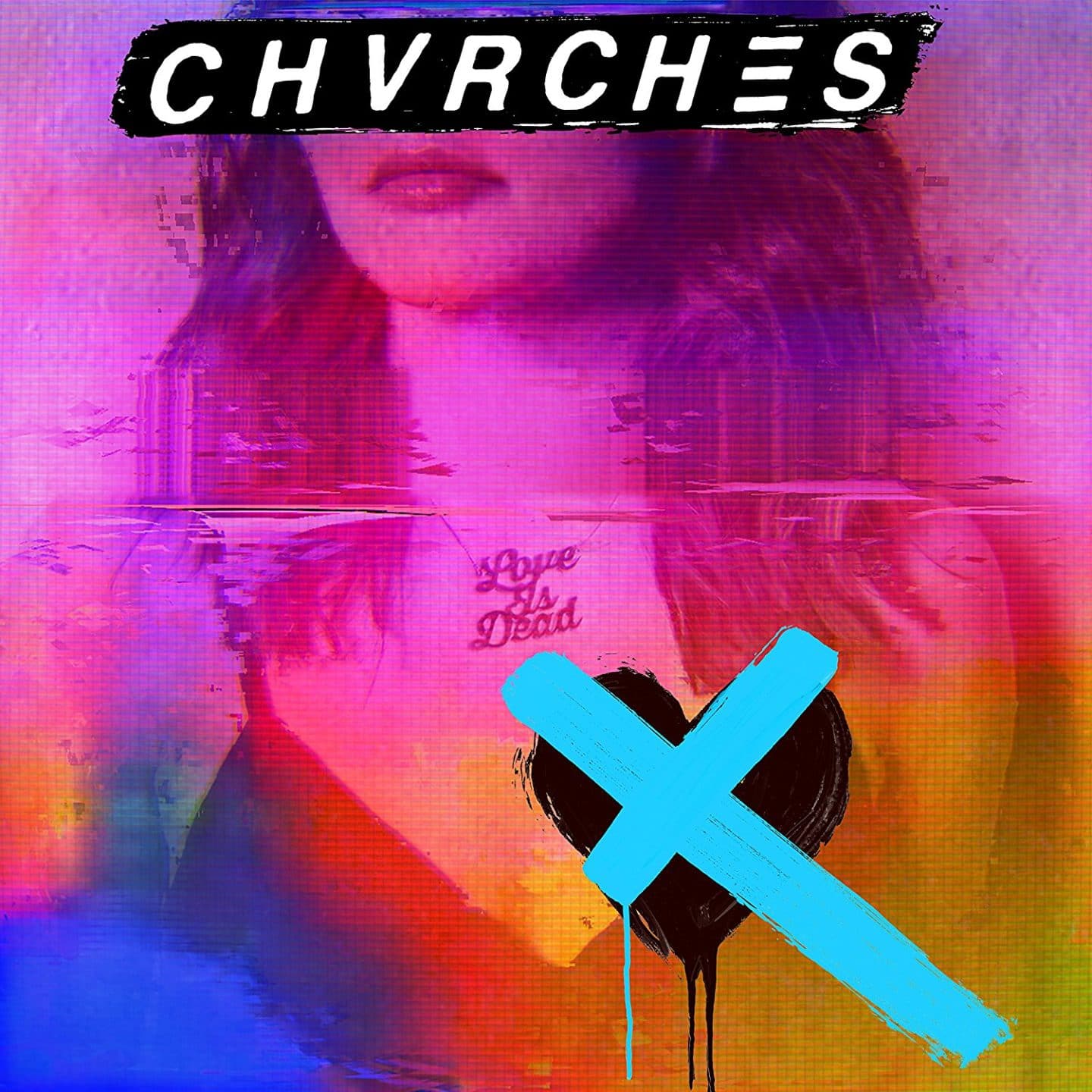 'Love is Dead' by Chvrches – 8/10
They've gone all 80's! Which is a very good thing to do. This sounds like Lauren Mayberry trapped in Stranger Things but with an Upside Down world populated by Ultravox, The Human League, and Cyndi Lauper. Many Goth kids and poorly deodorised music journalists in Sun O))) t-shirts will be appalled at some of the shiny pop things here, but they will be wrong.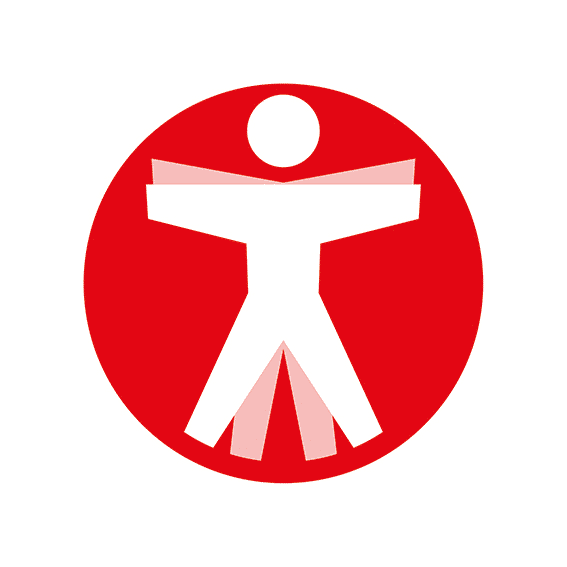 Join The Book of Man
Sign up to our daily newsletters to join the frontline of the revolution in masculinity.