Why male intuition is way behind female intuition
Author Anthony Mosawi writes exclusively about the research into gender linguistics and subconscious thought - as well as his own eerie experiences - which informed his excellent new novel 'Trust No One'.
In her book, "You Just Don't Understand", linguistics professor Deborah Tannen sets out the basic tenants of Difference Theory. The thesis of her argument is that men and women represent two different cultures and bring to bear different values in their speech and approaches to life. For example, women seek comfort and sympathy for their problems, while men seek solutions. Men seek independence while women seek intimacy. Men use imperatives in their speech, while women use polite request.
This theory of speech and underlying behavior, that men, in essence, seek to achieve dominance in social relationships while women seek connectedness, was all the rage in the 90s. Some of the sharper edges have been smoothed over since then, with the binary breakdowns of gender being held up for closer scrutiny, but the principles are still popular.
Speech is one symptom of gender differences. Thought is another. Brain imaging has shown that female brains are more connected between hemispheres, optimizing intuitive and analytical thinking. This ties into anthropological research too.
The limbic system is our subconscious, quick and instinctual. Anthropologists claim that female limbic systems are stronger. Prehistorically, women needed to evaluate a situation quickly for the protection of themselves and their infant. That's why, arguably, they have always had a better ability to read people and environments. The seat of intuition has been traced to a tiny area of the hypothalamic region called the parahippocampal gyrus. People with strong intuitive ability all have high levels of brainwave activity in this area.
I've been researching this area for a few years now, for a novel I have written called "Trust No One" (Penguin). The germ of the idea for the book came from a true story, the conviction and imprisonment in the 1940s of Helen Duncan. Duncan was a gifted psychic, recruited as an asset by the Naval Intelligence Department, the precursor to MI6, to assist the Allies. It did not end well.
In 1941, Helen Duncan invited friends to attend a séance in Portsmouth. During the course of the evening, she claimed to receive a message from a dead sailor from the HMS Bolham; a ship that had been destroyed weeks earlier by the German navy but that the War Office, wanting to allay public concern, had denied sunk. The War Office was furious with Duncan and what they saw as a breach of an official secret. It ordered her arrest. She became the last person to be tried in Great Britain under the Witchcraft Act 1735, and was convicted and imprisoned. The government then began a secret campaign to smear her reputation.
My novel is contemporary, with MI6 locating and pursuing Duncan's great grand-daughter, a young woman with similar powers. One of the themes of the book is the marriage in detection work of the factual and the instinctual, of both gathering hard data and relying on the intuitive. It is a theme in intelligence (in the broadest sense of the word) that spans all forms.
I have had my own personal experiences with intuition. Many years ago, I was having tea in Santa Monica, California, with a yoga teacher friend of mine. I already knew her sense of intuition was remarkable, she could get a handle on someone's personality in seconds. We were half way through tea when she stood up abruptly. She said she was sure someone was stealing her bike. We both ran out and around the corner and, sure enough, caught a man in the act of trying to clip her bike chain. There was no way she could have seen or heard what was happening to her bike.
As more concepts of masculinity become the subject of review, one of the opportunities before us as men is to refine this sense of intuition. Relying on the five senses might be the biggest limitation we have imposed on ourselves to date.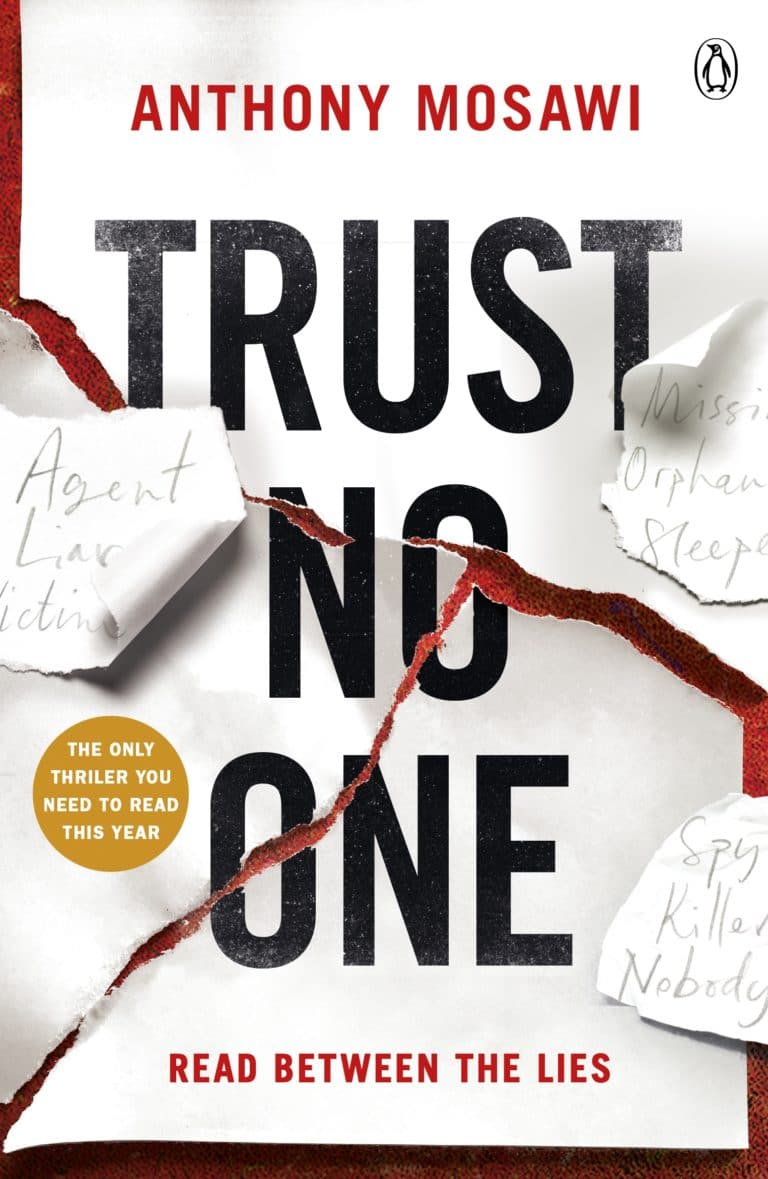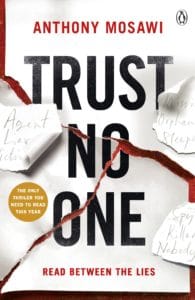 'Trust No-One' by Anthony Mosawi
A remarkable new thriller about a girl who escapes a sensory deprivation tank and has to piece together her past. For fans of Orphan X and, well, fucking exciting writing.
www.amazon.co.uk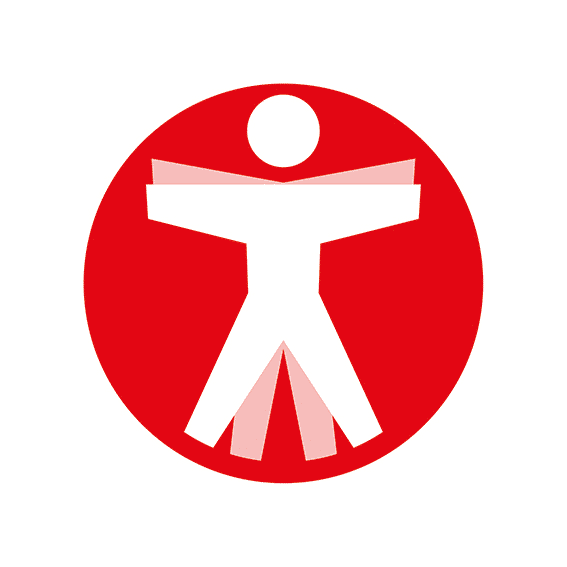 Join The Book of Man
Sign up to our daily newsletters to join the frontline of the revolution in masculinity.