Tom Cruise hits peak Tom Cruise in Mission Impossible: Fallout
Thought Tom Cruise had exhausted ways to risk his life in the name of cinematic spectacle? You couldn't be more wrong. Prepare for an explosive sixth instalment of the franchise.
You'd think that after 20 years and five films, the Mission Impossible franchise would run out of steam and fall flat. Yet it's latest instalment not only delivers, but shows off its greatest action to date.  Written and directed by Christopher McQuarrie (the only director to be invited back for a second run), Mission Impossible: Fallout perfectly combines the classic vibe of the original with fresh new elements.
Following on from previous film, Rogue Nation, Tom Cruise's Ethan Hunt is back to clear up the mess he left behind. This time, the plot sees Hunt and the team regroup to prevent another nuclear threat by none other than returning villain Solomon Lane, who is once again played brilliantly by a freakishly creepy Sean Harris. Simon Pegg,Ving Rhames, Rebecca Ferguson, Alec Baldwin and Michelle Monaghan also reprise their roles, while Henry Cavill joins the cast as CIA Agent Walker, who is hired by CIA Chief Erica Sloan (Angela Bassett) to keep an eye on Hunt throughout the new mission (that he has chosen to accept, of course). The Crown star Vanessa Kirby is another new face with her appearance as the enigmatic White Widow – a gig she has described as her "dream role", though she's only given a tiny slice of the action. Putting the star-studded cast to one side however, the film's success is all down to its protagonist, who proves more than ever that he is quite literally a force to be reckoned with.
If there was ever any doubt about Cruise's talent, Fallout puts an immediate end to it as the actor outdoes himself, and I mean really outdoes himself. As always, Cruise performs his own stunts and the bar is well and truly raised in Fallout. One minute he's showing off his signature sprint during a fast paced race across London's rooftops  – the same scene that resulted in the 56-year-old star breaking his ankle before dusting off and carrying on with filming in true Cruise form – the next, he's clinging off a flying helicopter in Kashmir before free-climbing a steep cliff in the film's adrenaline packed finale (one which has already been hailed by many critics as among the best action scenes of all time). The most breathtaking stunt of all however, is one where Cruise and Cavill do a HALO (high altitude, free open) skydive and their parachutes don't open up until they're so close to the ground that you can almost identify the civilians walking around on the pavements underneath them. Obviously, the death-defying moments don't stop there.
Hunt's energy is different in Fallout. The stakes feel a lot higher, much of which has to do with the return of his ex-wife Julia (Michelle Monaghan) from the third film. His desperate need to protect her adds a new layer of depth to the otherwise slightly by-the-book plot as he becomes haunted by his past mistakes – a point that is also reinforced when he crosses paths with Ilsa Faust (Rebecca Ferguson) again, who is on a conflicting mission of her own. Though no real time is wasted on Hunt's romances as he's way too busy with the day job.
What McQuarrie does make time for on the other hand is the famous rubber face masks. Yep,  they're a habit that just won't die for Hunt and co, and boy do we love it. Especially as the rest of the dialogue lacks humour for the most part. Perhaps this is what makes the first hour feel a bit slow. But whatever is missing in the first half is certainly made up for in the second with an explosive finale that'll have you at the edge of your seat and your stress levels peaked as we follow Hunt's unbelievable race against a ticking time bomb.
Without giving too much away, this is where the film's jaw-dropping action hits an all-time high and Cruise demonstrates why he is the greatest action hero to ever do it. He literally puts his life on the line for a crowd-pleasing finish. One that not only makes his legendary climb up the Burj Khalifa in Ghost Protocol seem like light work, but leaves you wondering how McQuarrie and Cruise could possibly top it. 
Mission Impossible: Fallout is in UK cinemas on 25 July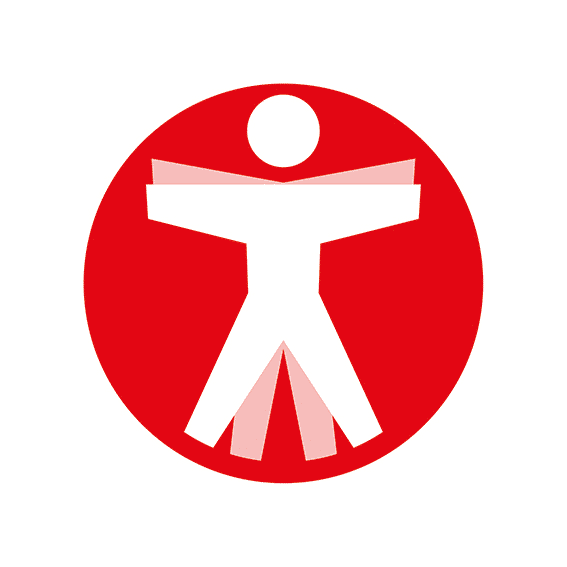 Join The Book of Man
Sign up to our daily newsletters to join the frontline of the revolution in masculinity.