Morricone Deep Cuts
Some lesser known choices from Morricone's ouevre, in tribute to a man who soundtracked not simply movies, but our lives.
Theme from The Professional (1981)
French action-thriller starring Jean-Paul Belmondo which was a big hit over there at the time – however, as with many of Morricone's scores, they have somehow leapt beyond the films themselves to become part of the music of the world. You may not have seen this film, but have a listen to the music and you'll instantly recognise it. Who know where from – restaurants? hotel bars? magic shows? Anyway, it's killer. 
Love theme from Malena (2000)
Little seen (though it's on Netflix) but decent star vehicle for Monica Bellucci as the object of lust for a young boy in a small Italian town. Beautiful score by Morricone though full of nostalgia and yearning – he was nominated for an Oscar and a Golden Globe for it. 
Score of The Girl With The Crystal Plumage (1970)
A classic 'giallo' by the god-like Dario Argento with Morricone's flair giving a dash of elan to the typically 70s horror film score. Not one for dinner parties, unless of course you plan on murdering everywhere there.
'Here's To You' from Sacco & Vanzetti (1971)
Song by Morricone and Joan Baez which became a rallying cry for the human rights movement in the 1970s. It came from the soundtrack to this film about a couple of anarchists of Italian descent who were sentenced to death in the States after being accused of a double murder during a robbery; though it was believed they were punished for their beliefs and were innocent of the actual murders.
Theme from Salo: or 120 Days of Sodom (1975)
Pier Paolo Pasolini's film version of the novel by the Marquis De Sade is, as you'd expect, not packed with too many laughs – in fact, it's horrible. Weird then that Morricone recorded one of his prettiest tunes for it –  or not all that weird given Morricone's legendary ability to take the piss out of the films which he was soundtracking (check the Dollars' trilogy for numerous sarcastic musical flourishes).
Ah sod the deep cuts…The Ecstasy of Gold from The Good, the bad and the Ugly (1966)
Sorry, we mentioned the Dollars trilogy, and became entirely distracted. This should be mandatory at funerals.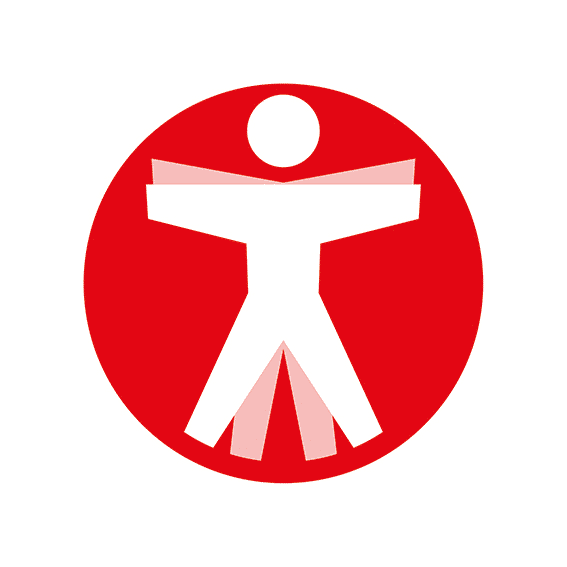 Join The Book of Man
Sign up to our daily newsletters to join the frontline of the revolution in masculinity.