Who should replace Danny Boyle on Bond25? Idris Elba?
Danny Boyle has left as director of Bond25 due to "creative differences". So who should replace him? Er, well, you know Idris's directorial debut Yardie is out, right?
At the risk of sounding like monomaniacs, why not make Idris Elba director for the new film? If he's not going to get the acting job, then at least give him the directing role – Idris's first film as a director, Yardie, is out next week, so…this was meant to be! And then when he's on set, maybe they sneak him into shot a few times, when Daniel Craig's in make-up, just to try him out for Bond 26. Just don't let on to Craig, right?
Well, do you have any better ideas? Danny Boyle leaving looks like very bad news indeed for Bond 25. Boyle is one of the most original film-makers British has ever produced and the prospect of him getting his teeth into Bond was genuinely exciting – remember the trepidation about him taking on that other major piece of British identity, the opening ceremony at the Olympics, and the way he promptly knocked it out the (Olympic) Park? Well, it seemed bringing him on board for Daniel Craig's farewell Bond film ensured we'd be in for something special.
But then Boyle has always been a man working to his own vision, so perhaps always seemed like an odd fit – there's no place for auteurs in Bond, the star is Bond, the franchise. Same as with the Marvel films, who use either obliging journeyman directors or talented directors willing to subsume their visions for the greater good of the film series. Sam Mendes is a good film-maker who worked in the constraints of Bond to excellent effect on Skyfall, but he's no Boyle. Mendes has a classical style of film-making while Boyle loves to rip up the rulebook.
Well, you can't rip up the rulebook on Bond. It is a commercial machine for brands and the film industry itself. Skyfall (2012) was the highest grossing film of all time in Britain, earning £103m – plus £650m worldwide). The tourist authority, VisitBritain claims international promotional coverage reached 653 million people, the equivalent to £3.5m worth of exposure. And with a slew of powerful brands to please, Aston Martin, Omega, Jaguar Land Rover, Heineken…well, having the director of pop junkie classic Trainspotting, and Trance, a film who's plot twist revolved around its leading ladies' pubic hair, was perhaps never going to work.
Then of course, it is Daniel Craig's last 007 film, and as we said, the star is Bond. And Craig is Bond. There were strong rumours of clashes with Mendes on the set of Spectre, and there was no question of him directing the follow-up if Craig was still on board. The actor has taken hold of Bond and runs the show like a CEO alongside Barbara Broccoli. Fuck directors, it's Craig's show.
And to be fair to Craig, he's usually proved right. His reinvention of the character was masterful. And no wonder he fell out with Mendes on Spectre – it was shiiite. Really, it was.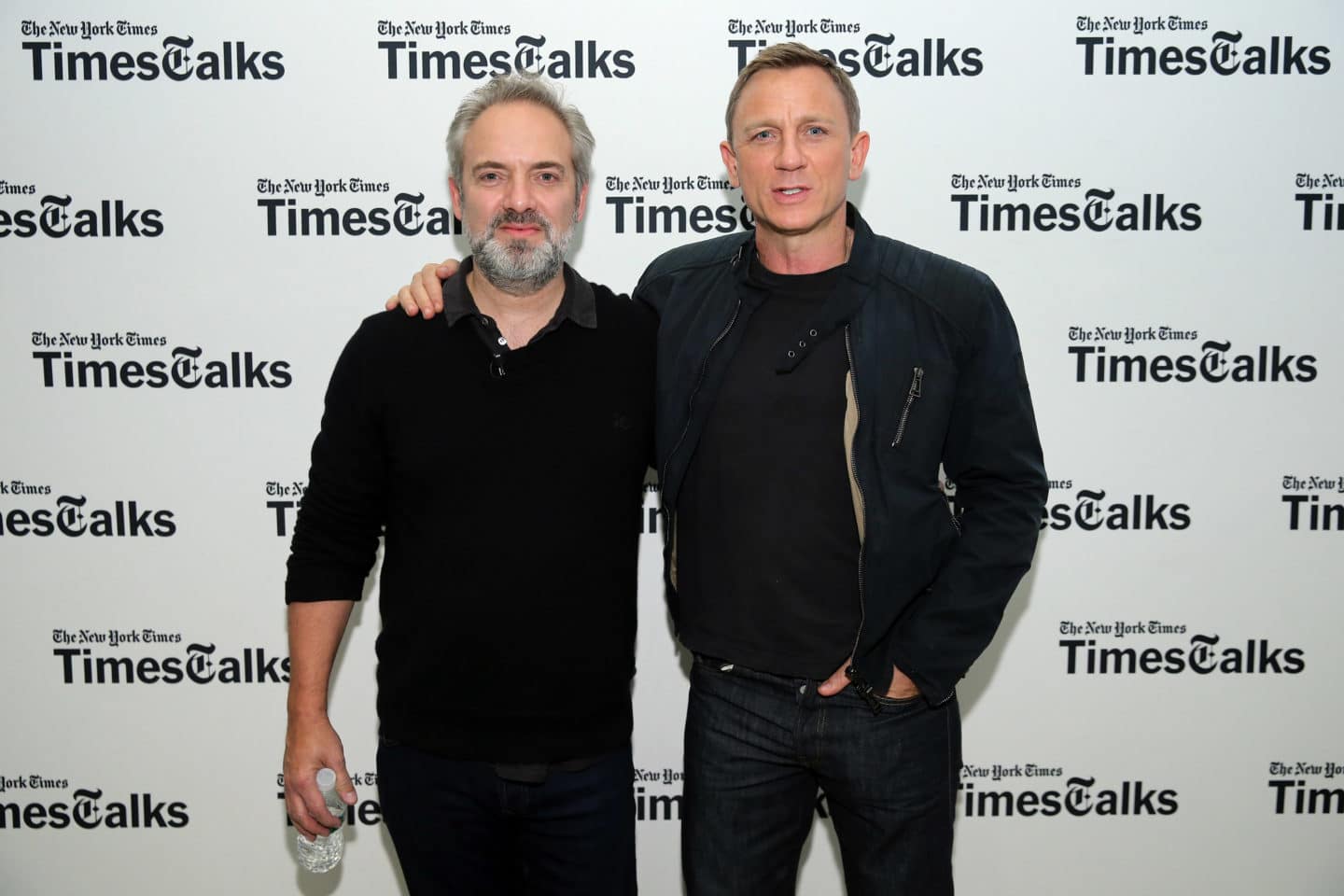 So who'll replace Boyle? Who will Craig go for? Well, if we're certain Idris won't be in the running, all things considered, maybe the director should be…Craig.
Yes, why not drop the pretence of a director being in charge and let Craig do it. It's his last Bond, he wants to go out with a bang, so let him have complete creative control. While they're at it, let him play Q too, and the Bond girl. Having Craig sing the Bond tune could be a nice touch too – growling his way through his own composition recorded on a penny whistle and a can of Heineken.
It has to happen.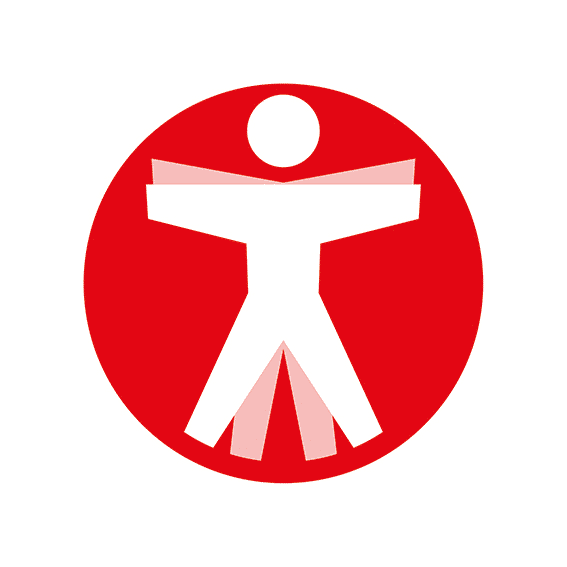 Join The Book of Man
Sign up to our daily newsletters to join the frontline of the revolution in masculinity.