Fast News Bulletin – 13/08/18
Today's top stories feature Idris causing Bond mayhem, Boris Johnson being held responsible for a rise in Islamophobic incidents, and an MP saying young British men are conditioned to be violent
Double-O Idris
Idris Elba caused mayhem yesterday when he simple tweeted: "My names Elba, Idris Elba" apparently referring to a story about Bond producer Barbara Broccoli telling director Anthony Fuqua that it was time to cast a non-white actor in the role, and saying Elba would be a good fit. Fuqua'a people have denied the story, and Elba did follow up his tweet with another saying 'Don't Believe the Hype', which hasn't exactly cleared things up. As Variety mention, what is actually happening is that Daniel Craig is in Bond 25 with Danny Boyle directing and Broccoli is currently meeting actors for the Female leads and villain roles.
Johnson Out?
The Muslim Council of Britain have said Islamophobic incidents have spiked since Boris Johnson's controversial Telegraph article, and are writing to Theresa May to demand a full disciplinary enquiry. "No one should be allowed to victimise minorities with impunity," reveals The Guardian. The data has come from a group called Tell Mama, which monitors anti-Muslim incidents and has shown a specific increase of abuse directed at women wearing niqabs and hijabs since Johnson compared veiled Muslim women to "bank robbers."
How To Steal a Plane Without A Licence
The New York Times are reporting that Richard Russell, the ground staff worker for Horizon Air who stole a Q400 turboprop aircraft on Friday despite having no experience of flying before, may have gained his knowledge purely from flight simulators and video games. As authorities struggle to get a handle on the incident, in which the untrained Russell was caught on video performing loops and upside-down rolls in the aircraft, before fatally crashing into an island 30 miles from the Seattle-Tacoma airport, experts are divided on how he managed to even get the aircraft off the ground.
Us Violent Men
Bristol MP Thangam Debbonaire has said young men are encouraged into a life of violence and crime by society's male-oriented rules and norms. In an interview with the Bristol Post she says men are expected to use violence to protect themselves and their honour. "There are still models of masculinity out there that mean young men feel that the way to express themselves is through violence, force and coercion."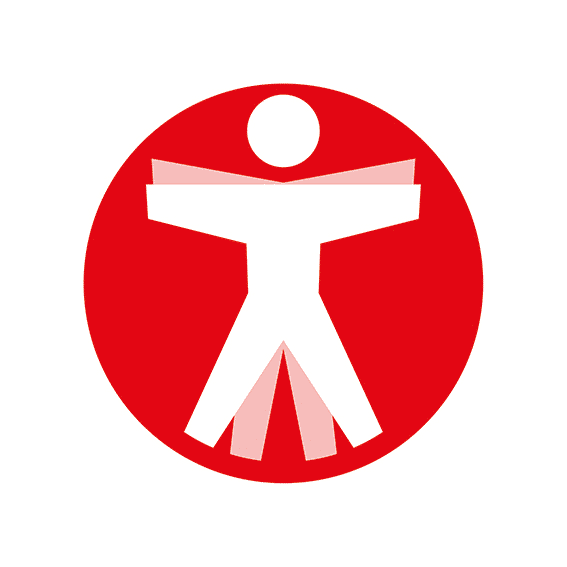 Join The Book of Man
Sign up to our daily newsletters to join the frontline of the revolution in masculinity.