River Phoenix remains the antidote to Toxic Masculinity
River Phoenix tragically died 25 years ago today. But his body of work survives as an inspiration for alternative visions of masculinity.
River Phoenix was often mocked in his day. As the vegan environmentally aware actor who made careful film choices based on his personal politics, he was seen as a little wacko, an eccentric still suffering the psychological effects of growing up in the cult, Children of God. Now he seems ahead of his time. Not only that, an exemplary figure to be revered more than ever, both for his film work and his messages.
While there was a troubling irony about the drug taking which led to his early death, leapt on by a delighted press as a sign of hypocrisy, for fans it was only another sign of his humanity; he was just as fucked up as the rest of us.
With all this taken into account, he remains an inspiration for those of us looking for a New Masculinity. This wasn't a man set out to compromise what was in his heart and mind to fulfil any expectations of what a young man must be.
Here are some clips of our favourite moments of River's, from films and interviews, which illustrate what a remarkable and continually inspiring man he was and is.
Indiana Jones and the Last Crusade
Such an amazing cameo this, almost stealing the whole film from Harrison Ford by his pre-credits stint as the young Indy. Perfectly replicating the furrowed brow seriousness and physical vulnerability of Ford's character, River also added a slapstick buffoonery all his own.
On Environmentalism and Veganism
River was famously passionate about these issues, and was often billed as bit of an oddball because of it. Now it looks heroic of him to persist with his beliefs in the face of patronising scepticism, as well as way ahead of everyone else.
In this interview he says, "What is an environmentalist? I think we have a natural birthright to be so, it shouldn't be a label." And talks about being "filled with propaganda" from school about eating meat.
The Mosquito Coast scenes
Starring as the son of Ford's eco-warrior father, this was a empathetic role which carried his full blown boyish whisper of it all. We love these scenes with Martha Plimpton, who of course was his real-life girlfriend.
Stand By Me scene
As Chris Chambers, the reliable, tough best friend of Gordy, River found a superstar making role at 15. The end, where we are told Chris died tragically young, only grows more heartbreaking when you watch it now.
Check out the below – boys don't cry? This one did. So did we.
On his family
An admirably open interview he did at 17 where he talks about his emotional life with his family, and how nothing is bottled up amongst them. Remember when actors hadn't had their personalities media-trained out of them?
My Own Private Idaho scene
Perhaps his best performance, captured so brilliantly by Gus van Sant in this tale of narcoleptic Mike on the hustler scene. The beauty of the man was matched by his performance, which has a level of raw and vulnerable masculinity that only James Dean and Montgomery Clift ever touched.
Running on Empty scene
In 'Running on Empty' he plays the son in a family who have been on the run from the authorities ever since his parents tried to blow up a napalm lab to thwart the government's Vietnam war campaign. Phoenix is never less than compelling as the son who tries to make a life for his own. A typical choice of message from a guy who chose his films according to his beliefs.
Watch how he handles this scene with James Dean-esque unbearable sensitivity with his girlfriend at the time, Martha Plimpton.
I Love You to Death scene
Great little scene in this forgotten comedy about a wife trying to kill her cheating husband. Phoenix plays the hapless pizza parlour assistant who agrees to help off the husband, because he's in love with the much older wife.
In this scene his hippie-ish character just can't bring himself to kill the man. He had a nice comic touch, for sure.
Aleka's Attic
Here he is being interviewed by Amanda De Cadenet on The Word about his band, Aleka's Attic, which also featured his sister Rain. Not so sure about the music but boy did he look like a rock star; De Cadenet flirts outrageously with him and who can blame her?
Raging interview
Interesting later interview which sees him in combative, slightly wasted form. "I will not be a puppet," he says, raging agains the studio system and how uncomfortable he feels having to play the game for interviews. Once again though, he uses the platform to raise awareness of issues, in this case homelessness: "Idaho reminds you of the street level that people ignore."
Funny as Phoenix
Always leave 'em laughing. What a hero.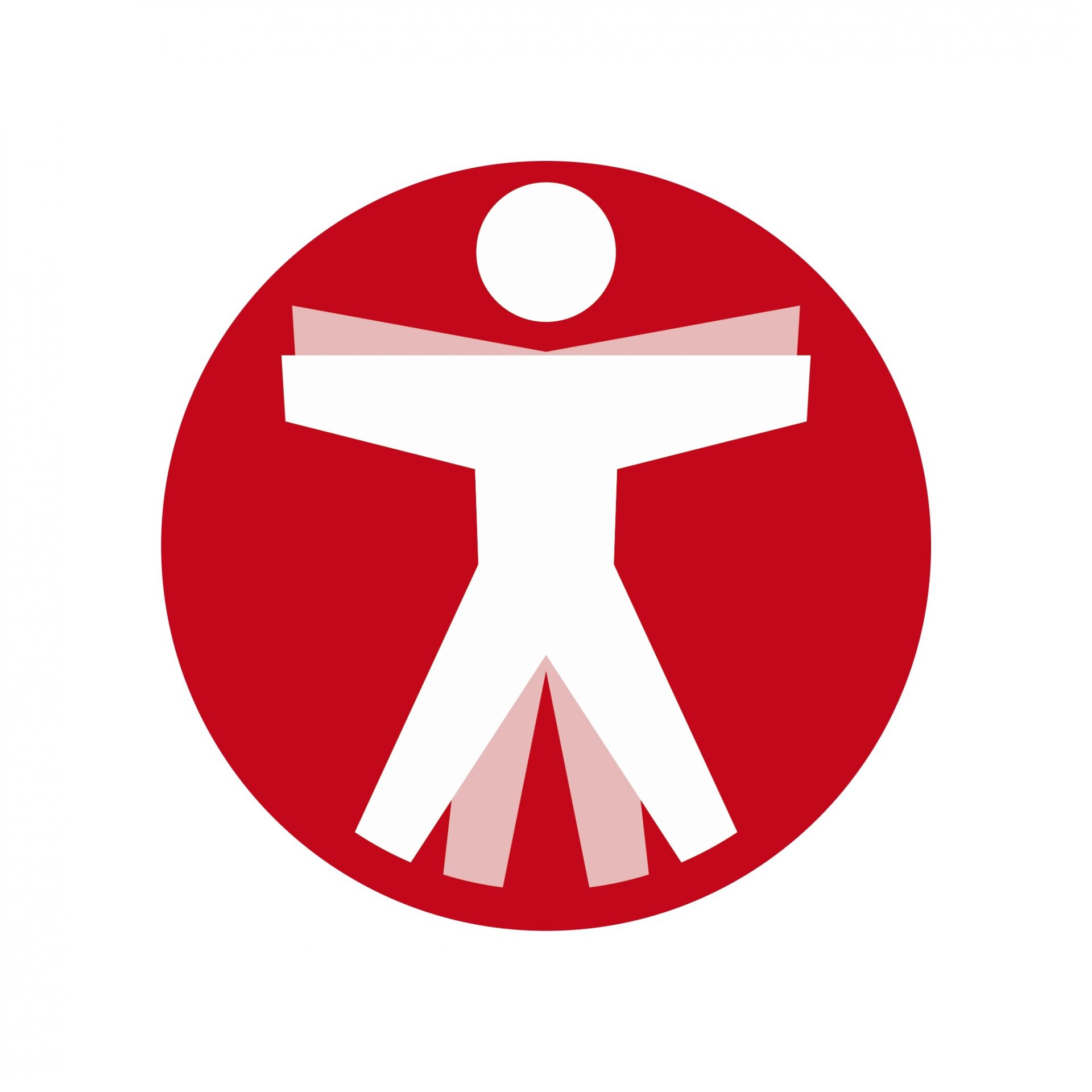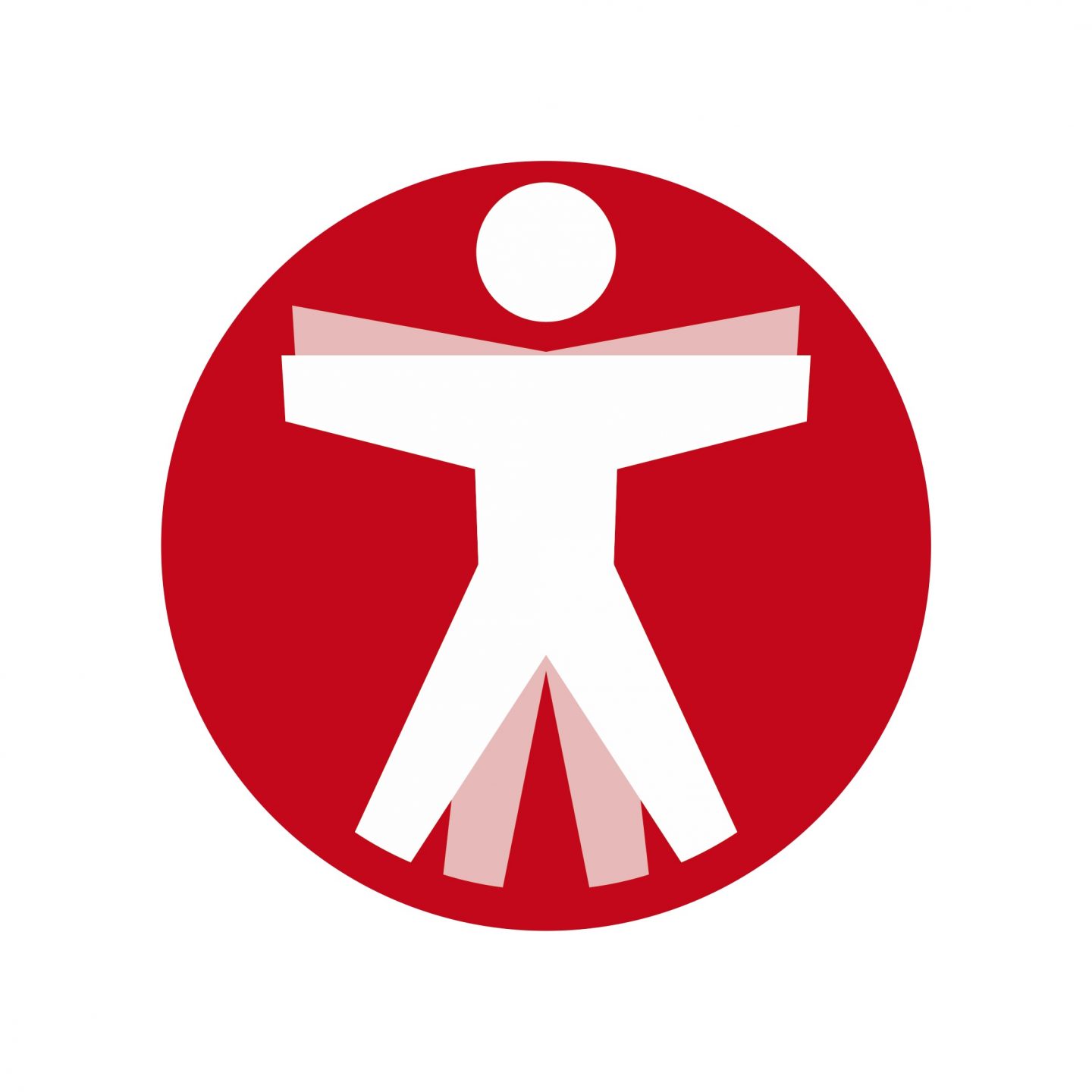 Join The Book of Man
For more on the New Masculinity sign up to our daily newsletters.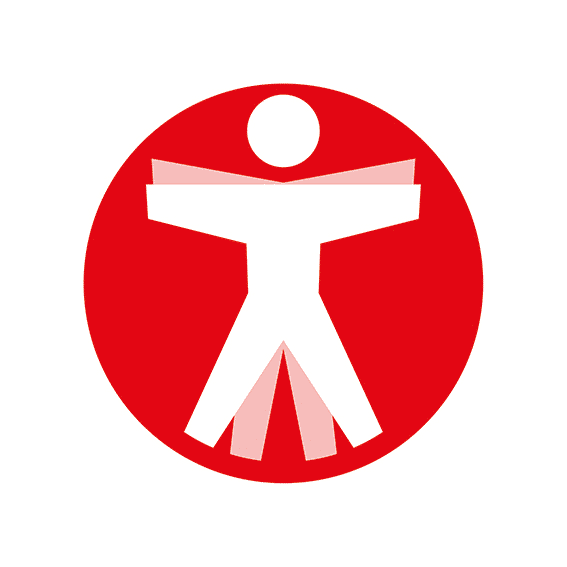 Join The Book of Man
Sign up to our daily newsletters to join the frontline of the revolution in masculinity.