An interview with Alex Holmes, deputy CEO of the Diana Award, driving force behind the Anti-Bullying Ambassador initiative, and a remarkable force for supporting young people.
What have been the highlights of your year?
There have been a lot, but one of the highlights was a trip to Cologne – it was a retreat for 'change makers', activists from across Europe and I met the most amazing people, who I now call friends and had such a relaxing time in beautiful setting of a castle! Seeing my brother graduate with a first class degree was a highlight and becoming an uncle.
I also joined the Bill and Melinda Gates Foundation Advisory Board, I am really excited to get stuck in. I'll be focusing on shaping their Goalkeepers initiative and its mission of advancing the Sustainable Development Goals. Meeting and working with Bill, Melinda, other advisory board members and wider team has been such a great experience so far.
What are you gearing up to do next year?
This year we worked with over 1,000 schools, which is amazing to think they now have dedicated trained students and staff as anti bullying ambassadors to stand up to all types of harmful behaviour. I am hopeful that subject to a few things we are working on that this year could see us continue to extend this reach and reach even more schools in the UK. That's what gets me really excited, scaling and growing.
What does caring mean to you?
Having empathy, compassion and kindness as a friend, colleague, relative and leader. I think particularly at work I am conscious to always try and demonstrate these qualities, so that people feel supported, safe and secure. But going back to my own experience of bullying at school, I am particular keen to increase empathy in children and young people so they can challenge negative behaviour, stand up for a peer and be the kind of caring leaders we want to see in the world. Important to start young!
Do you have any self-care tips for our 'self-care at Christmas' guide?
Trust your instincts, listen to your mind, body and soul when it's trying to tell you something and act on that intel. Too often it's easy to ignore signs of poor mental health or wellbeing, like lack of sleep, stress and so on, increasingly I am trying to rectify that and stop and reflect and adjust. That might be taking time off, seeing a friend, reaching out to someone or relaxing more.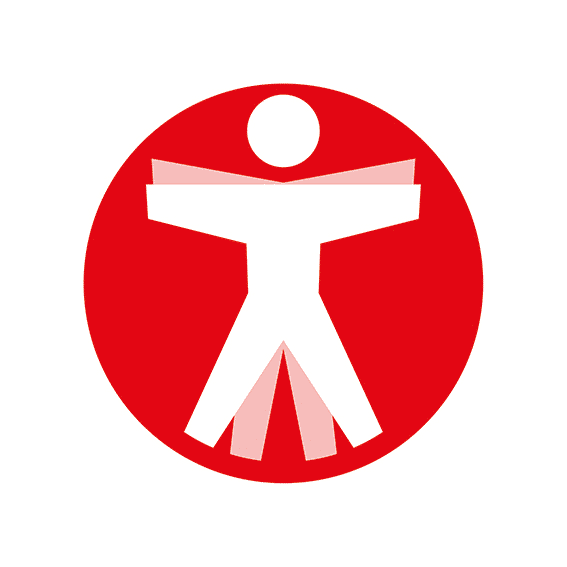 Join The Book of Man
Sign up to our daily newsletters to join the frontline of the revolution in masculinity.