These are the men who we have admired the most in 2019 for giving a damn...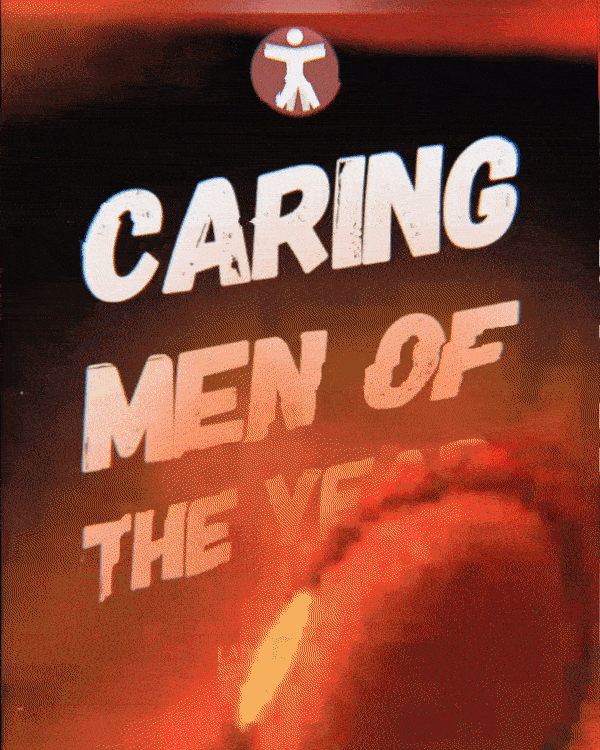 Caring is not just sharing, caring is a mindset. And such a transformative notion when you consider it, that it verges on being a new code for living. Because it's not just about helping grannies with their shopping, it's an attitude with which to approach the world: not to close yourself off in your individual pursuits, but to open up to others and show you care with your actions.
It is an important thing. Potentially a life changing one. And one we need more than ever in a divisive world. As such we feel it needs both heralding and exemplifying…so we are pleased to start this, our inaugural Caring Men of the Year. For it we have the simple aim of picking out role models of an aspect of masculinity that is rarely celebrated.
How did we decide on the people? Well, it's better if you read on more about them, and then you'll see…
1. Ben West
Even by Ben's standards, this mental health campaigner has had a remarkable year. Having lost his brother to suicide in 2018, Ben immediately dedicated himself to raising awareness of men's health issues with projects like #WalktoTalk and his successful lobby with CALM to have a Minister for Suicide Prevention appointed. In 2019 he was again one of the leading figures in mental health reform, delivering a petition to Boris Johnson at Number 10 signed by over 200,000 people calling for mental health first aid to be part of teacher training, and appearing on everything from Newsnight to ITV's Election Leadership Debate. On the latter, he memorably asked Johnson & Corbyn what Xmas presents they'd buy each other, making the point that "we should all be more kind to each other." The leaders took it flippantly but the point he was making was serious, and profound – if only Ben were in charge…
2. Lukasz Koczocik
The man who led the charge against the terrorist on London Bridge last month. Lukasz was doing dishes at the Fishmonger's Hall when Saskia Jones and Jack Merritt were killed at the prisoner rehabilitation conference. As a first aider, Lukasz ran upstairs at the noise of the commotion and proceeded to engage with the terrorist with a ceremonial sword pulled off the wall, steering him away from others and outside the building. Stabbed five times himself, Lukasz was joined by others as he eventually wrestled the man to the ground until the police arrived to shoot him. What unbelievable courage; two lives were sadly lost that day, but without this incredible caring man, many more would have surely died.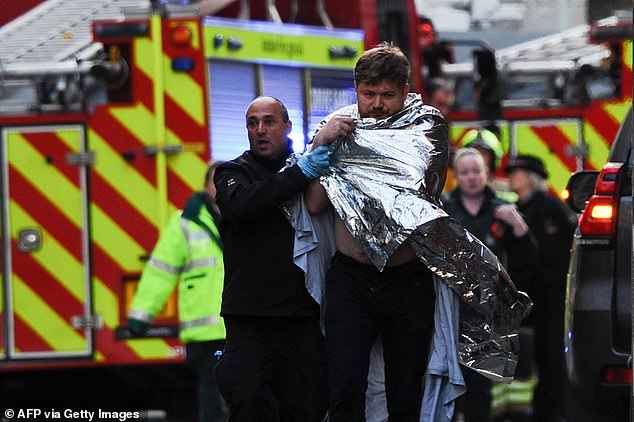 3. Jonny Benjamin MBE
The mental health activist had a heroic year doing such matters as overseeing the launch of the stage version of his book, 'The Stranger on the Bridge', and being a thorn in the side for politicians ignoring mental well-being with his call for a #mentalhealthrevolution, all while dealing with some of his own issues. One of the most thoughtful voices out there, and one who's message is essentially all about caring for those in society who are most vulnerable.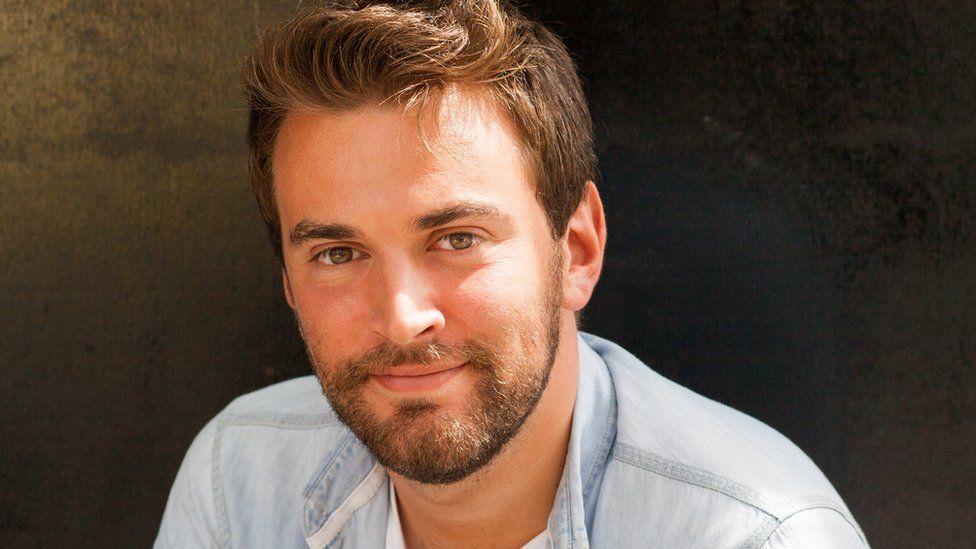 4. JJ Bola
Poet and author of 'Mask Off: Masculinity Redefined', a landmark book release this year aimed at young people but actually a must-read for men of all generations, which set out to identify how destructive life within the 'Man Box' can be. This youth worker and mental health worker uses the book to deconstruct male behaviour, its stereotypes and cultural cloaks, illustrating this with anecdotes from his life, in which he was torn between his flamboyant Congolese heritage and the reduced 'tough guy' environs of inner city London. A basketball player and poet, JJ is brilliant at the contradictions of maleness, and also at suggesting paths to a more complete way of being, for men. Vulnerability, mentorship, caring, are at the heart of this.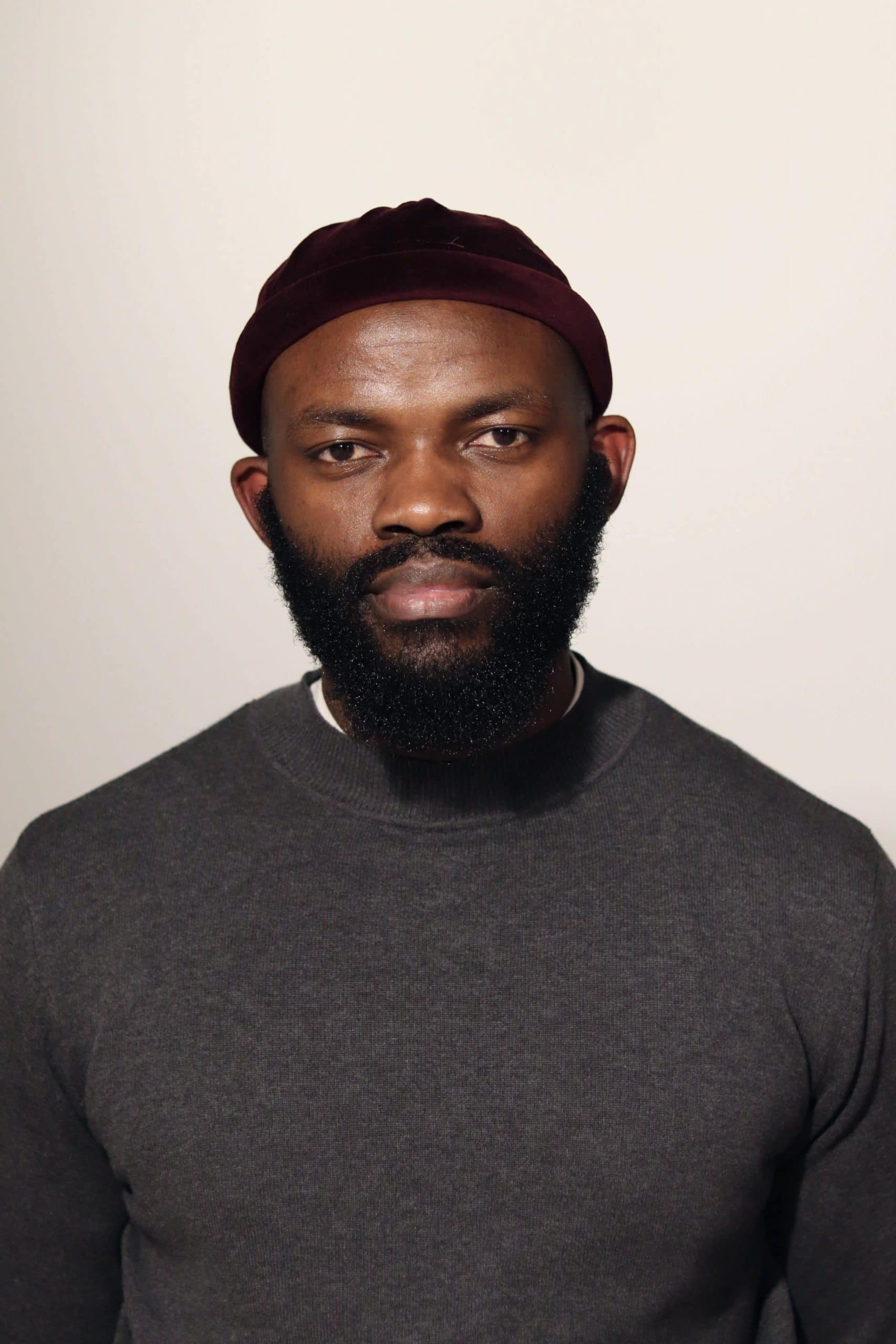 5. Kearnan Myall
This Wasps player made a big splash this year by revealing his struggles with depression during his playing career, and shedding a light on some of the pressures to 'man up' within sport and hide their struggles. Now studying a PhD at Oxford, Kearnan is aiming to improve mental health support within sport, and has already created waves by breaking ranks in the way he has to show even the toughest men on the surface can suffer emotionally. In this sense, caring is about daring to show vulnerability in order to exemplify a different kind of role model for others.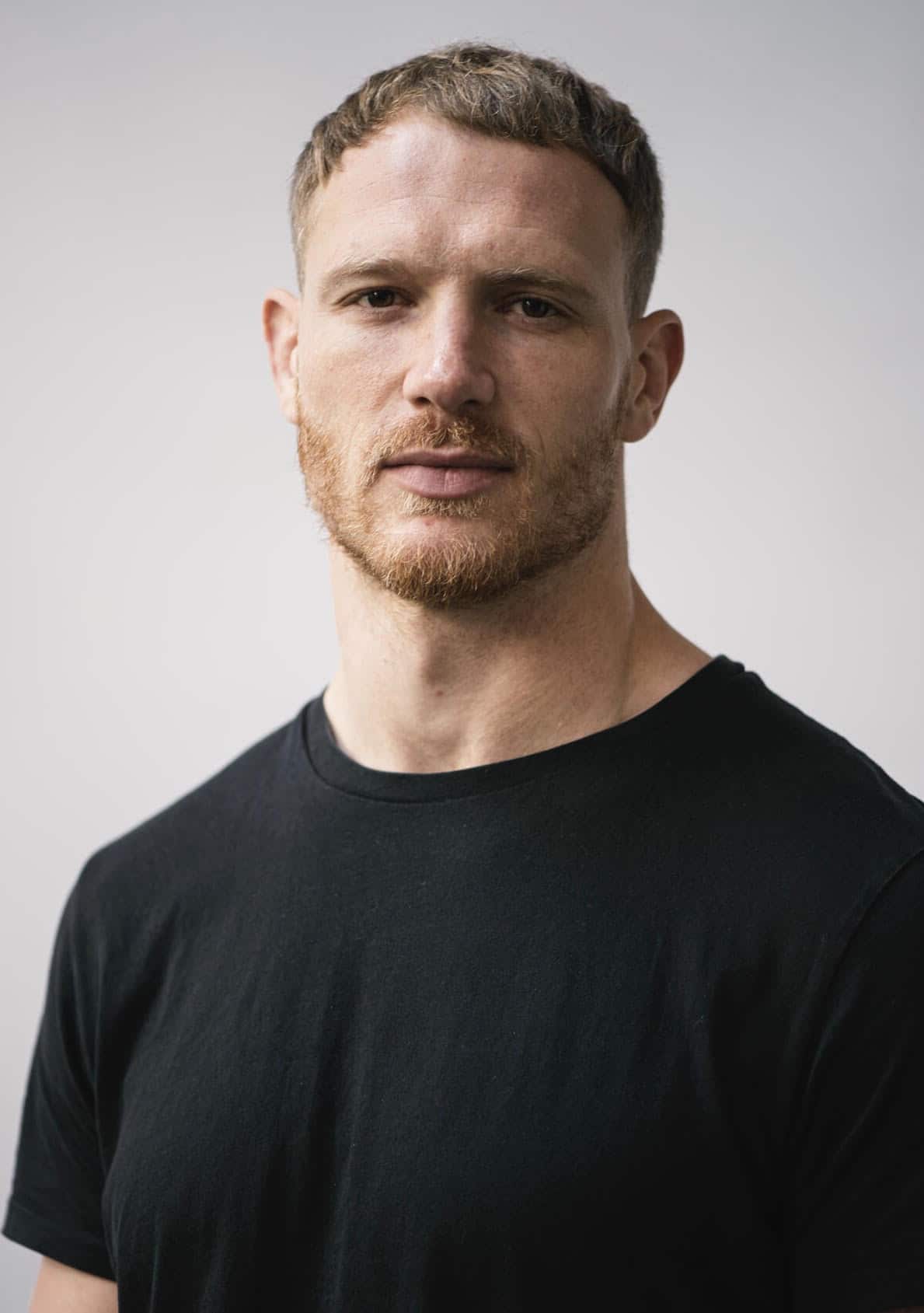 6. Anonymous SAS soldier
We don't know his name but we are familiar with the story of this British special forces soldier who led a charge into a Kenyan hotel siege back in January. Working with the Kenyan Armed Forces at the time, the soldier was sought out by US Navy SEALs to assist when four gunmen with AK-47s and grenades entered a hotel complex in Nairobi, killing 21 people. The SAS soldier was photographed entering the hotel on his own, where he reportedly killed two of the terrorists and led the evacuation of 700 people from the buildings. Perhaps the ultimate example of caring in action: to head into the most perilous of situations to try to save people.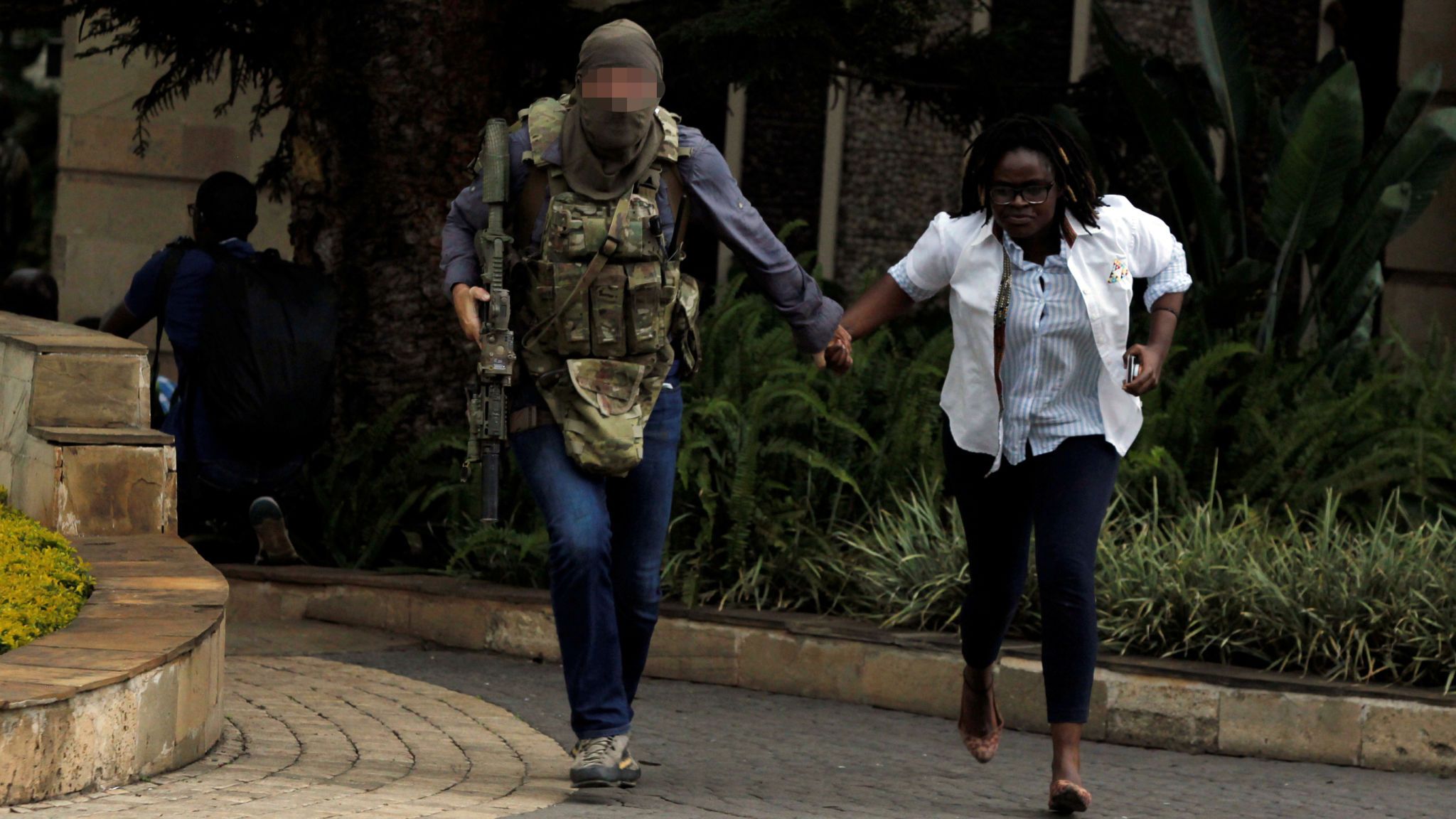 7. David Harewood
One of the most admirable actors in the country, David also played an important role in raising awareness around mental health. In the BBC2 documentary 'David Harewood: Psychosis and Me', he revisited the hospital where he was sectioned when he was 23. As someone who appears on Supergirl, with a huge following, for David to be so public about his breakdown sends a powerful message around understanding, support and the positive futures that can be there for people in the lowest places.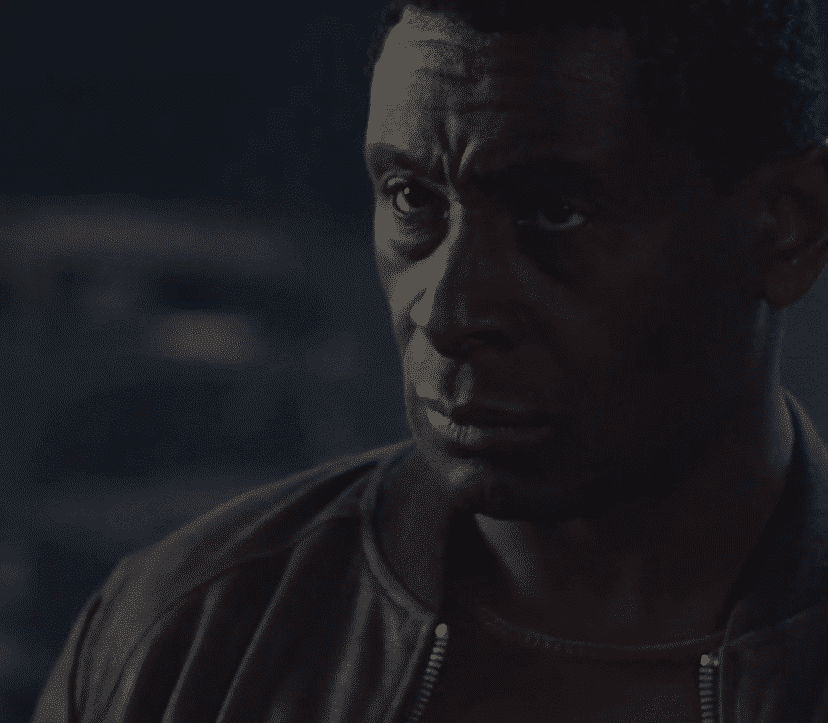 8. Sir Norman Lamb
In August Sir Norman unveiled the Norman Lamb Health and Wellbeing Fund in the Norfolk area where he was formerly MP – the fund aims to improve the lives of children, teenagers and young adults with learning difficulties, autism and mental health problems. At the MIND awards recently he called mental health treatment in this country as "a battle for human rights" and is an inspiring figure because cares enough to do something about it.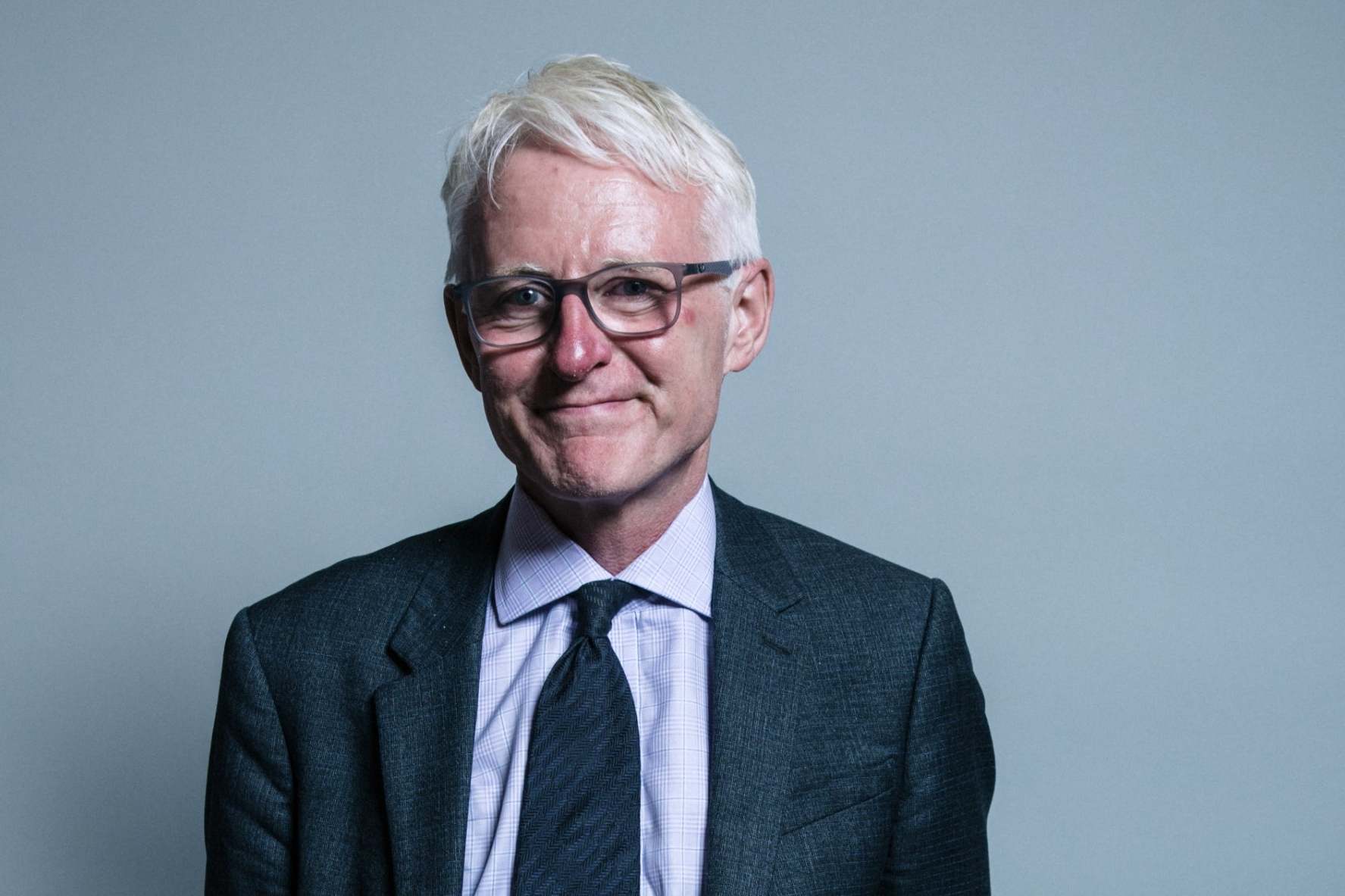 9. George Monbiot
A leading voice in our age of crisis, a relentlessly strong voice in fighting environmental destruction, corruption, injustice. From being arrested at XR demonstrations to his viral videos on political collusion with big business, he is someone not content to shout from the margins but to involve himself at the centre of discussion because…he genuinely cares about it! No matter which side your political bread is buttered, that commitment is to be admired.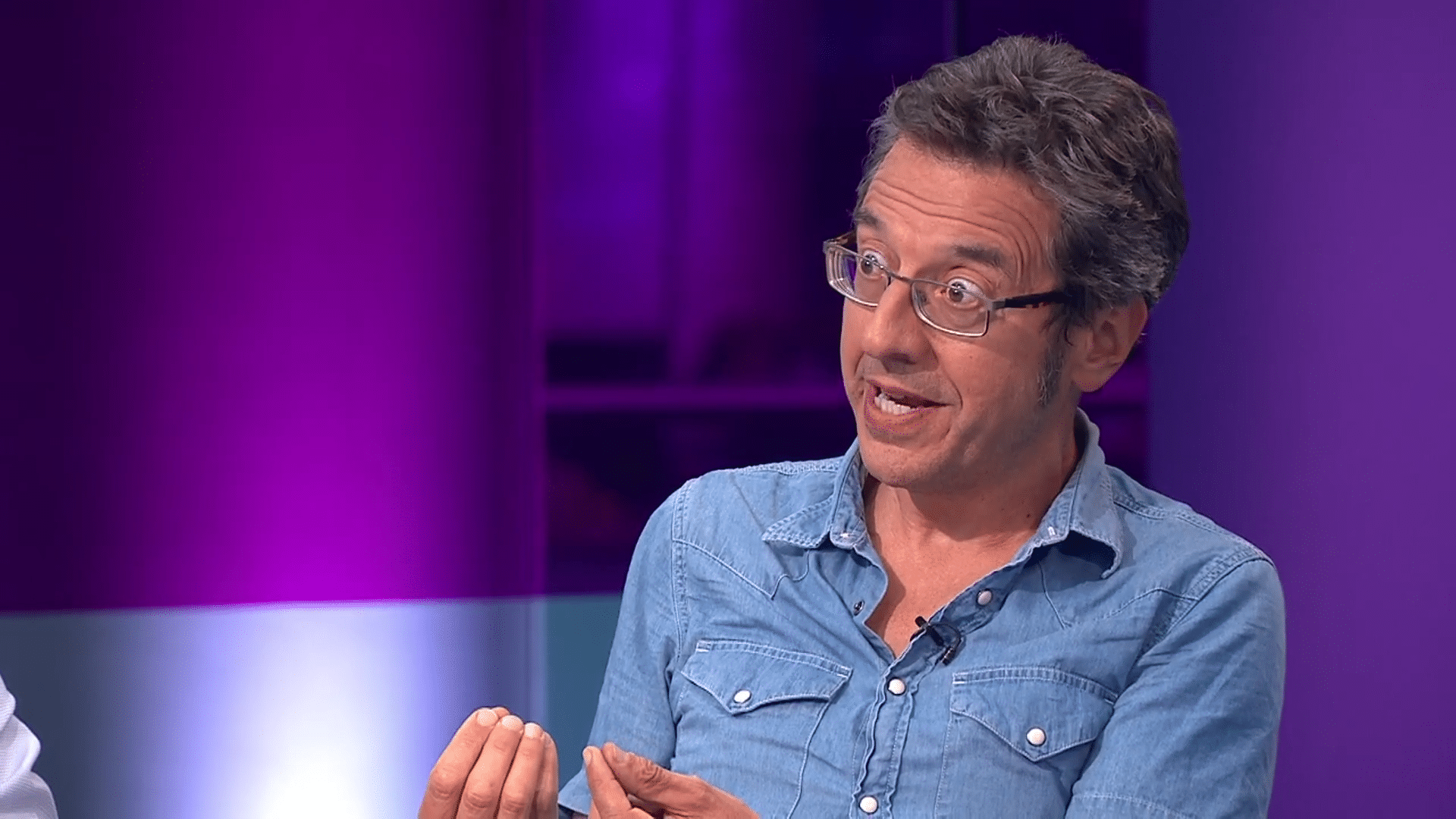 10. Shane Meadows
The This Is England film-maker continued his remarkable run with The Virtues this year, starring Stephen Graham as man trying to forget his past by destroying his present. There is no greater chronicler of the psyche of the British male. Further to this, Meadows also used interviews around The Virtues to reveal that he had been a victim of sexual assault when he was a boy. An important moment in the step to bring such difficult and often buried incidents to light, in the hope of helping others get through it.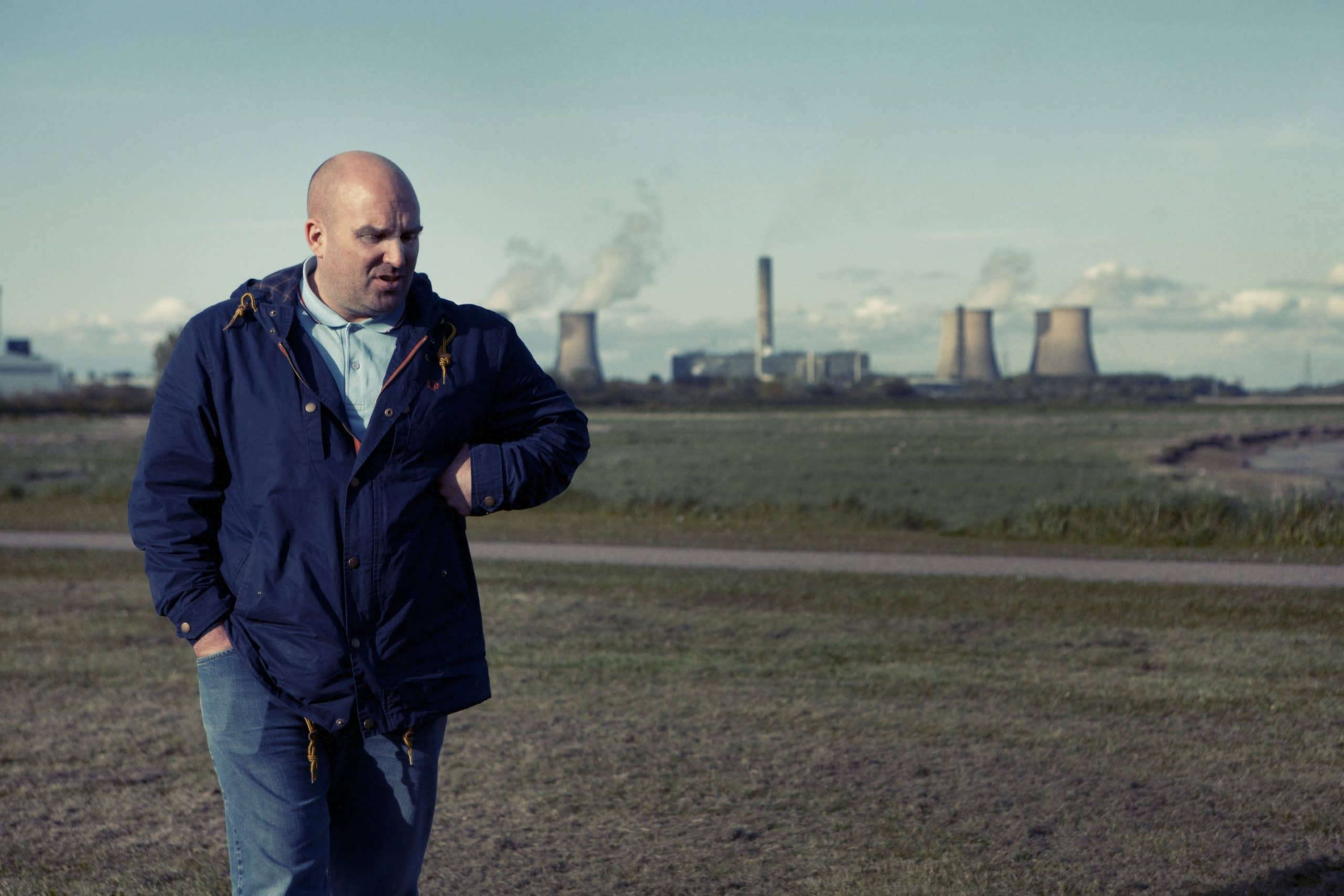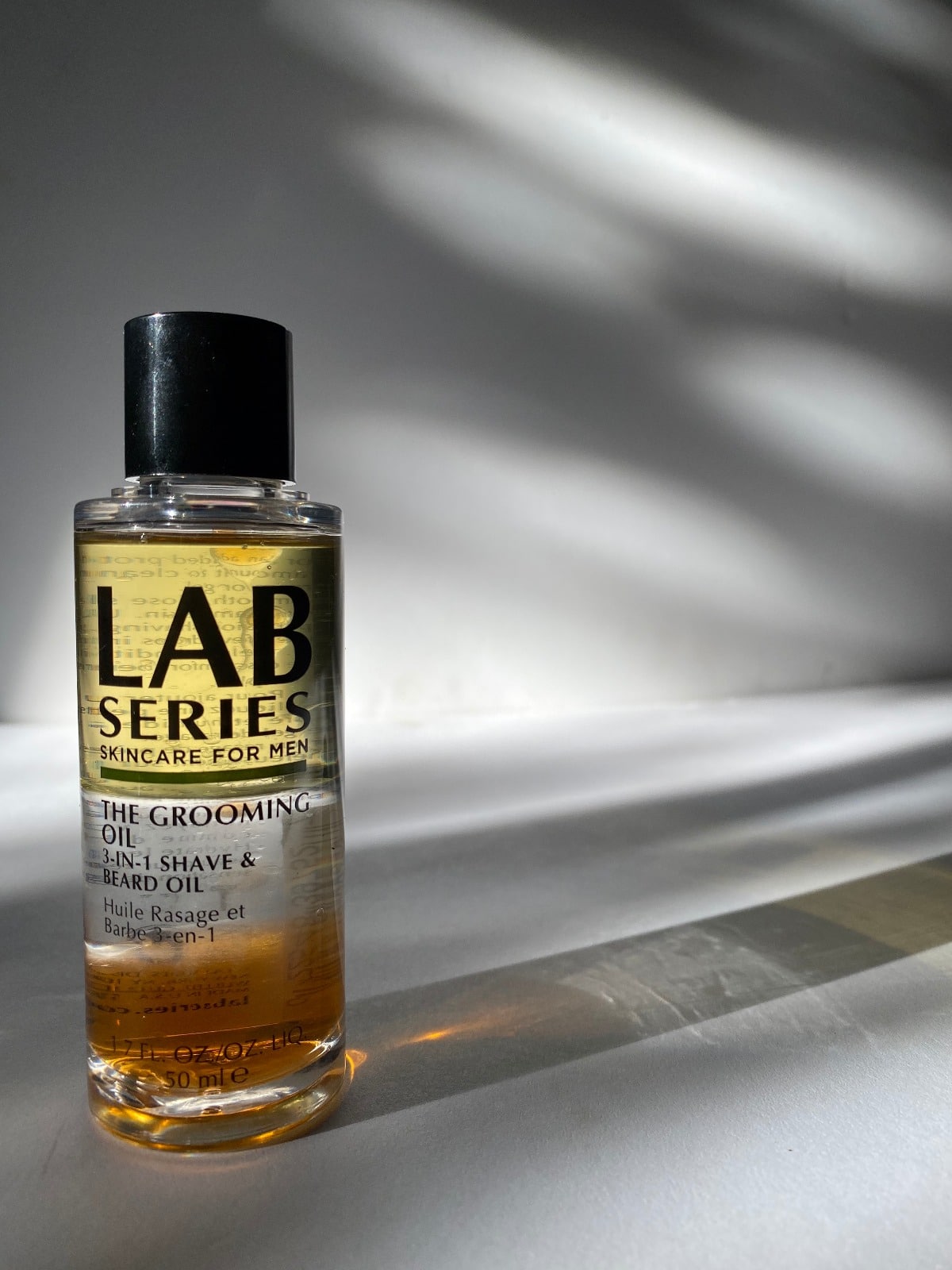 Look after yourself in a big way with the help of our Xmas Self-Care Guide, in partnership with Lab Series Skincare for men.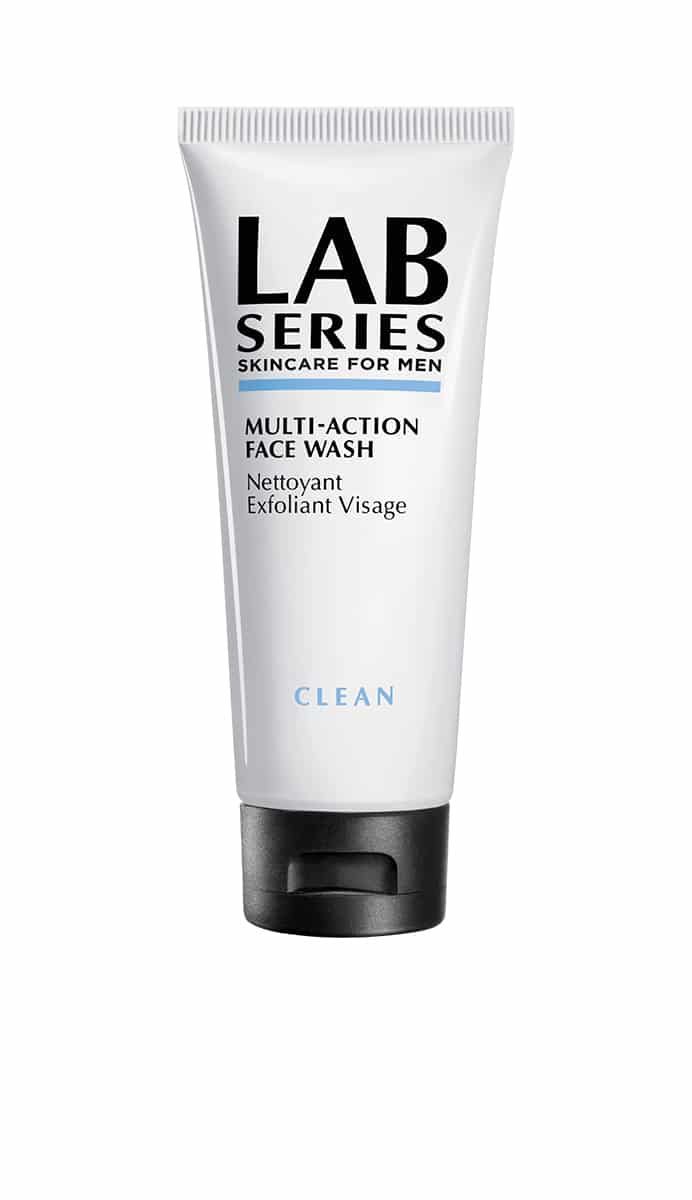 LAB SERIES – Multi Action Facewash
"The old saying goes 'don't try and bite off more than you can chew'. Well this face wash has taken a chunk out of that rule book as it's one of the first multi-action cleansing products that really does do it all – cleansing, gently exfoliating and softening coarse hairs for shaving prep. While specialist treatments will always be best for those specialist issues, if you have just one wash in the cabinet this should be it. The perfect travel companion – and won't steal your pillow on the flight."
www.labseries.co.uk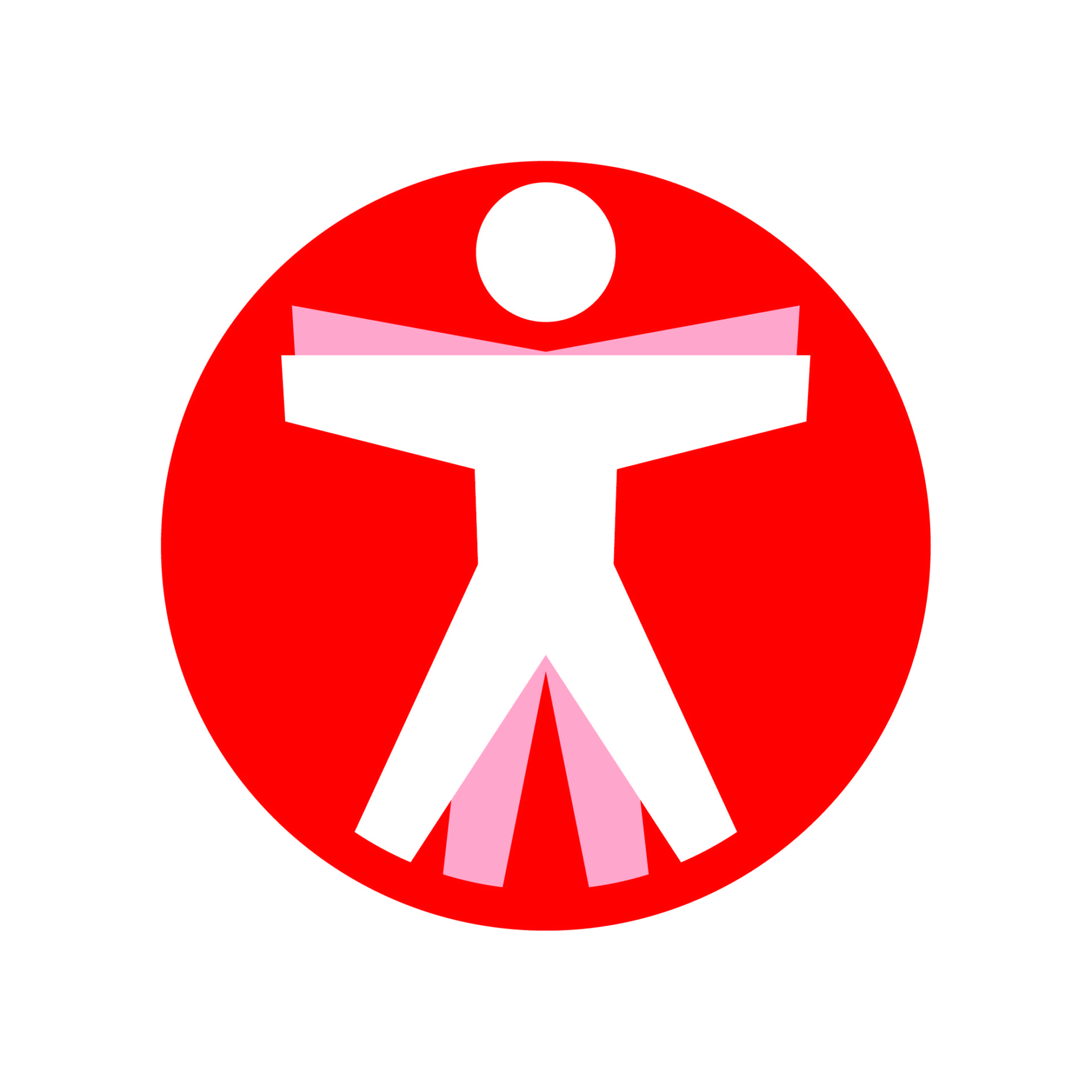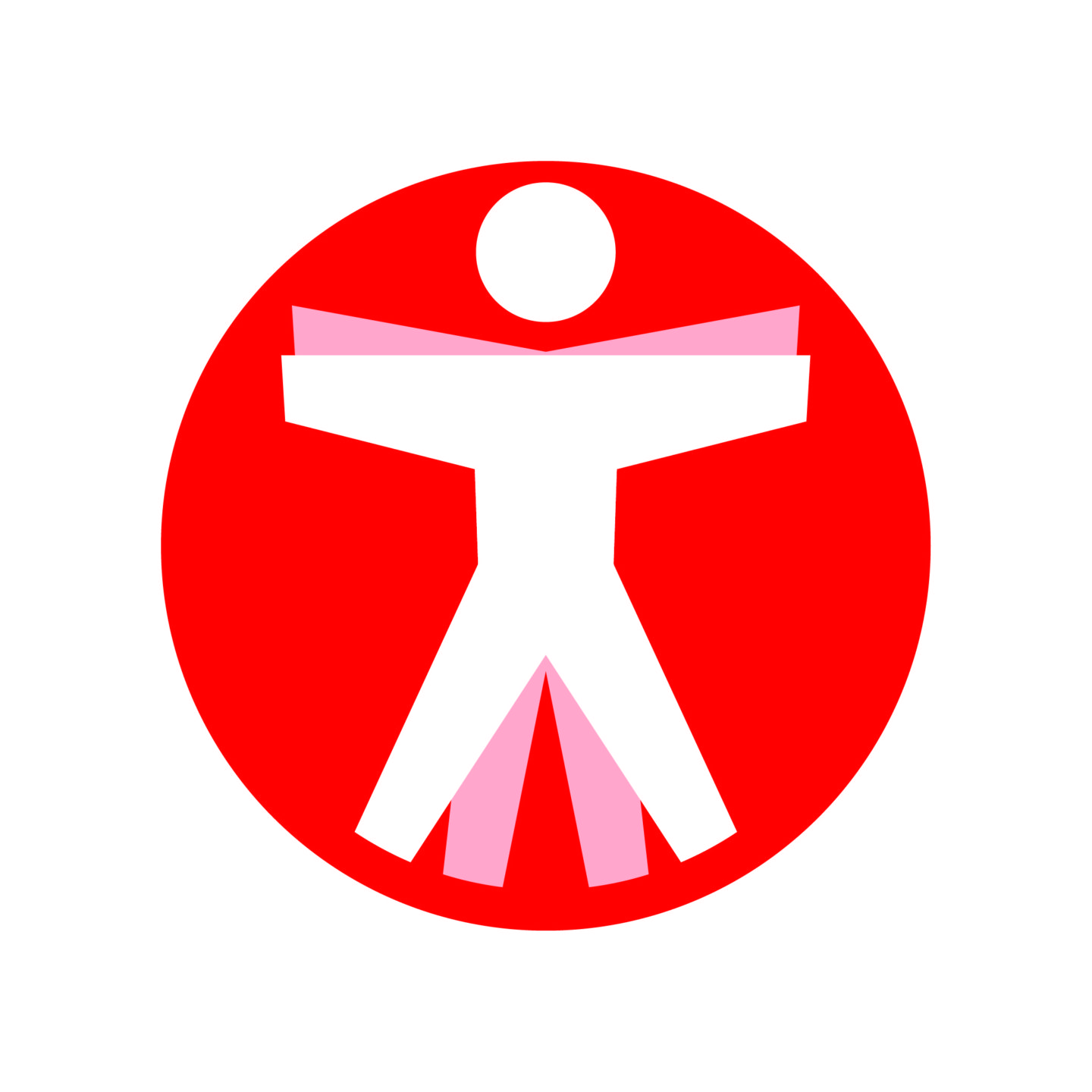 Join The Book of Man
Sign up to our daily newsletters for the latest from the frontline of modern masculinity.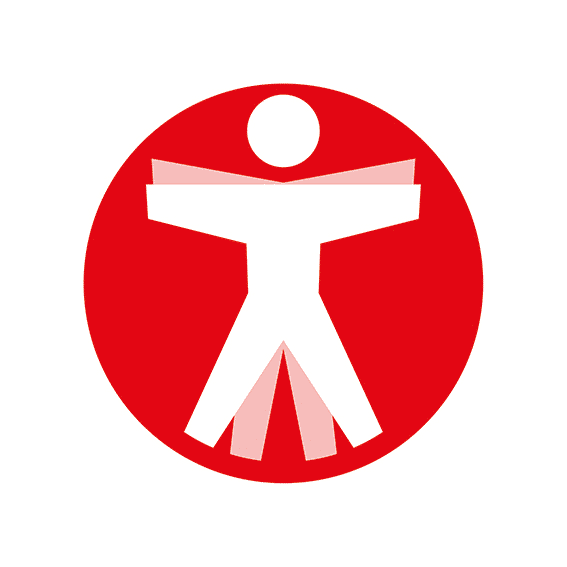 Join The Book of Man
Sign up to our daily newsletters to join the frontline of the revolution in masculinity.