As part of our self care Christmas special with Lab Series Skincare for men - How to keep your skin in check this festive period....
Eating well, relaxing and organising your time are three ways to help get yourself prepared for the big day. But harsh weather, stress and bingeing yourself silly will play havoc on your visage. To help counter this, the experts at Lab Series have let us try out the top skincare innovations that can make you feel like your old self again before you can shout 'Home Alone's on TV!!'  These products will not only help you look good, but also help take out the anxiety to impress auntie Margaret on the big day.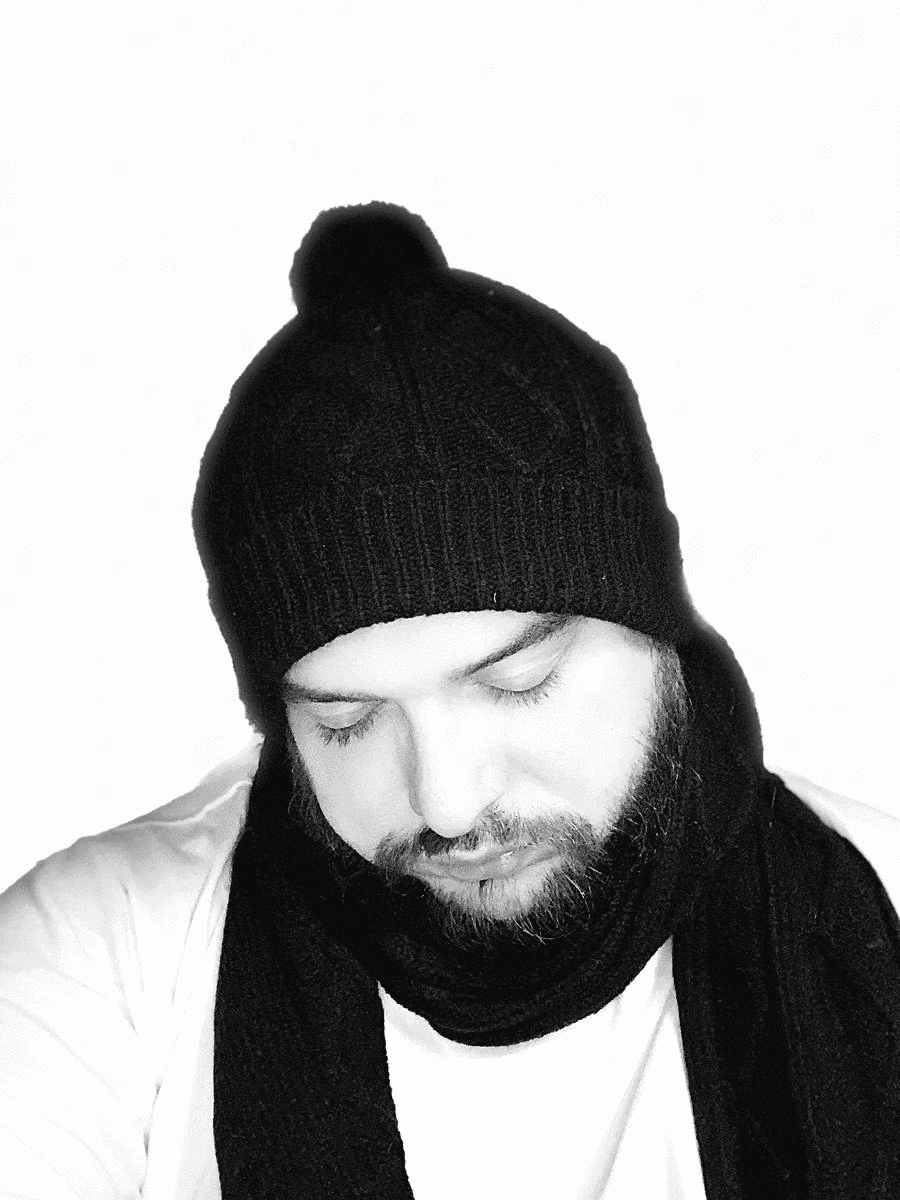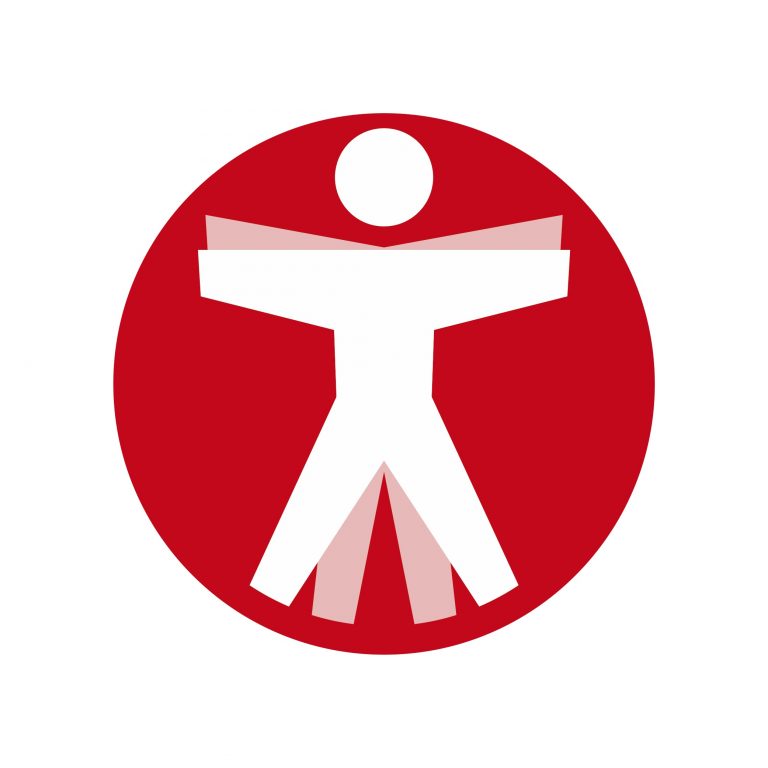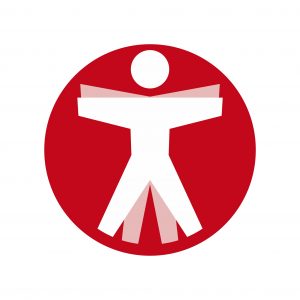 Sign Up to be part of our community
Sign up for exclusive stories, events and special Lab Series Promotions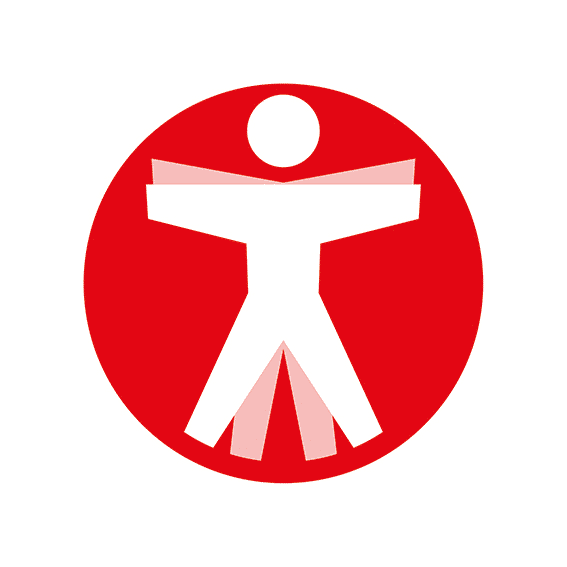 Join The Book of Man
Sign up to our daily newsletters to join the frontline of the revolution in masculinity.