TAKK – the 'anti-brand' rethinking grooming
TAKK are an 'anti-brand' which is looking to defeat over-consumption with a simple, gender neutral, thrillingly no frills approach.
Now this we like: a grooming and beauty range with a certain attitude of contrarian 'anti-brand' rebellion. What does 'anti-brand' mean? Well TAKK, for it is they, want no part in the 35,000 micro-decisions we all make a day, or at least want to make the grooming and beauty decisions way more simple than they currently are. Their sustainable, vegan, 'essentials-only' range is aimed at all ages, all genders, all demographics and just brings all the myriad bathroom products into a pleasingly no fuss perspective.
It marks a philosophy which they are quite serious about: wanting people to avoid over-consumption in a battle with the personal care market. They say, "The eco-system which produces over-consumption, global supply chains and the war for shelf space at the retailers, is not only causing serious damage to our environment but also hindering the true innovation."
But what of the actual products themselves? Well, after a month of testing their range to the max we found mostly hits with a couple of misses.
The wins are the main products, a shower gel ('Sg.'), shampoo ('Sh.') and conditioner ('Co.') which are refreshing, effective and not overpowering as much of the charcoal/mint/hot sauce ranges aiming to blitzing men's bits in the morning.
On the skincare front their aftershave ('Af,' – ok, you get the idea now) is our pick of the entire range, a light and effective moisturiser which casually soothes where others fight to tighten. However, their Face Cream was a little too thick for our liking, perhaps because we are unused to a thicker cream usually aimed at women; years of light milky moisturiser make it suddenly feel like you're troweling on the grout. We have to also add that their razor looks like a safety razor you are given before an intimate operation in hospital, and while it is very safe and easy to use, we don't feel it'll be replacing the big name men's supercar/jet engine boy racer razors any time soon.
Nevertheless, the shaving gel is easily one of the most deftly accomplished we've experienced, and, along with the key items of the range, is going straight into the BOM bathroom on a monthly basis.
There's just something about the style and the attitude of TAKK that fosters a mindset of caring well for yourself without over-reaching into some wasteful vanity trip. Strongly approved.
TAKK products are available only at their website.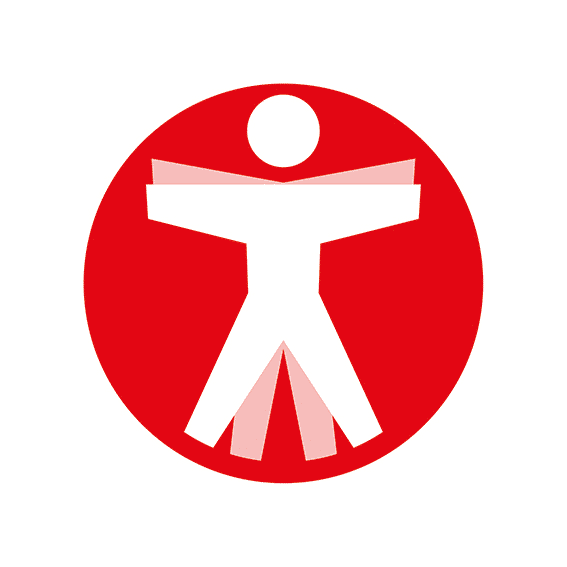 Join The Book of Man
Sign up to our daily newsletters to join the frontline of the revolution in masculinity.