Gillette upgrade everything & get sustainable
Yes, in a bold move by the brand they have shifted in a big way to more sustainable operations, while still delivering some seriously good-looking razors...
Well, it seems that Gillette have done the brand equivalent of 'writing a novel' during lockdown – today they have announced an upgrade for its premium razors which includes fully recyclable packaging.
Yes the razor handles are the kind of souped-up new designs which we all love, and the blades have been improved, but it's the new emphasis on sustainability that's really caught our attention. Not just the move from plastic packaging to recyclable cardboard packaging but a razor recycling programme with TerraCycle, where you send back your blades to be broken down and reused rather than lumping them into the landfill.
The  shift  comes  as  packaging  conscientiousness  continues  to  grow,  with  research  by  Gillette finding that over half of consumers (55%) say that recyclable packaging is one of the most important factors when deciding to buy a bathroom product, with now over two-thirds (69%) acknowledging they'd be more interested in buying a product if it is was in sustainable packaging.
"Men  want  to  shave  with  confidence  knowing  the  products  they're  choosing  come  with  responsible impact" said Matt Thomas, Gillette Brand Director for UK & Ireland, "As the biggest brand in male grooming we  know  we  have  a  responsibility  to  drive  significant  change  in  the  category  and  these  upgrades  across  our  packaging  and  razors  are  the  first  significant  step  in  that  journey.  There's  always  more  to  be  done,  but  through  this,  and  our  ongoing  razor  recycling  programme with TerraCycle®, we're making progress."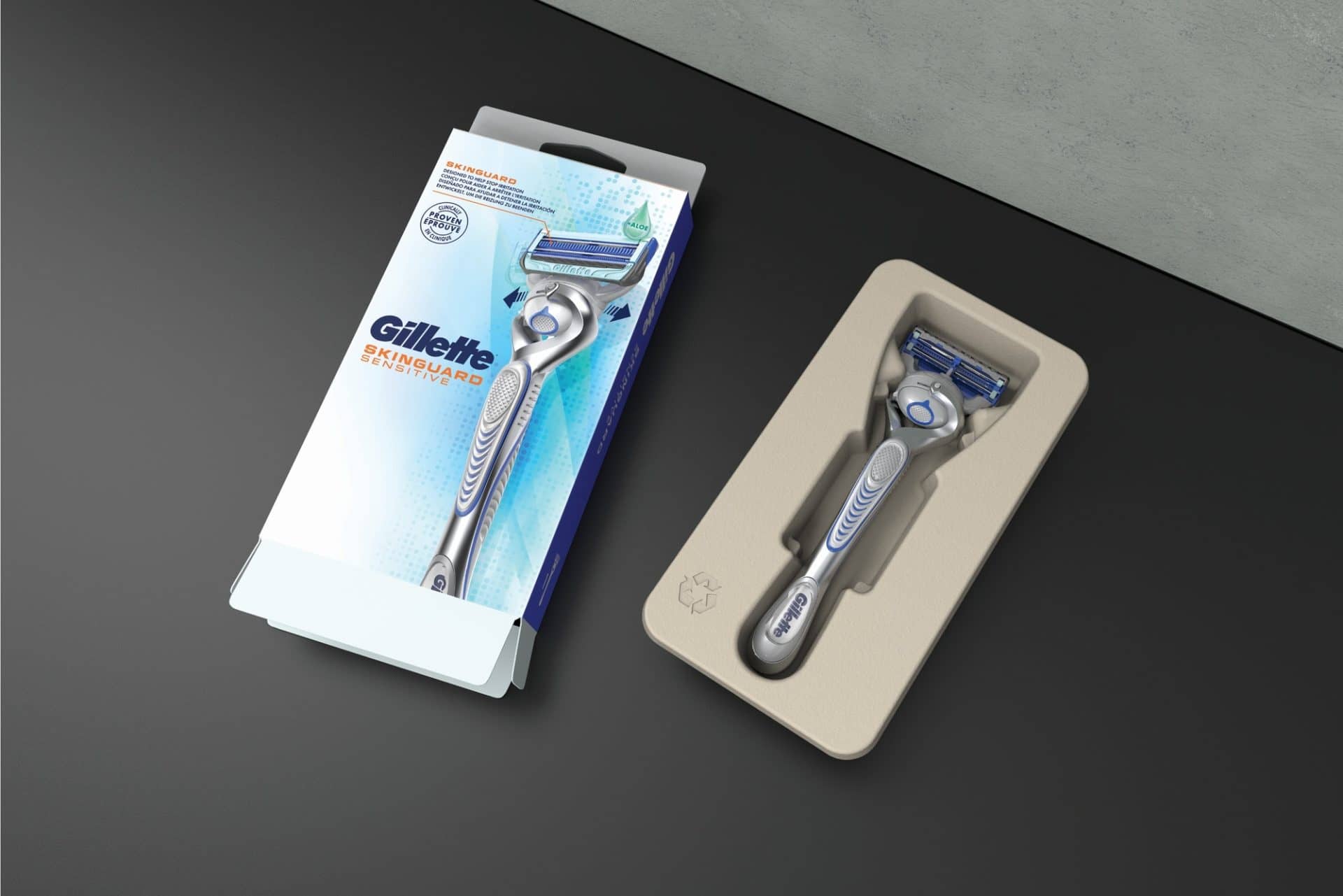 As a result of this shift away from plastic packaging, Gillette are estimating they'll be able to eliminate 66,000kgs of plastic (66 metric tons) in the UK & Ireland alone – the equivalent of over 6.5 million water bottles. And the razor recycling programmes with TerraCycle is a national one, open to everyone with every blade to use.
No doubt about it – consumers have spoken about the importance of environmental responsibility and it's great to see leading brands like Gillette taking up the message in such a comprehensive change in production.
For them, it also sets up a new campaign called 'Best Face Forward' which looks like it'll be more than just about men looking good but also feeling good about how they are doing their bit for the planet.
For more information on Gillette's recycling visit here.
Follow Gillette on Instagram: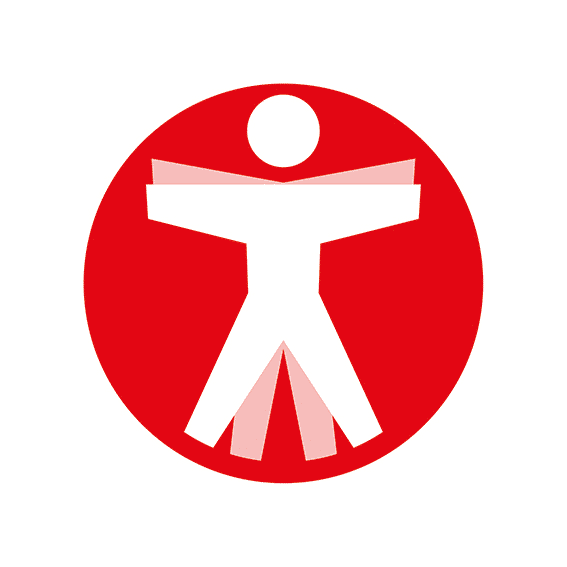 Join The Book of Man
Sign up to our daily newsletters to join the frontline of the revolution in masculinity.