Old Spice, newly eco-friendly
Our review of the new Old Spice Clean Waters deodorant stick, which is as fun as a Nintendo Labo, and smells as good as a pirate crossed with an angel.
Ah yes, this is what we like. Well, a couple of things actually, a classic men's brand like Old Spice, who have cleverly updated and subverted their own image in recent years, adding a joyful, irony-laden approachability without every diving into patronising 'aren't men crap' territory, which is all very refreshing in the often po-faced six-packed men's grooming world.
And now we also like this new product by them which is amongst the most eco-friendly out there, and shows that the word is truly out from consumers: we want responsible products that aren't just destined to the landfill that used to be the ocean. Old Spice Clean Waters is a deodorant with 0% plastic packaging. Instead it uses 90% post-consumer recycled paper packaging, which is surprisingly pleasing to use and feels far from cheap; it's expertly designed to feel robust yet fun. The fact it was delivered to us in a pirate's treasure chest made from the same material helped hammer this home, but this is definitely a warmer tactile experience than given by the usual plastic fare, and none of the guilt.
Plus the stick of goo (scientific term) itself is very effective, with its sea salt and cedar scent really giving quite a delicately attractive smell – in fact it had The Book of Man's partner seal of approval, which is no easy feat given she's the owner of one of the most critical noses in the West.
A good couple of weeks of daily use showed the added benefit of the aluminium-free, plant-based ingredients, with not of that malingering sticky residue from a lot of the wallpaper paste deodorants out there at corner shops (hey, there's been a pandemic on, choice has been limited).
All in all, a good experience and a committed shift over to this as the six month loyalty period we have to grooming brands…a similar stretch to that of whisky brands, less than the loyalty we have to trainers and more than that we have to Bolognese sauces.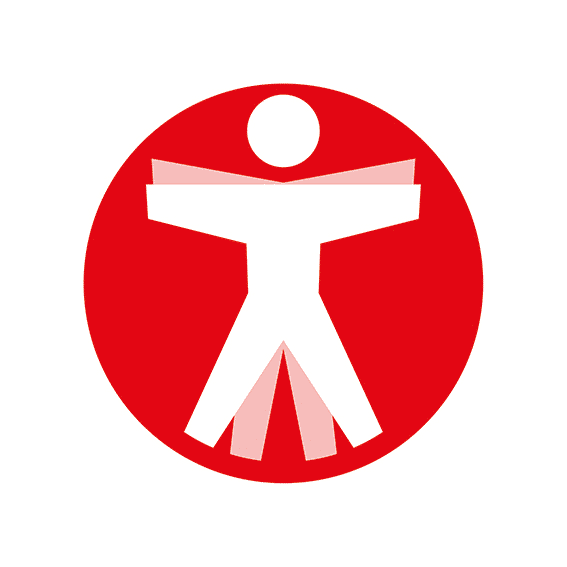 Join The Book of Man
Sign up to our daily newsletters to join the frontline of the revolution in masculinity.