The 9 Best Makeup Products for Men
The best makeup products for men - beyond some of the hype, there are now quality products improving men's confidence in a variety of ways...
Men's makeup is officially overground and selling fast. Sure, there is still a bit of confusion in terms of marketing – do you try to cover lingering anxiety over 'femininity' and macho up your makeup, or do you trust there's a receptive audience there who don't need to be patronised? – but in general there is a great spirit of invention often alongside a sincerity about helping men with their self-esteem. No doubt that men worry about their faces as much as they worry about their biceps, and dismantling the taboos around straight masculinity and makeup makes for a very exciting development in men's grooming…
Note: we are concentrating here on makeup aimed specifically at men; obviously there's plenty of scope for men to buy and use 'women's' makeup rather than just constrict themselves to what's specifically 'for men'. Absolutely no taboo in that, we just wanted to cover this product trend.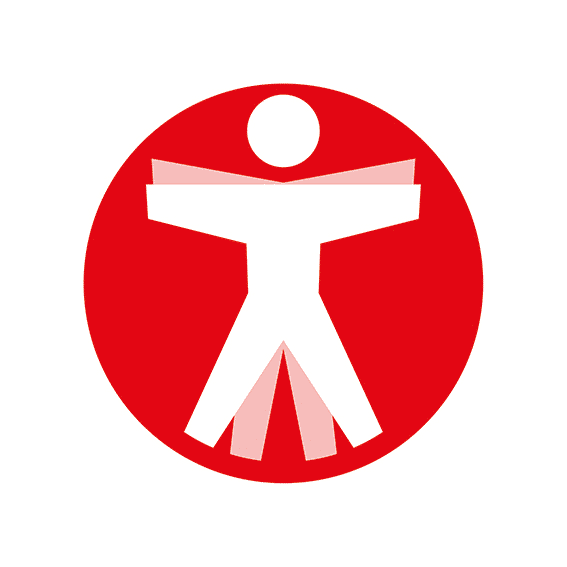 Join The Book of Man
Sign up to our daily newsletters to join the frontline of the revolution in masculinity.