Make-up products for Men – Our Pick of the Best
The best makeup products for men - beyond some of the hype, there are now quality products improving men's confidence in a variety of ways...
Men's make-up is officially overground and selling fast. Sure, there is still a bit of confusion in terms of marketing – do you try to cover lingering anxiety over 'femininity' and macho up your make-up, or do you trust there's a receptive audience there who don't need to be patronised? – but in general there is a great spirit of invention often alongside a sincerity about helping men with their self-esteem. No doubt that men worry about their faces as much as they worry about their biceps, and dismantling the taboos around straight masculinity and makeup makes for a very exciting development in men's grooming…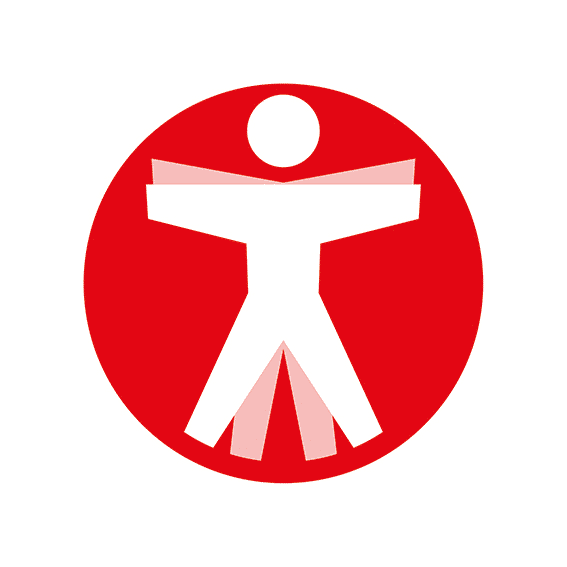 Join The Book of Man
Sign up to our daily newsletters to join the frontline of the revolution in masculinity.