How to Up Your Face Game with a clean shave
For part three of his grooming guide, Stefan Avanzato, Gillette's Master Barber, gives the ultimate guide to giving that face of yours the cleanest of shaves...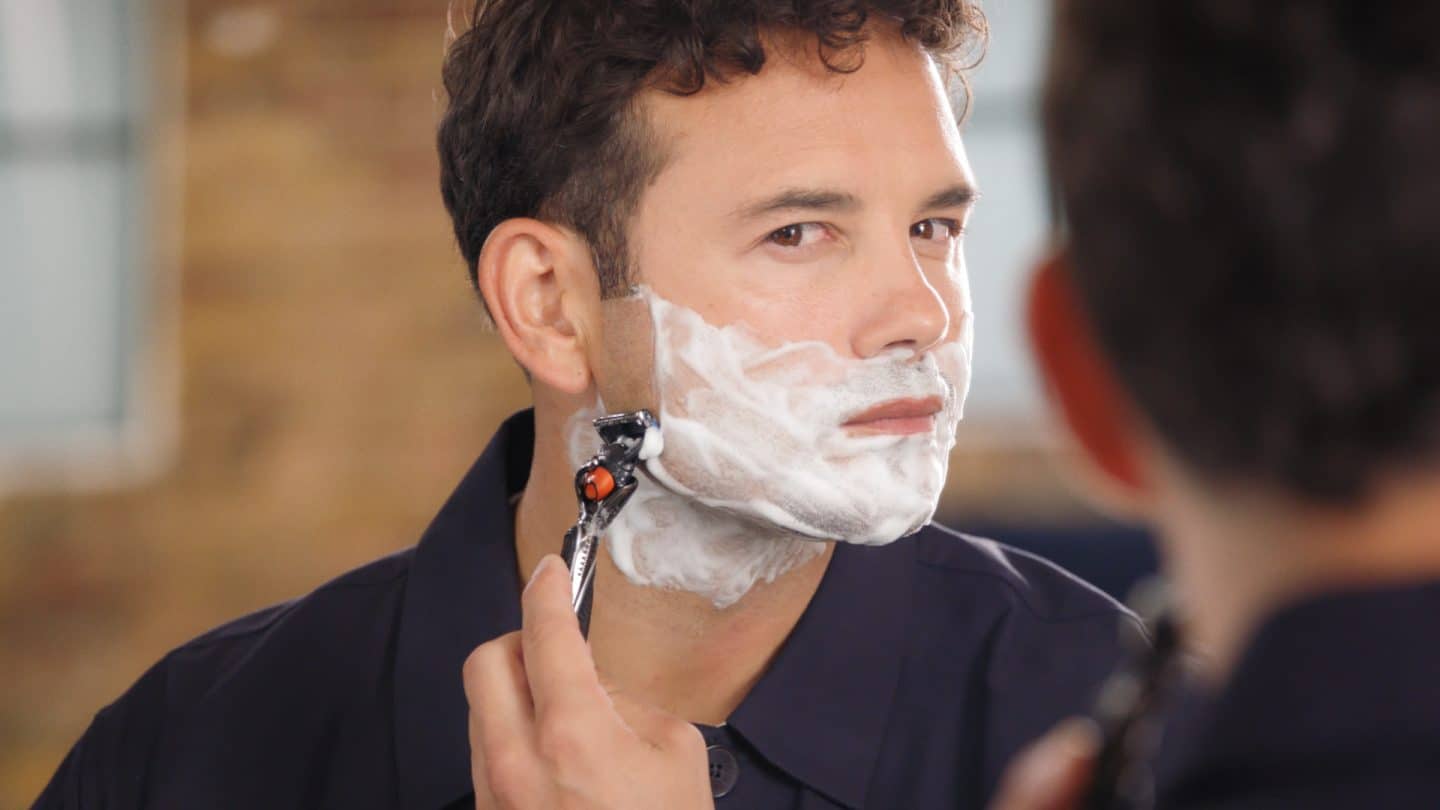 I've taken you through a fresh beard trim and sharp facial hairstyle shave. But now it's time for the big one; the one that my clients ask for my advice with the most. The close up clean shave. I'm going to help you shave off the years, and with these quick and easy steps you will look and feel your best.
Now in order to get up close in those contours of the face, we need to make sure we are using the best possible tools and preps. It is your face, after all, so we can't take any chances! To make sure of a safe and comfortable clean shave I always use Gillette's ProGlide razor. Here's why…
The ProGlide razor has five blades, meaning every hair on your face gets cut up to five times in one stroke. Its precision technology allows the razor to glide smoothly over the skin to give you an incredibly close long lasting shave. But that's not all, it has something called a FlexBall, which allows the razor to pivot over awkward areas of the face such as the jawline to ensure you get virtually every hair. In short, the ProGlide razor is as good as it gets and guarantees you Gillette's closest possible shave.
So why not remind yourself just how good that clean shave feeling is by using these quick and easy steps to up your face game.
Begin by washing your face so your skin and facial hair is hydrated. This can help to minimise nicks, cuts and irritation while shaving
Apply a shaving cream to your face, making sure all hairs are covered to help improve your razor glide
Let your Gillette ProGlide razor do the work with light, gentle strokes. This will allow ProGlide's FlexBall technology to pivot and glide over the contours of your face. Take care not to shave over the same area too many times, or to press the razor too hard against your skin
Rinse your blades regularly to ensure a clean, precise shave
Facial hair grows in multiple directions, so shaving both with and against the grain can help you to capture virtually every hair. The ProGlide razor will help you to experience a comfortable shave even against the grain.
When you've finished shaving, wash your face with cool water and pat it dry. Complete your shave routine with a hydrating aftershave product to moisturise and soothe your skin
Looks great and feels even better, doesn't it?
Check out the Gillette ProGlide razor here.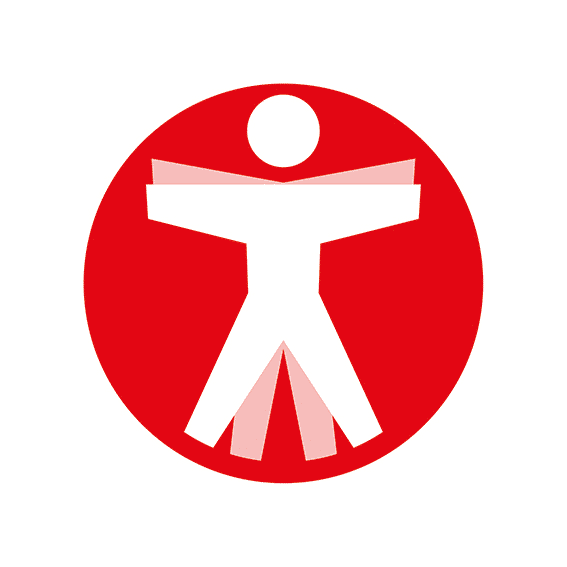 Join The Book of Man
Sign up to our daily newsletters to join the frontline of the revolution in masculinity.