A successful trial of a tinted moisturiser that might count as make-up but is worth any momentary conditioned masculinity wobble. This stuff works!
"It's not make-up."
I find myself saying this to people, defensively blurting out my unconscious prejudices about Being a Man, even though I'm the one bringing up the fact I'm wearing tinted moisturiser.
"Sorry?"
"On my face. It's tinted moisturiser, not make-up."
"Right. Is it just the petrol you want, sir?"
I can't stop mentioning it, which to a degree is pure attention seeking but also a desire to confess the truth, much as serial killers eventually give themselves away to shelf-stackers in the DIY store. I say, "I'm wearing it because I actually look like shit." The subtext is that I'm a cheat, but by acknowledging it I'm absolving myself of any guilt. Weird that I can't just wear the stuff and be satisfied in its power to smooth out my face in a natural manner, and have to make out that I suddenly look 20 years younger, which requires explanation. I don't, maybe 20 months younger, but I'll take that.
The truth is I don't know if it counts as make-up or not, and don't really care. Not now that I've found that you call it 'BB cream' anyway. I don't have to weasily say, "It's not make-up" anymore, I can positively say, "It's BB cream." My colleague Mark informed me it was called this; he's onto it too, and now approximately half the day in our office consists of chat along the lines of:
"Have you got BB cream on today?"
"Yeah I got my BB cream. You?"
"Yeah I've got BB cream on. Good isn't it?"
"I love BB cream."
This can go on for hours. Call it 'mutual enabling'. Men are essentially nervy pack animals, we don't want to stand out, but when one of us discovers a New Thing and makes the step and finds it's ok – wildebeast, carrion, tinted moisturiser – then we all get stuck in.
In our mania, Mark and I found ourselves doing competing videos about putting on BB cream – our one of choice is the Lab Series BB Tinted Moisturiser. Here's his:
And here's mine. Note I chose to keep my shirt on, which immediately makes me morally superior:
Also note that I roped my daughter into this video for the cute factor, which may make me less morally superior. But I'm glad I captured it because she is usually gloriously defiant and slaps down even my most innocuous requests. However, here she did me a solid, supplying me with a useful bridge to testing the cream playfully. Truth was, it made a genuine difference – I just looked better, when I usually feel quite self-conscious about my skin which generally is as smooth as a nuclear weapon testing site. My partner was so impressed with the results that I even bagged a spot on the bathroom 'display', the first time one of my products has been allowed out of the manky shelf in the cupboard under the sink. Boy, that feels good. She also reminds me to use the BB cream every morning, which is fine by me as it means I can have more conversations with Mark about it.
The point of all this is that it is now a feel-good part of my morning ritual, even more satisfying than finding something that my daughter will eat for breakfast that doesn't have hundreds and thousands on it.
And do you know what? If it is make-up, that's all good. Quite frankly, bring on the lipstick because we men have been missing out.
Here is the hallowed bathroom 'display', a glimpse into our private insanity: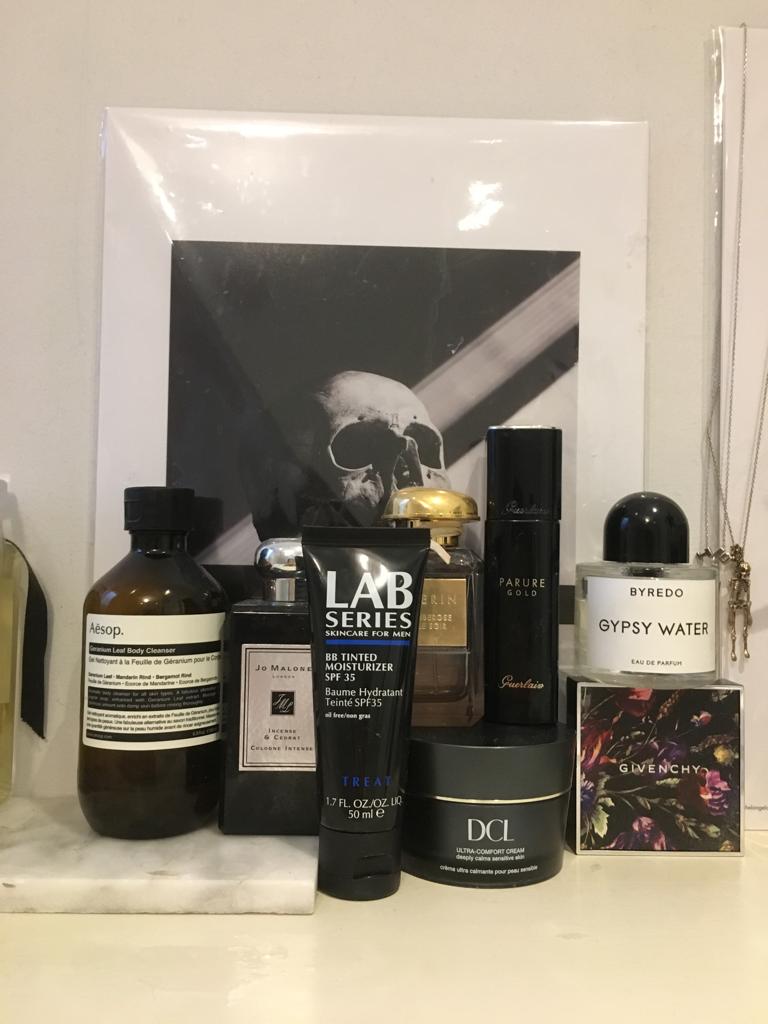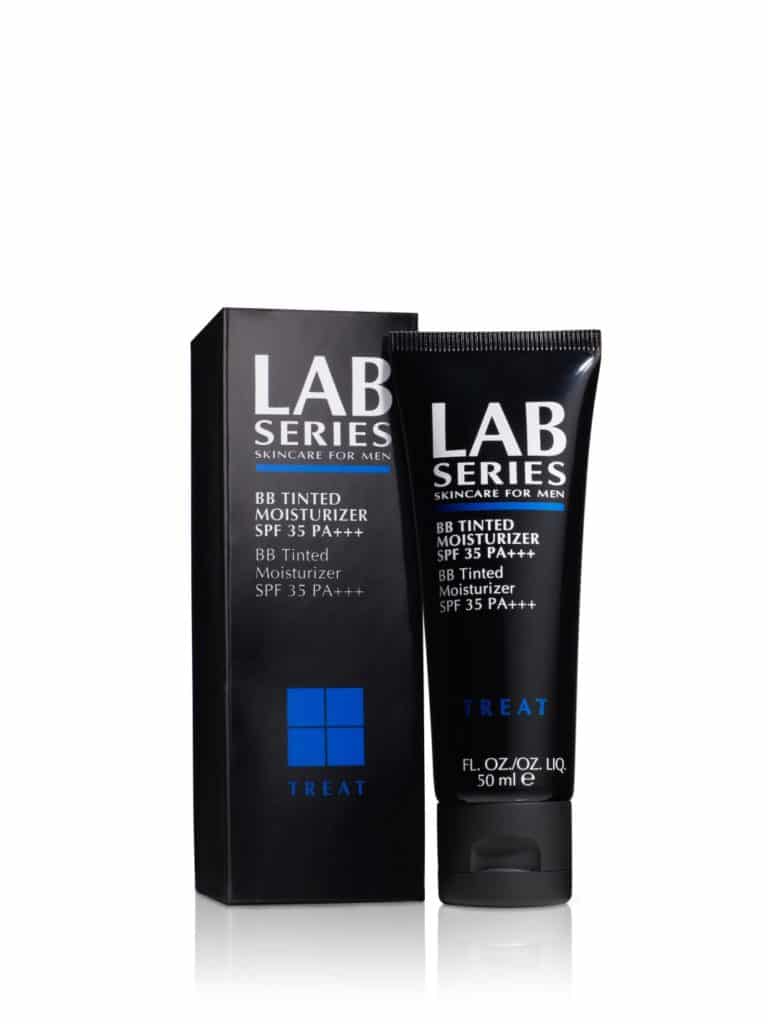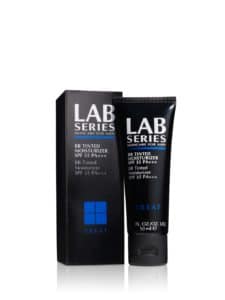 Lab Series BB Tinted Moisturiser
Quality BB product for men, smoothing out the skin in a natural way.
www.labseries.co.uk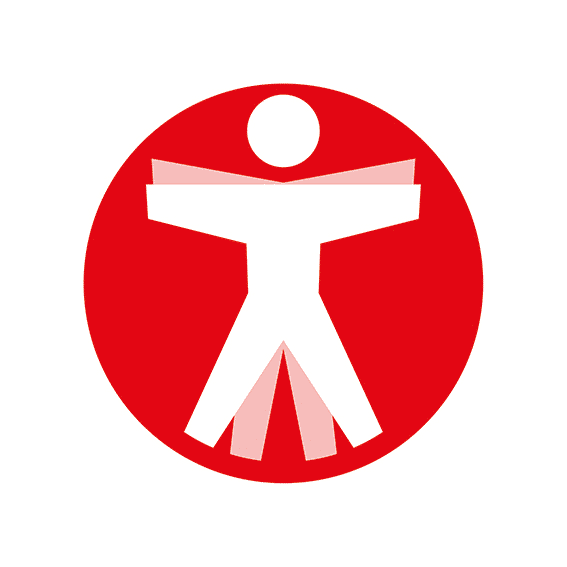 Join The Book of Man
Sign up to our daily newsletters to join the frontline of the revolution in masculinity.