Letting slip the mask of masculinity by donning a face mask. Book of Man's Editor Martin Robinson gives a good slapping to his wearisome visage.
Yeah, so let me get this straight: – I generally hate my face, this horrible thing slapped around my skull like a grey dishcloth. It's a little off, bulbous in places, pockmarked from teenage wastelands, now maturing into the consistency and colour of unsweetened porridge. The gradual decline has been accelerated by mad hours on the entrepreneurial high wire walk – 'Live! Tonight! Can this man survive The Book of Man?!' – and madder hours on the Daddy Wheel of Death – 'Live! Tonight! Can this man survive two children who laugh in the face of sleep?!' – oh well, poor poor me. First world problems and all that. Except, no, I can treat myself for once, I can take care of myself, just me, for 10 minutes surely.
So here I found myself, with a Lab Series tube in my hand, reading the instructions on the Urban Blue Detox Clay Mask. I've never worn a face mask before. It's not that I fear face masks, or think they are girly, it's simply that it never really crossed my mind to try one; I have a limited range of imaginative powers when it comes to self-care. Now though, with my working hours equivalent to those of a Black Death grave-digger, my skin has begun to be sallow, spot-prone again and somehow both flaky and oily. Too many hours inside on the laptop, I look as exhausted as I feel.
I have ten minutes to spare while the children eat Cheesestrings and it's time to get remedied. Here is a video of me putting it on (possibly incorrectly, I just lathered it like sun tan lotion).
Anyway, once it was on, you're supposed to leave it for ten minutes, but given my desperation, I kept it on for 20, at which time it had stiffened in a pleasing way. I don't know why the stiffening was pleasing, and I don't want to think about it further lest I uncover a deep lack in my life.
After I scrubbed it off, it had made a genuine difference. My skin was fresh, smooth and pleasing to the touch (well it pleased me at any rate) – so smooth, so elegant, I was like a marzipan prince, and immediately felt 87% better about going out in public that day.
Here is me stroking my pristine face is an unnatural manner.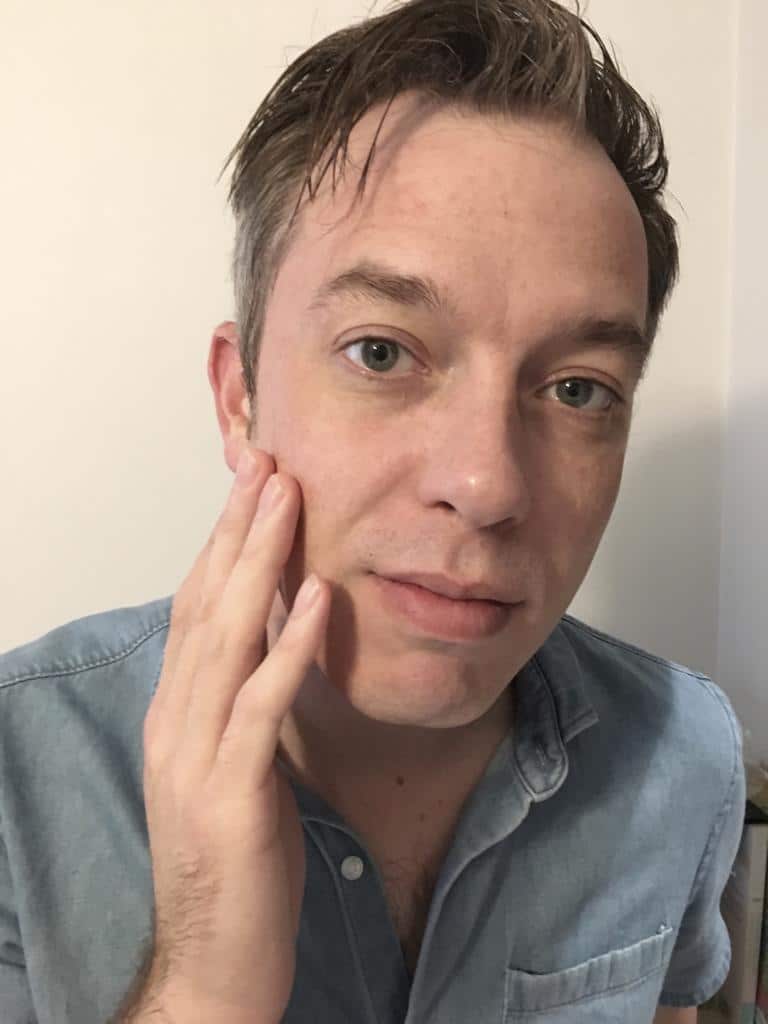 Beyond the results, it was also good because a) it was 20 minutes devoted to my personal care, which I never seem to have the time for these days, and b) it was funny to scare the children with The Blue-faced Demon.
In all, I'm a convert. 'More mask days, less angry and ashamed days.' That's my new motto.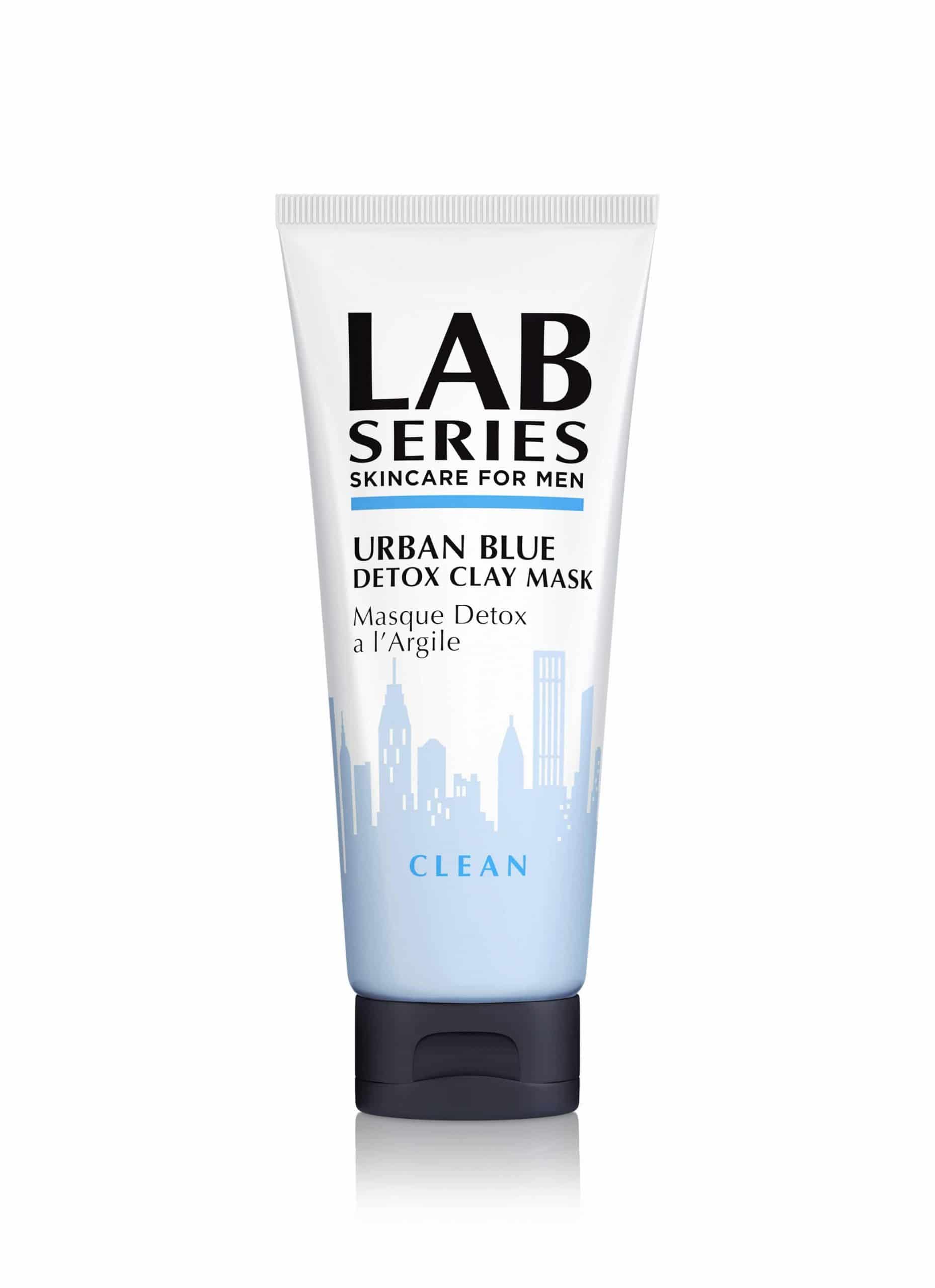 LAB Series – Urban Blue Detox Clay Mask
A purifying weekly clay mask in a refreshing blue colour. Recommended
www.labseries.co.uk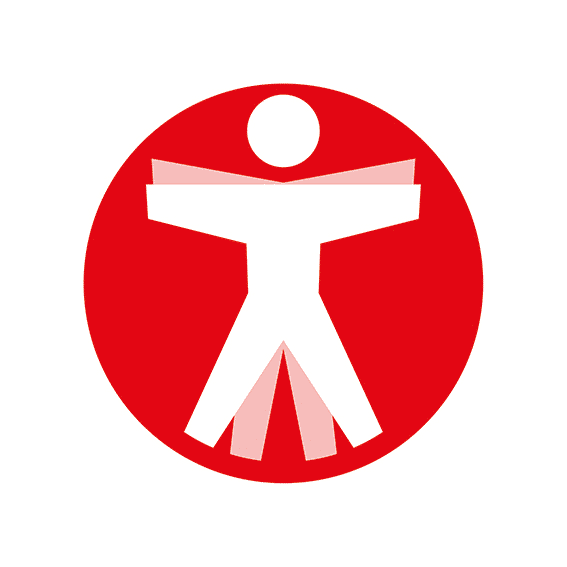 Join The Book of Man
Sign up to our daily newsletters to join the frontline of the revolution in masculinity.