10 Men's Grooming Products
Sometimes you just have to use women's bathroom products. Say if you've run out of your own, or there's a new, expensive looking one to try out on your scrotum... In an effort to even this up, Natasha McNamara picks ten male grooming products women like too.
I have a tube of Beauty Flash Balm that I have been slowly eeking out for the past few weeks which has suddenly started disappearing in, well, twice the time. Either I'm a beauty conscious somnambulist or 'someone' else is using it. I know it's you husband. I can smell it on you. I would like to say I don't mind. What's mine is yours. But I do. It's scientifically formulated* for my lady skin. In the last few years the male grooming industry has boomed in a big way and if you just take the time to do a little research you too can have your own shelf in the bathroom and it won't be full of dusty old bottles of Brut boxsets from the early 90s.
*this may or may not be true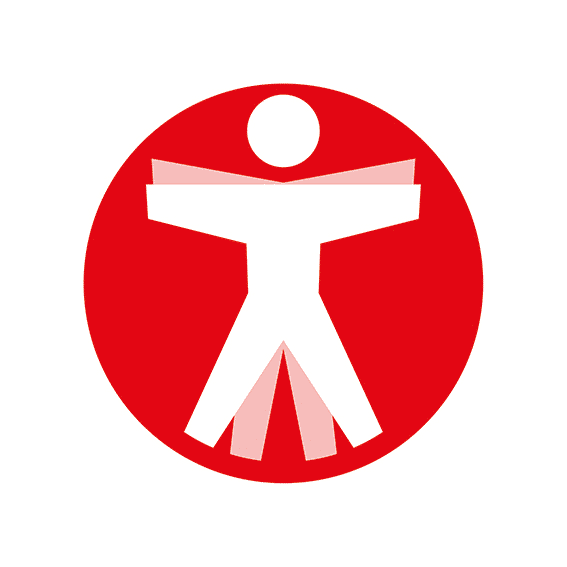 Join The Book of Man
Sign up to our daily newsletters to join the frontline of the revolution in masculinity.