A word with one of our amazing caring men of the year...poet and author Derek Owusu.
Derek Owusu's new book 'That Reminds Me' is an astonishing work about memory, identity, belonging and a whole lot more; its fragmentary nature seems to reflect the nature of some mental health conditions. It is a bold and baring work, which is very much Derek's thing. He's a man who has appeared at BOM events and on our podcast and we know him to be a tender and powerful person, one dealing with demons but always looking outward in order to care for others. Here, he answers a few of our Caring Men of the Year questions.
What have been the highlights of your year?
Being able to bond with my brother through literature and him asking me to sign one of my books for him to cherish. 
What are you gearing up to do next year?
Hopefully write more and establish myself as an author.
What does caring mean to you?
It means being able to reach outside of myself, what I'm going through, and trying to help others going through their own set of heartbreaking circumstances. It means giving up the money for Burger and Lobster and giving it to someone who desperately needs it, satisfying yourself with a prawn and mayo sandwich meal deal. 
Do you have any tips for our 'self-care at Christmas' guide?
Yes. Think of nothing but the time you can spend with loved ones, and if you can, spend some time with those who don't have any. Caring for others is caring for yourself.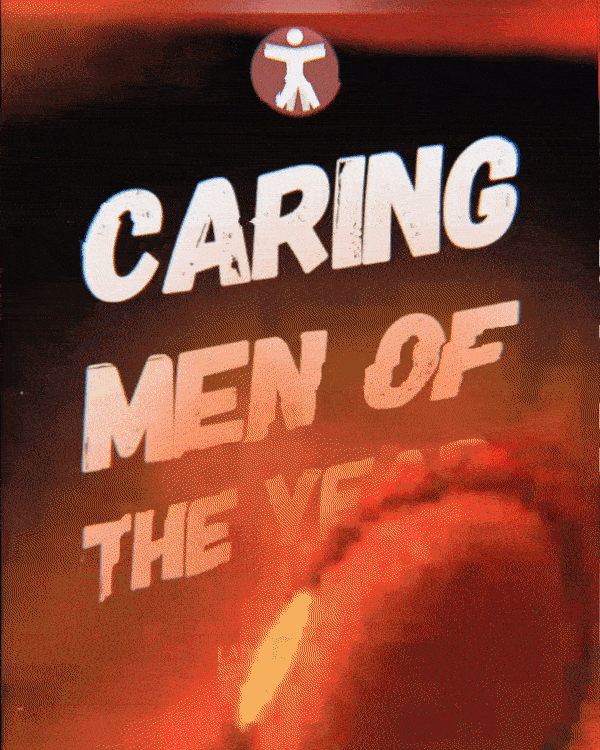 Have a look at the men who we feel have most exemplified the glory of caring...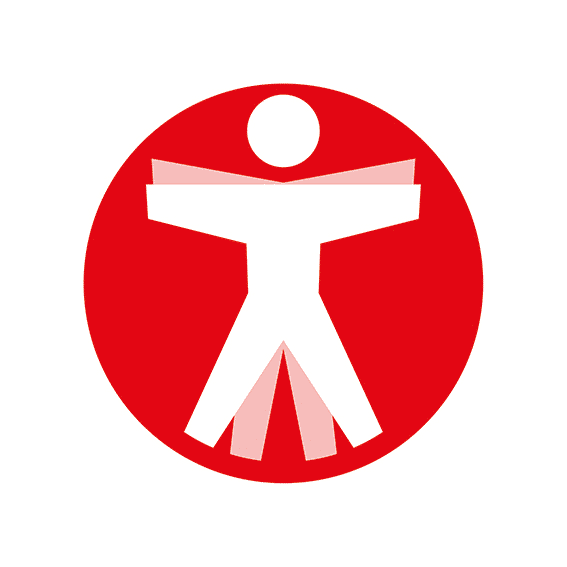 Join The Book of Man
Sign up to our daily newsletters to join the frontline of the revolution in masculinity.