Donald Trump Could Be Impeached
The day's top headlines: it is now possible that we'll see Trump impeached; the "last ice area" on earth is melting; illegal gun factory in Sussex; asteroid size of St Paul's "potentially hazardous" to Earth
Trump could be impeached
Donald Trump's 'fixer', lawyer Michael D. Cohen has pleaded guilty to violating federal campaign finance laws – and one of the laws he broke was in making payments to a pornographic film actress, which Cohen said he was asked to do by Trump. This means Trump is open to impeachment, where a federal body levels charges against him. That won't happen with the Republican Party in charge of Congress – they're sticking by their man. But if the Democrats win back Congress, then proceedings against Trump become more likely. However, it seems, so low is the opinion of the Presidency that many in Congress seem to be shrugging off the current scandal as 'business as usual'.
The "last ice area" on earth, starts to melt
Scientists are reporting that an area north of Greenland that's so cold that the ocean is rock solid, even in the summer months, is beginning to crack. Known as "the last ice area", temperature spikes and strong winds this year have caused the ice to break up. NASA's global satellite imagery captured the ice retreating from the coast of Greenland. It's been seen as evidence of climate change and is having an immediate effects on wildlife such as polar bears and seals.
Illegal gun factory in Sussex
A "sophisticated illegal gun factor" has been discovered by the National Crime Agency in a gearbox repair business on an industrial estate in Hailsham, East Sussex. Police heard gunshots inside the building and arrested three men as they emerged; one was Tasered. Inside, they found 30 firearms in various states of production and a large quantity of ammunition.
Armageddon It?
An asteroid the size of St Paul's Cathedral is going to pass close enough to the Earth for it to be called 'potentially hazardous' by NASA. It's called 2016 NF23 and is travelling at 20,000 miles an hour.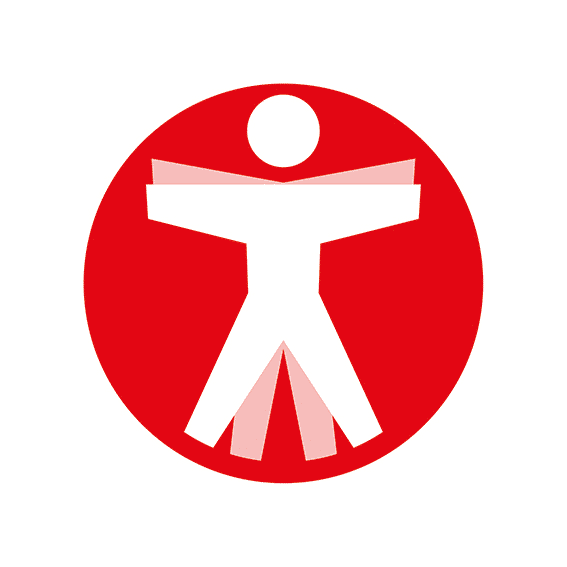 Join The Book of Man
Sign up to our daily newsletters to join the frontline of the revolution in masculinity.