Which David Lynch Character is Trump Like?
Donald Trump and David Lynch may seem an odd couple, but after Trump misinterpreted some Lynch comments about him, the President is convinced they're pals. Weirdly, Lynch has been featuring Trump-like characters in his films for years.
The brilliant US president Donald Trump has seized upon comments made by the film-maker David Lynch to gloat some more.
In an interview, Lynch said, "[Trump] could go down as one of the greatest presidents in history because he has disrupted the thing so much. No one is able to counter this guy in an intelligent way." Adding that he didn't think Trump was doing a good job, he said, "Our so-called leaders can't talk the country forward, can't get anything done. Like children, they are. Trump has shown all this."
Now what sane person would interpret that as praise? Well Donald Trump read a version of the interview and at a rally recounted the 'Greatest Presidents in History' bit and told the crowd the 'praise' was, "Because of what I've done."
But actually, David Lynch could very well be a Trump fan. In fact, he may have been waiting for Trump to come along his entire life, since many of the characters he's featured in his films clearly embody many of the values Trump upholds. Let's take a look at them:
Frank Booth (Blue Velvet)
Like many of Lynch's most extreme characters, Frank embodies an unleashed, dangerous and petulant version of masculinity. So, you see the similarity right there. Nobody gets in the way of a demagogue like Frank, he's the boss and he does what he likes. Yep.
In his Yoda-like way, Lynch said of leaders: "Like children, they are." That is Trump, and that is Frank, who, despite the gas inhalation and incredibly disturbing sexual perversions, is also very toddler-like. Spinning between boundless enthusiasm and self-pitying crying fits and hot rage tantrums he is often overwhelmed by his emotions and simply can't keep them in. The ultimate disrupter, in his wilfully chaotic manner, sneering at Heineken drinking intellectuals…ok, to call Trump a psychotic killer with an Oedipal complex may be a stretch – but personality-wise, they're twins.
Similarity to Trump rating: 5/5
Killer Bob (Twin Peaks)
The ultimate in terrifying uncanny demons who you can barely conceive of – is quite similar to Bob in Twin Peaks.
Trump has metaphorically crept into the living room of America to corrupt its innocence. The vicious streak, the preying on the weak, the will to power, I mean, need we go on…?
Similarity to Trump rating: 4/5
Henry (Eraserhead)
A paranoid, dysfunctional man-child with bizarre hair in an industrialised nightmare. Yep. And there's more. Henry, the Eraserhead of the title, rattles round his (white) house, disgusted by his own offspring, while a (first) lady sings mournfully from behind a radiator, making the world weep. "In Heaven…everything is fine…"
Similarity to Trump rating: 3/5
John Merrick (The Elephant Man)
In Lynch's film Merrick is a pure, gentle soul trapped inside a body which he is profoundly ashamed of.
Similarity to Trump rating: 0
Mystery Man (Lost Highway)
A Mephistophelian figure behind a nightmare world, the Mystery Man is the chilling embodiment of the unconscious fears of normal people like Fred Madison. He's also obsessed with talking on the phone, colours his face (white, not tan), and is hopefully just a dream.
Similarity to Trump rating: 4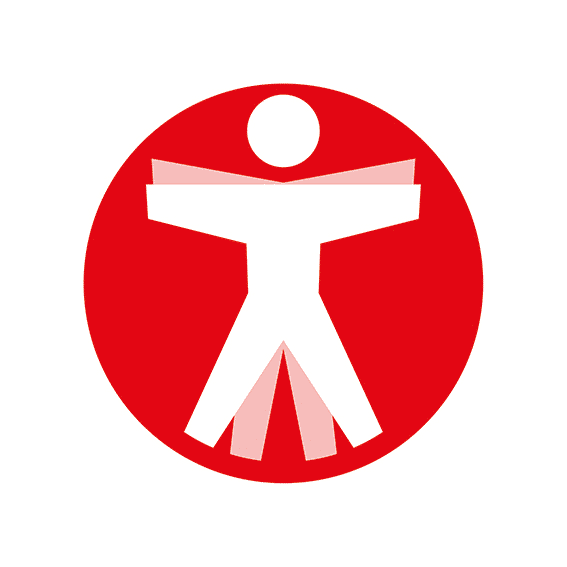 Join The Book of Man
Sign up to our daily newsletters to join the frontline of the revolution in masculinity.