The Penis Gallery 2020
Penis photos from The Book of Man's Penis Gallery 2020, created to break taboos around penis anxiety and reduce shame. Plus the photos are arty!
In 2020 our famed Penis Gallery returned for a night about talking about anxiety and shame, normalising different penises shapes and sizes (as opposed to porn Mecca dobbers) and generally promoting body positivity and learning about yourself.
This year we were also joined by the Vagina Museum as a way to bring taboos about all genitalia to the fore, and their director Florence Schechter treated us to an inspiring presentation about their ground-breaking work. Florence also recounted some eye-opening stories, including one about the painful perils of an over-sized penis, and another about water boatmen, an insect which attracts mates by strumming its penis against its stomach. Now there's an idea…
We were also joined by Dr Chris Morriss-Roberts who told us about his research into penis display in men's locker rooms, and how having a family comfortable with nudity and open discussion about sexuality helped him with body confidence. Jamie McCartney, the artist behind the legendary Great Wall of Vagina told us about his work in showing the level of difference in female genitalia, and how his work with casting other men's penises has helped him come to terms with his own – so much so that he handed around a gold cast of…well, his bellend. Yes, that was 'a moment'. Greg Davies from new sex toy company Kandid also told us about the new landscape of sex positivity which is transforming the way we think about sex and our bodies – Greg told us he was shocked how little straight men tended to talk about penises, and also revealed that their nine inch dildos have been by far the most popular size. The panel decided this was perhaps a value-for-money thing.
Thanks to everyone who came along and to all the brilliant men who sent us their photos for display on the gallery. Here are some below – over 18s only!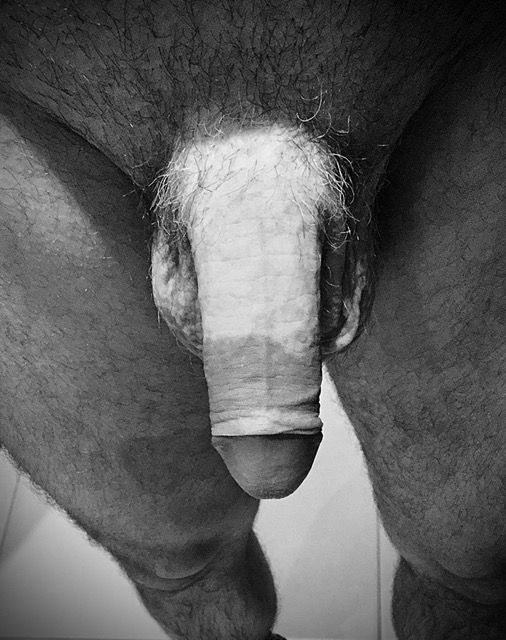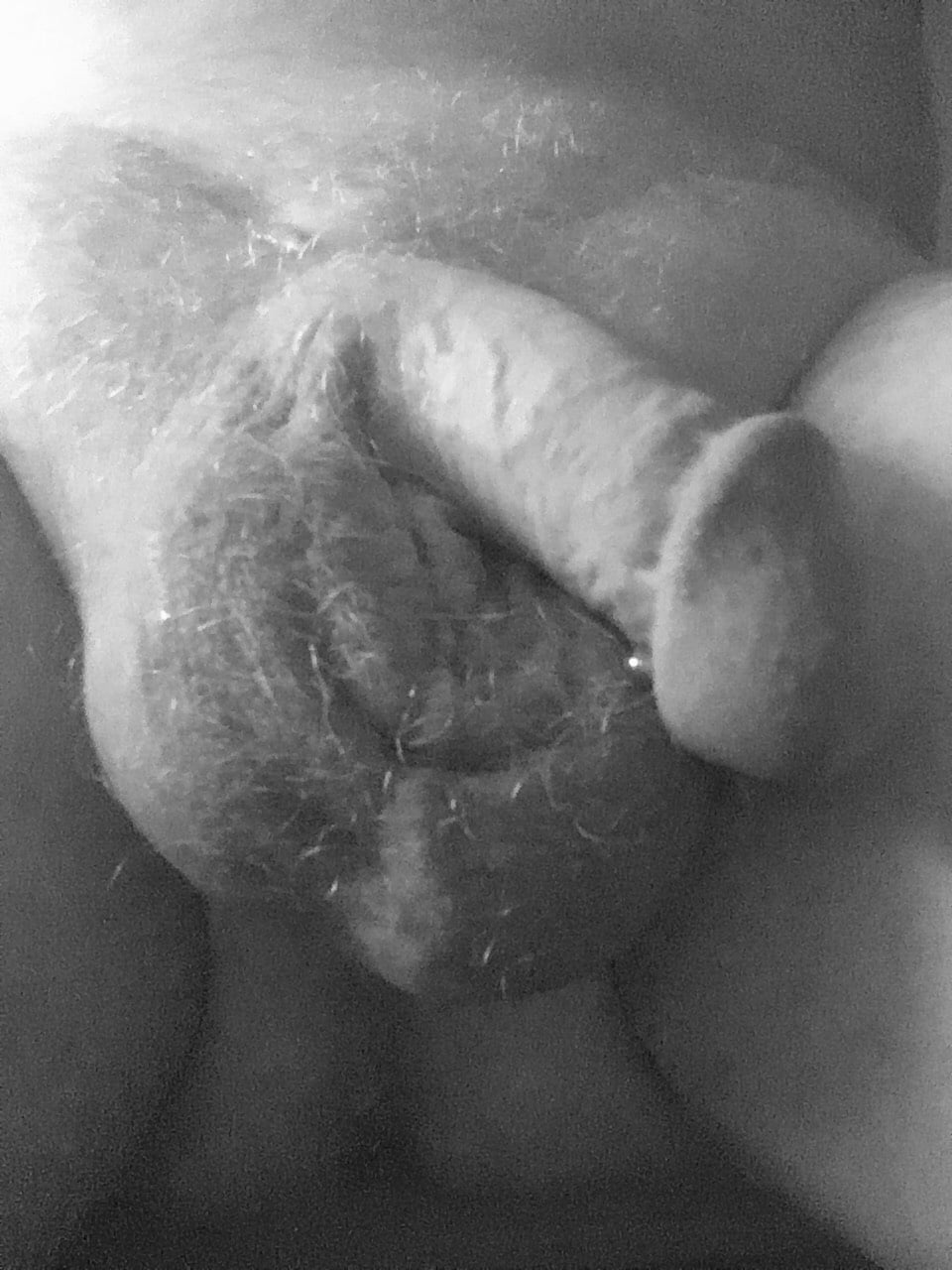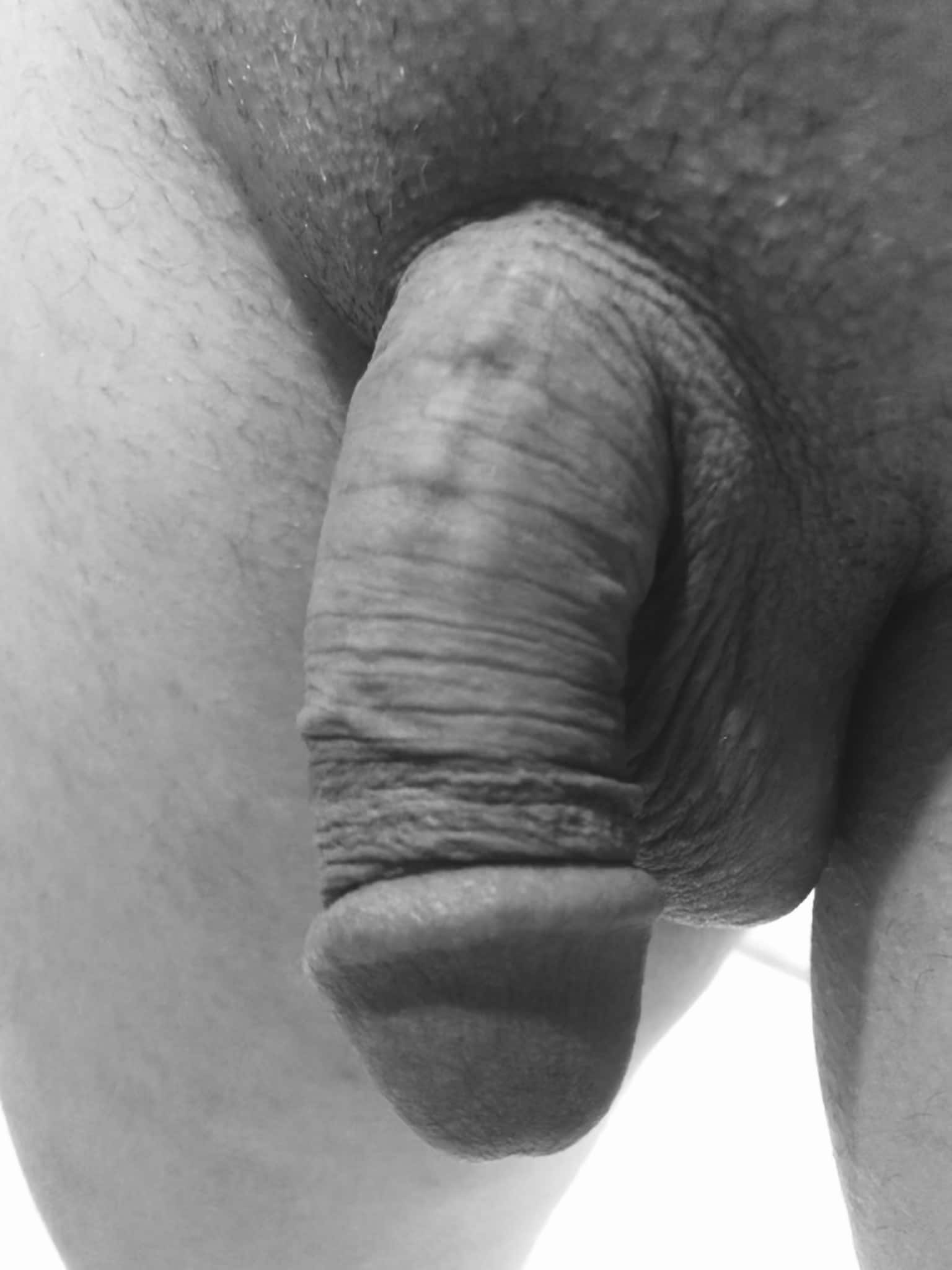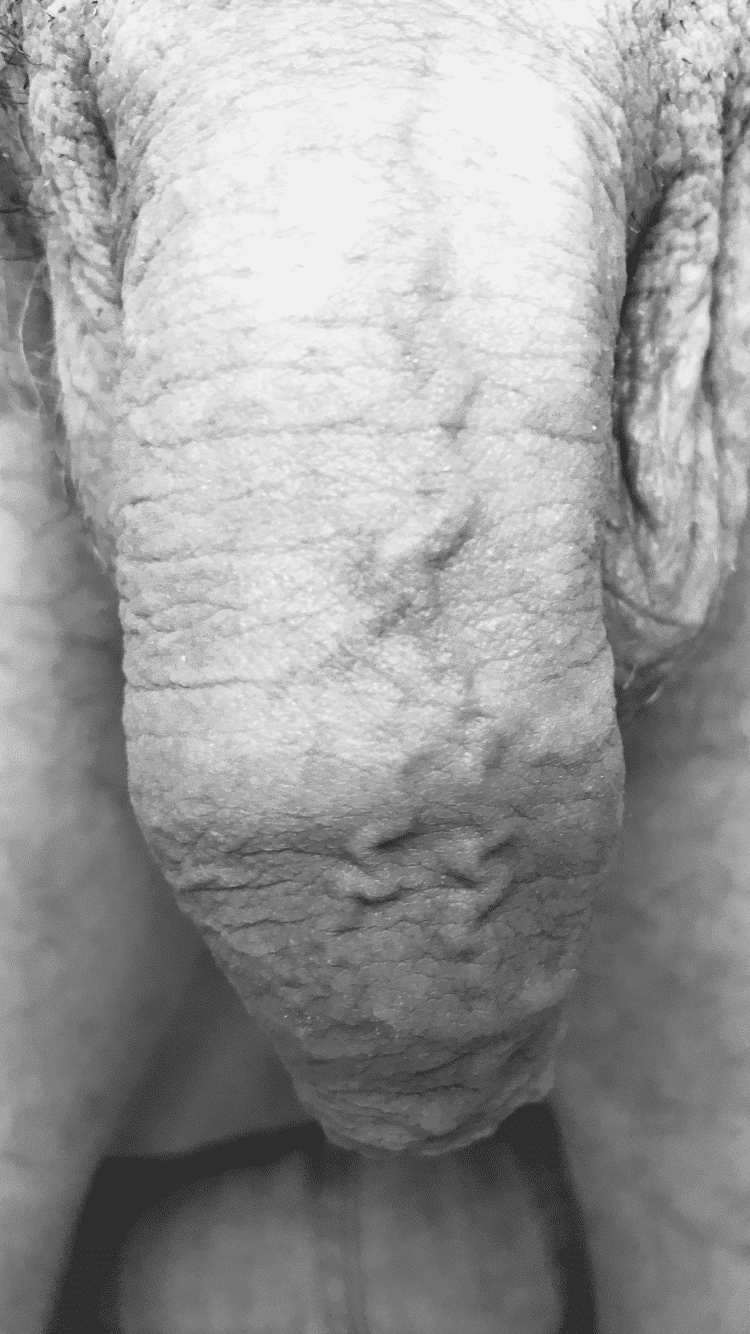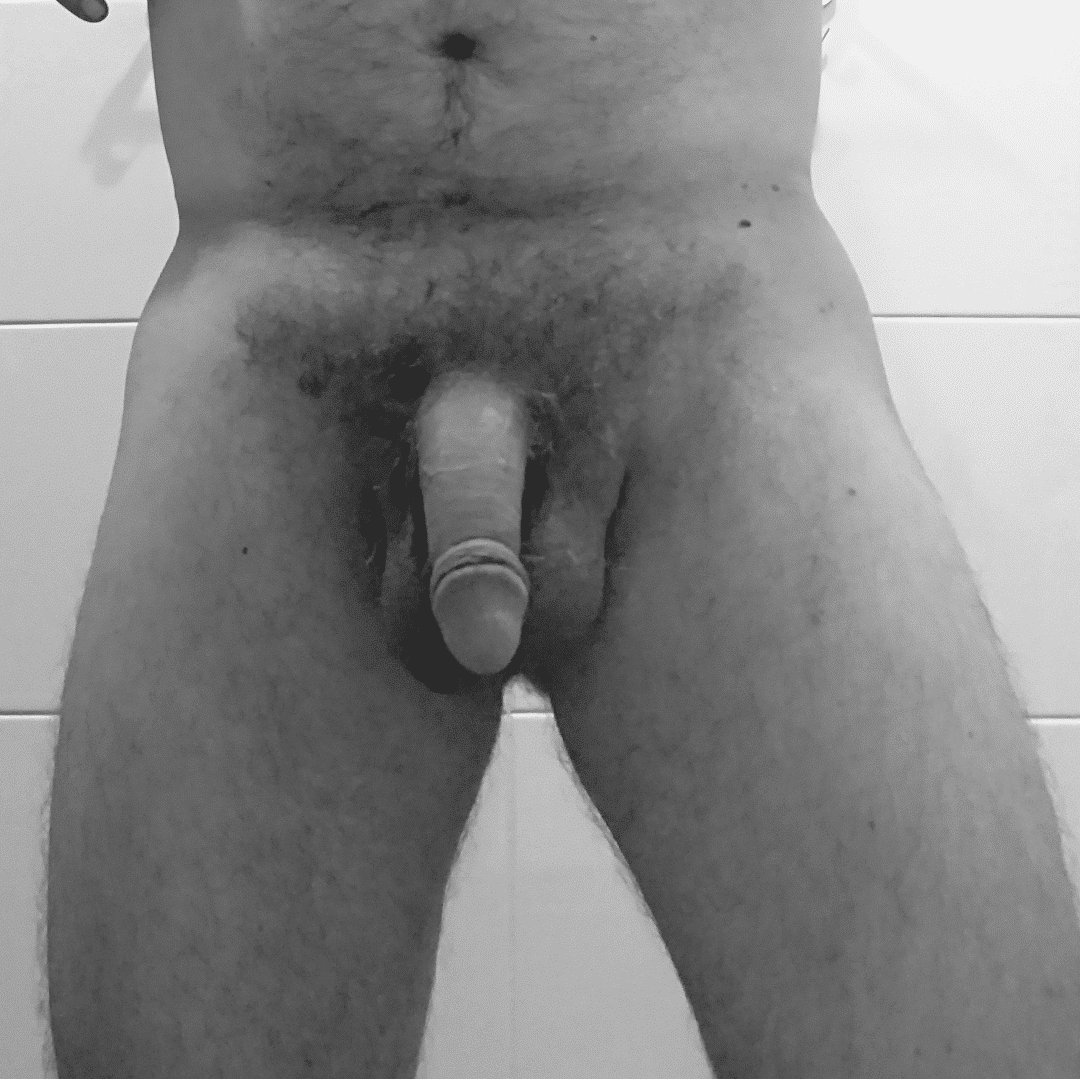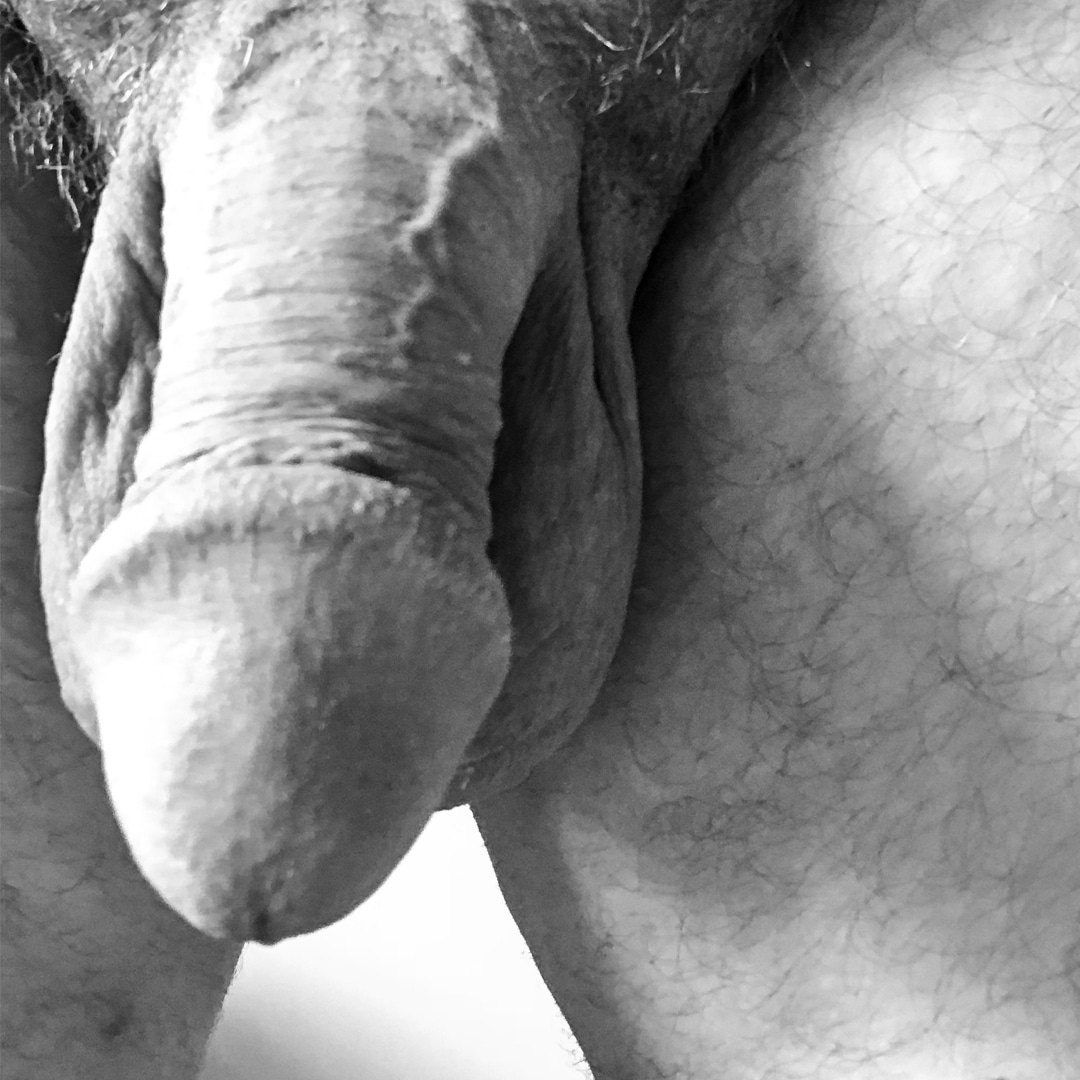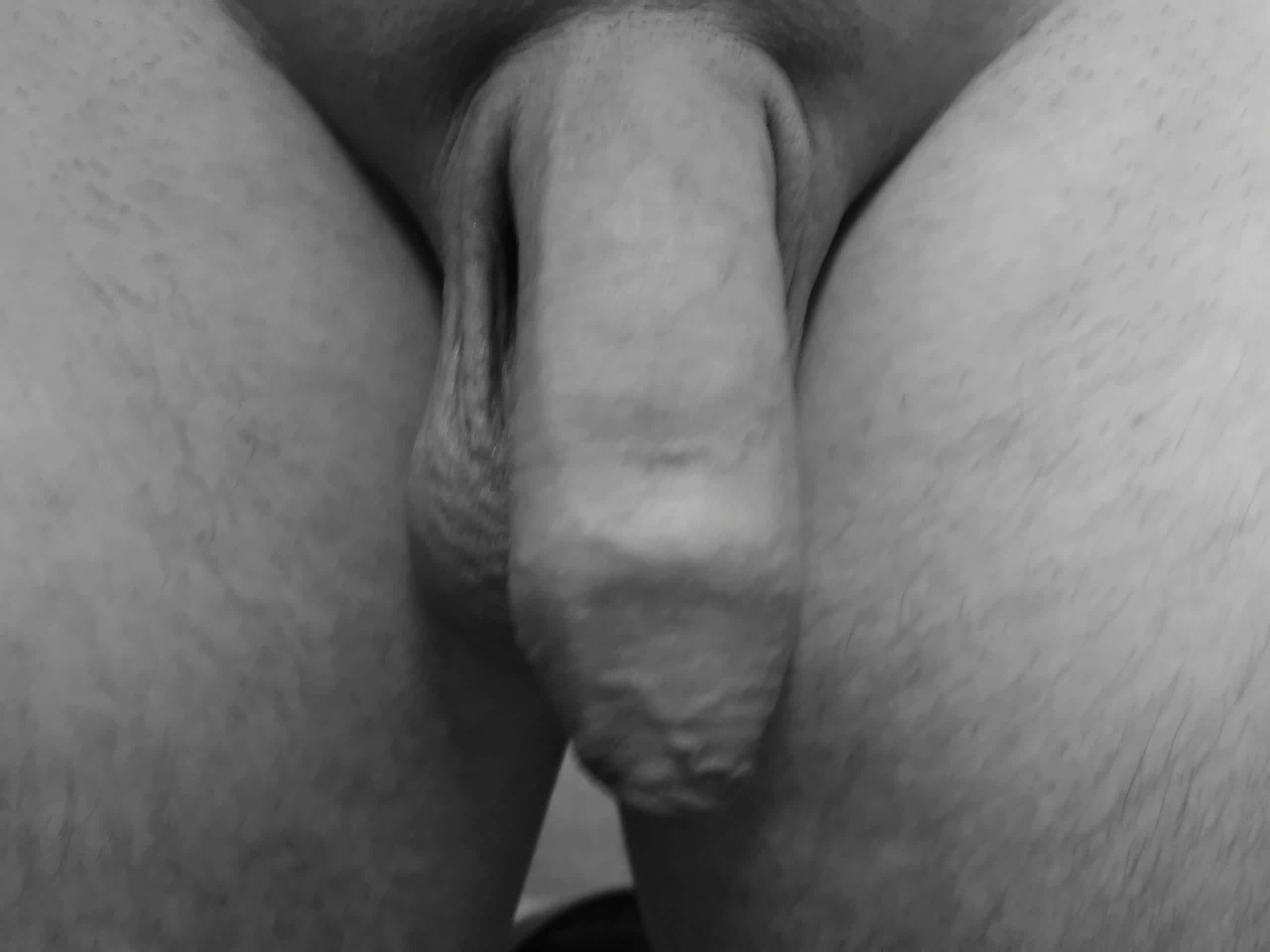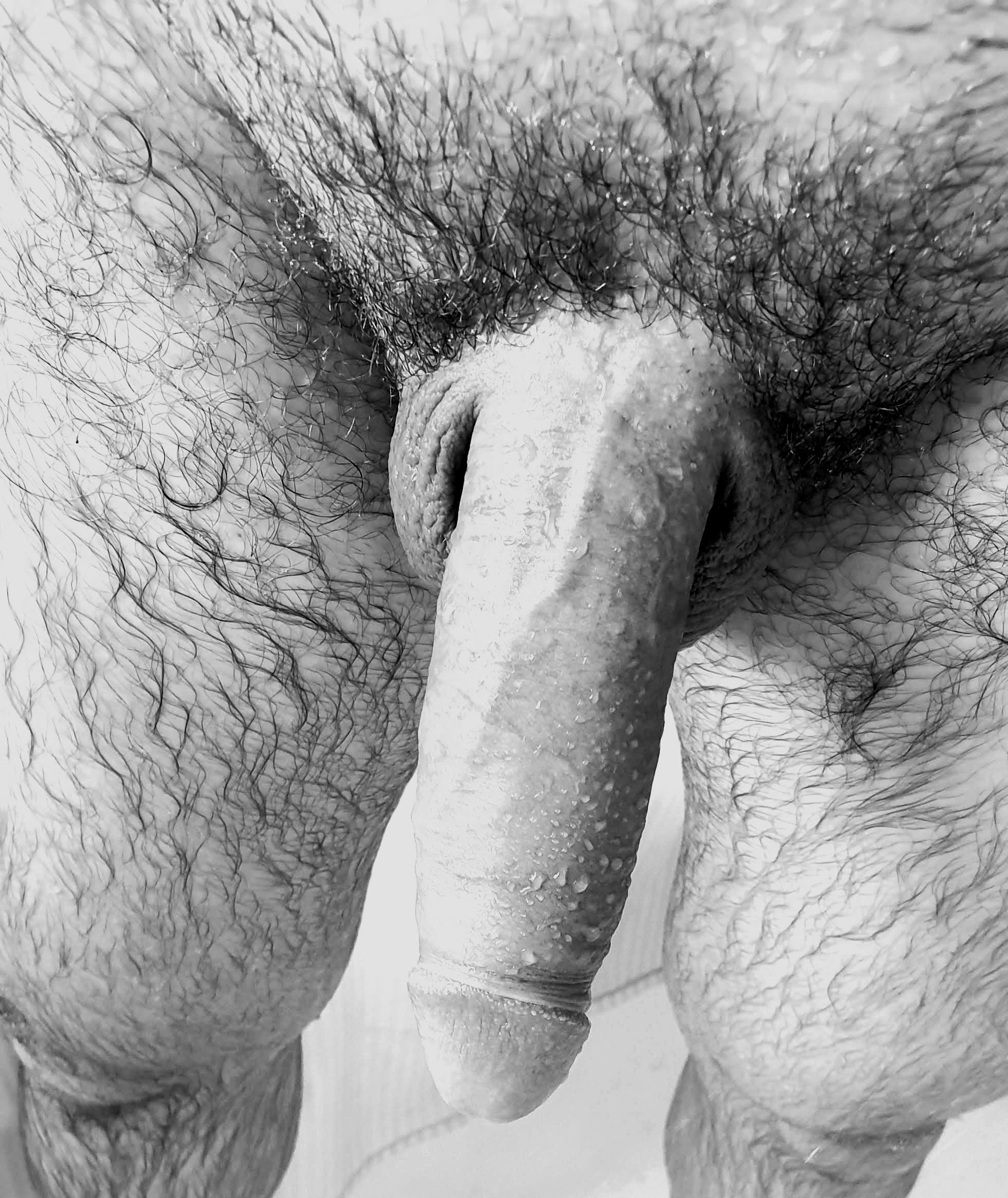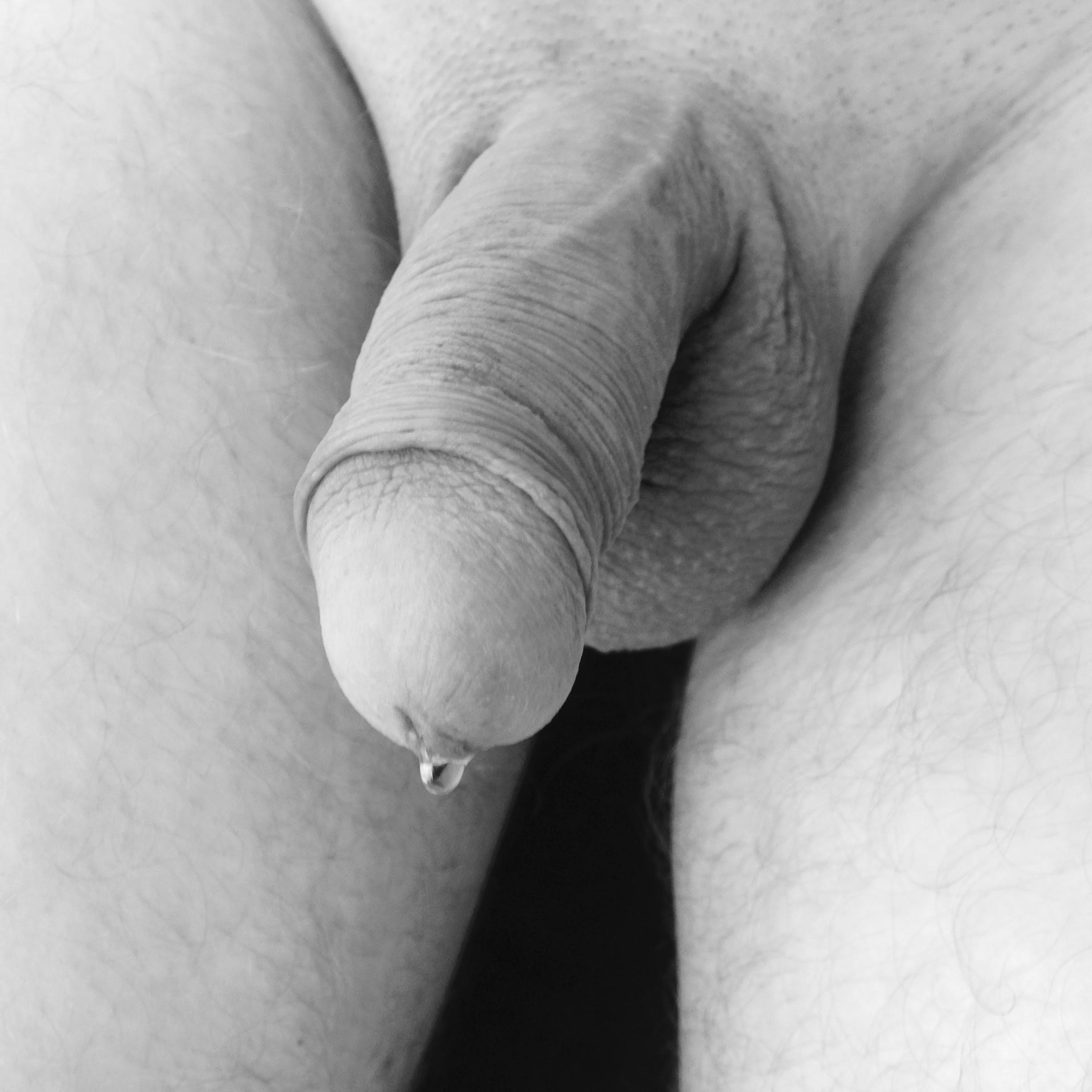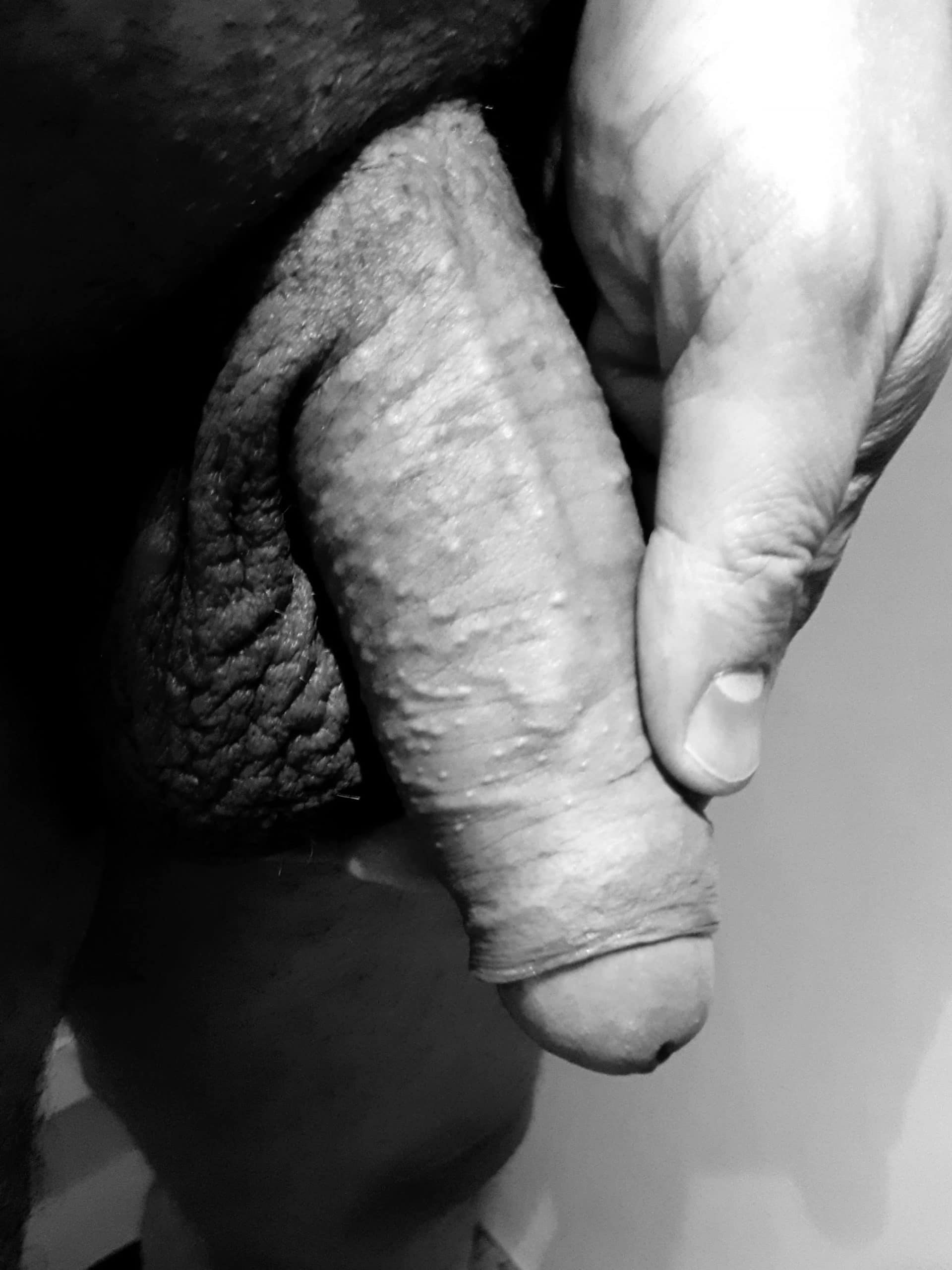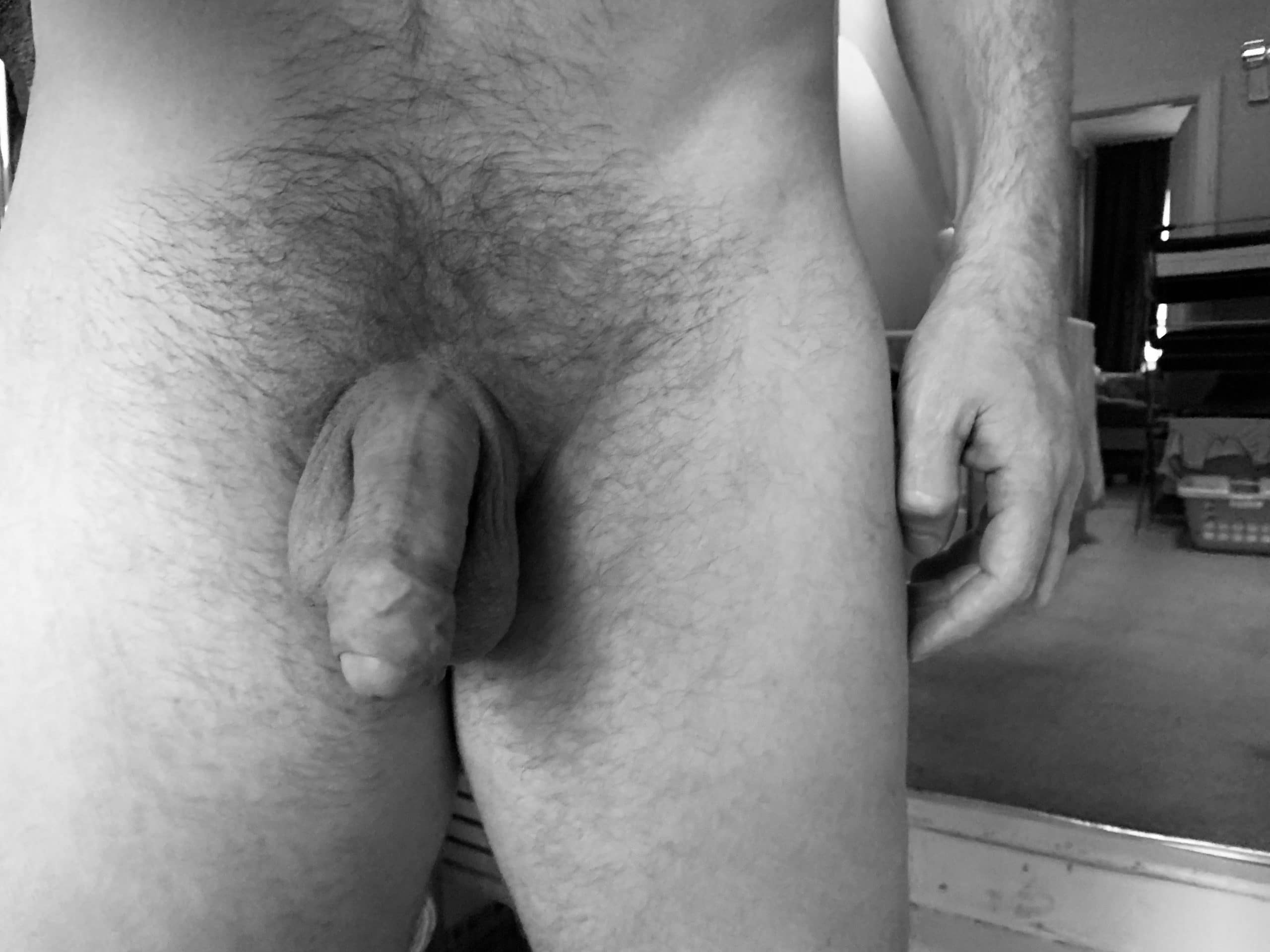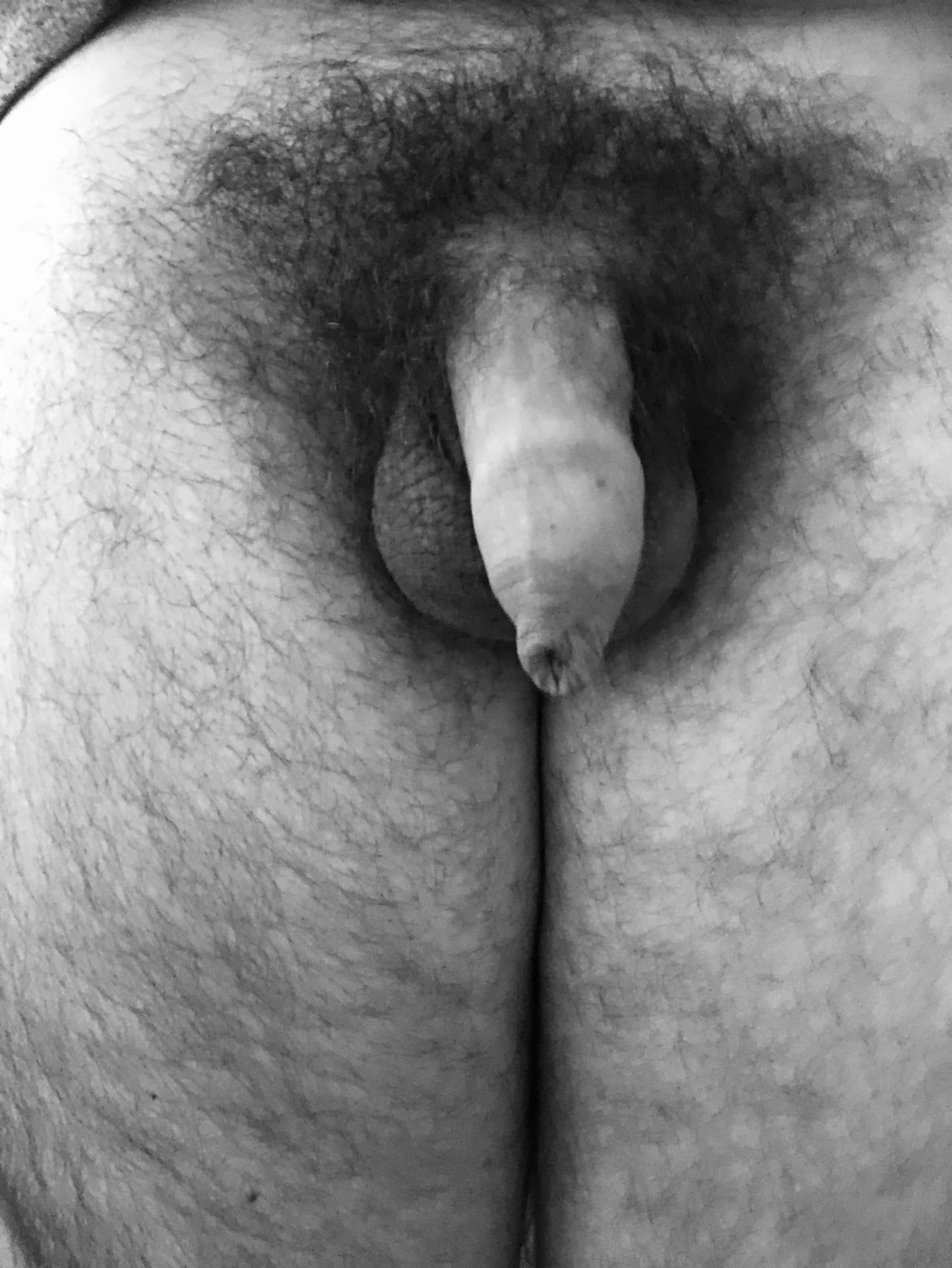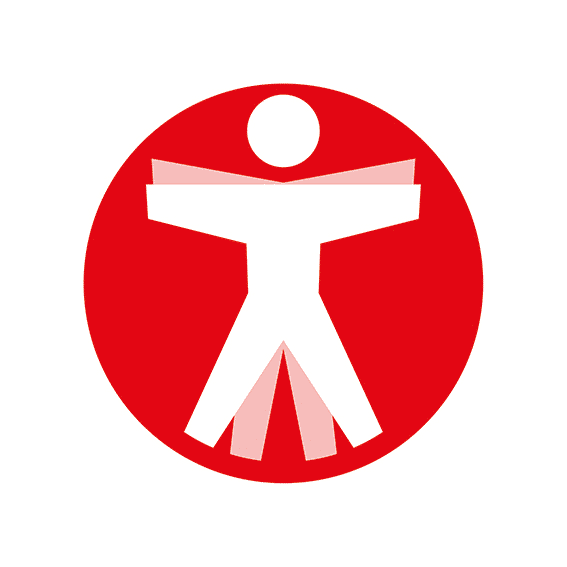 Join The Book of Man
Sign up to our daily newsletters to join the frontline of the revolution in masculinity.