Late last year The Book of Man held an International Men's day event with the BE YOU team at URW to discuss the impact of the pandemic on their male workforce. We were joined by COO of URW Scott Parsons, Maggi Rose from Mental health At Work and author and wellbeing coach Charlie Hoare. See some highlights below as well as an interview with Scott on why these events are so important right now.
International Men's Day Panel
Interview with Scott Parsons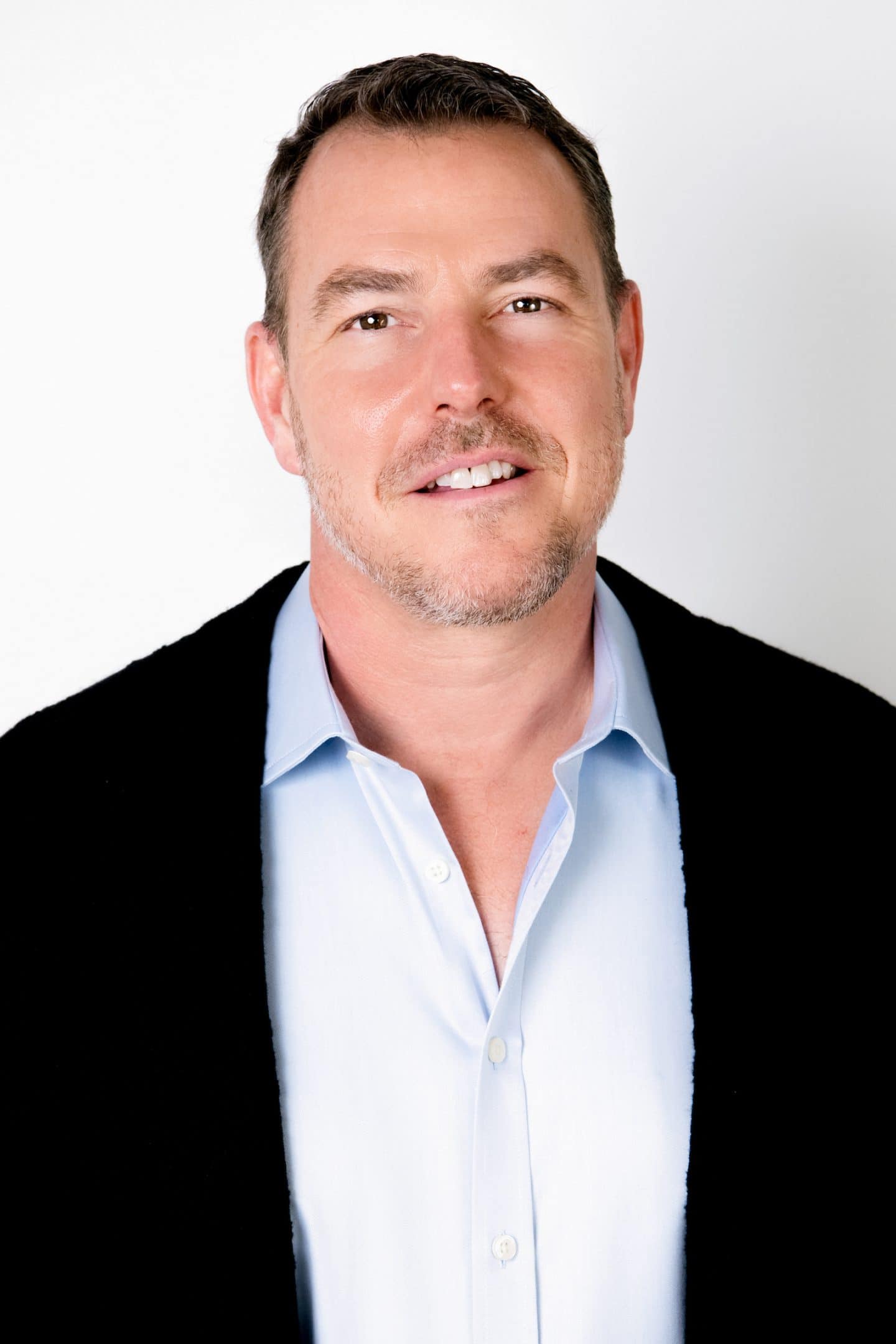 Could you tell us a bit about URW and what you do?
I'm the Chief Operating Officer for Unibail-Rodamco-Westfield (URW) in the UK. URW is a global developer and operator, running some of the largest retail destinations in the world. My role covers the management of Westfield London and Westfield Stratford City, two of Europe's most popular shopping centres in addition to our mixed use developments.
I work with my colleagues across Europe and the US to help create spaces where people come together to have a great time. I oversee teams that constantly strive to reinvent the retail and leisure experience and defy expectations of a day out at a shopping centre.
What is the Be You at URW initiative and what changes have you made as a business since its creation?
Our Be You at URW approach to diversity and inclusion is built on the premise that with us you can fully be yourself and be proud of who you are. We appreciate each employees' uniqueness and work to provide an environment which ensures that everyone feels safe and supported enough to be the best of themselves. Our centres attract tens of millions of people from all walks of life, and to keep reinventing that broad and diverse appeal, it's important that diversity and inclusion is an integral part of our DNA and is reflected in our teams.
We have active Be You at URW Networks where employees raise awareness about diversity and champion inclusive actions and behaviours. In 2020 we saw a number of great initiatives including International Women's Day events, LGBT+ Pride, Black History Month celebrations, and unconscious bias training for all employees. In November we were thrilled to host a webinar for International Men's Day with The Book of Man.
As a property business, what are the biggest challenges your industry has faced since the pandemic and subsequent lockdown?
It's been a challenging year for many and unfortunately our industry has been hit hard through the changing tiers of lockdown. Our two London centres have been substantially shut for periods of time whilst our restaurants and leisure operators have suffered multiple closures due to the government restrictions, but are doing all they can to continue serving their customers and supporting their staff.
In spite of the obvious challenges, the pandemic has fostered a sense of creativity by many and we've been forced to think on our feet and act quickly. Through all of this I've been proud of how my teams have dealt with the lockdown, acclimatising quickly to working from home and delivering some great volunteering initiatives to support our communities, from hosting NHS Blood Banks to delivering care packages to homeless shelters.
What are some of the key things you have done at URW in response to the pandemic?
The mental and physical well-being of our people is a top URW priority. Throughout the tough times of the first long lockdown, we shared creative ways to keep everyone active and entertained – from daily suggestions of creative activities for the kids and podcast suggestions, to virtual living room exercise classes. For Mental Health Awareness Week in May we focused on kindness, and it was fantastic to read stories from our people around acts of compassion they had witnessed or given.  It is so important to recognise the positive power that kindness has, and how it can make someone's day.
We have around 30 Mental Health First Aiders in our business that are trained to look out for signs of changing mental health and well-being challenges – they really help to focus the spotlight on mental health and how people can get support if they are struggling, for example through our 24/7 Employee Assistance helpline. We also introduced a free subscription for all our employees to the leading app for sleep, meditation and relaxation.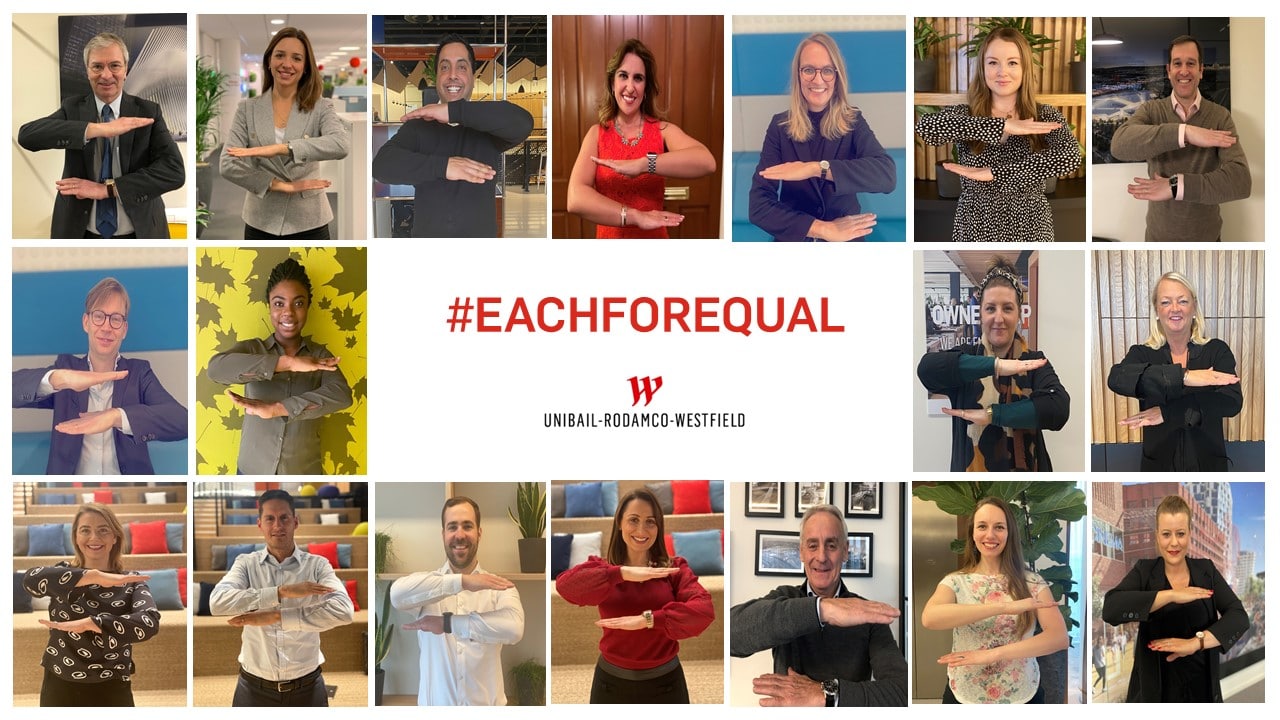 Why did you decide to host an International Men's Day event at the end of last year?
International Men's Day recognises the positive value men bring to the world, their families and communities. We wanted to highlight positive role models and raise awareness of men's well-being. The Book of Man helped us to put on a fantastic webinar for our employees, which focused on where men are right now, the effects of COVID and lockdown restrictions on mental health, and a deep dive into social perceptions of masculinity.
What do you think can be done to get more men to open up at work?
I think the key thing to encourage more men to open up a little at work is to walk the talk by opening up a little ourselves. By demonstrating that it's okay to talk about feelings and well-being, you create an environment where others feel able to do the same. A good start is just to ask a colleague how they're feeling, and then of course to genuinely listen to their response.
What are your hopes/aspirations for the future?
I hope 2021 will eventually be a brighter and more positive year for us all. I'd like us to learn from the challenges of 2020 so that we all appreciate little things more, like conversations with friends, family and colleagues.
We'll continue to build on raising awareness of mental well-being and I'm hopeful that more and more companies world-wide will see the real value of supporting mental health, openly having these conversations and celebrating everyone's uniqueness.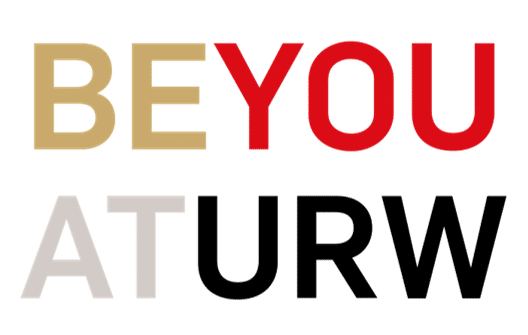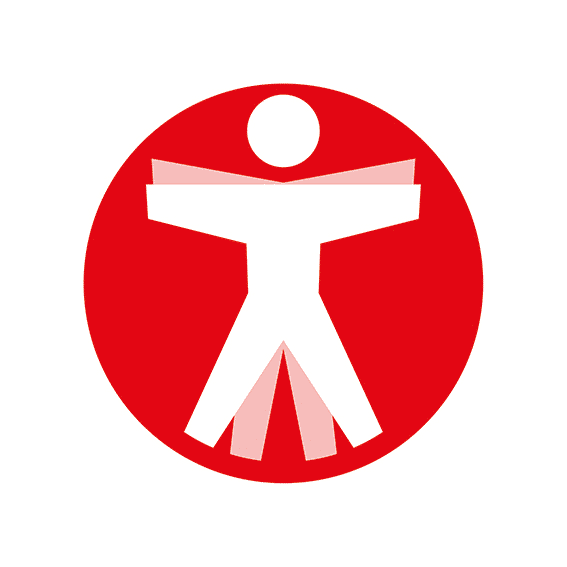 Join The Book of Man
Sign up to our daily newsletters to join the frontline of the revolution in masculinity.