Male taboos are different across cultures and countries, but certain ones are widely prevalent, are tied to traditional views of masculinity and can often prove to be unhelpful barriers to well-being. Which is why we're tackling them in our new special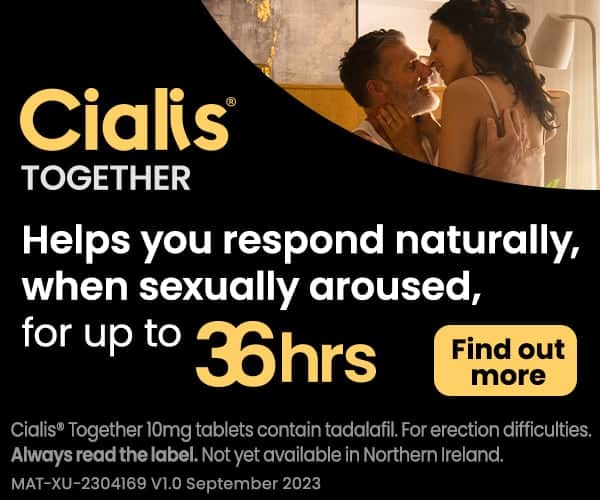 Welcome to 30 Days of Taboo! This is our new special which aims to look at, and challenge, some of the outmoded taboos that men still have to face in the modern world. Those that still have fear surrounding them and can stand in the way of good physical and mental health. A key focus will be on erection difficulties, which are perhaps the epitome of male taboos, in that they are extremely prevalent (affecting one in four men in the UK) and yet few people talk about it. As with all taboos, its an issue you wouldn't know was there, even if its right in your face (so to speak!).
Over the coming weeks we'll be tackling ED and other taboos in a variety of ways. But, what for the record, are taboos?
The Oxford Dictionary defines taboos as 'a social or religious custom prohibiting or restricting a particular practice or forbidding association with a particular person, place or thing.' Society has long been a breeding ground for taboos, these unspoken rules and restrictions that shape our behaviours and limit our conversations. While gender equality has made significant strides in recent decades, there remain areas where male taboos persist. These unspoken expectations and stigmas often have a profound impact on men's lives, affecting their mental health, relationships, and overall well-being. We want to shed light on the importance of breaking these barriers and fostering open, honest discussions.
Taboos vary greatly across cultures and can change over time, so it's important to note that there is no universal list of "male taboos." What is considered taboo for males in one culture or society may not be taboo in another. Additionally, taboos can evolve and shift as societies change and adapt.
That said, here are some examples of taboos, what men aren't supposed to do in the context of societal expectations that have been associated with males in various cultures or historical contexts:
1. Sexual Performance: social expectations are that men should always be ready to perform, and be in control. Rather than dealing with the realities of erection difficulties or communication with partners, the expectations make any such vulnerabilities or approaches as somehow not masculine. This illustrates how taboos can be based around unhelpful and unrealistic assumptions.
2. Displays of Vulnerability: in some societies, there may be taboos against men showing emotions like sadness or vulnerability, as they are expected to be stoic and strong. One of the most exciting developments in recent years has been how men have become much more open to showing their vulnerable sides, led by high profile sportsmen and other public figures.
3. Dress codes: obviously the way men dress changes widely across cultures and climates, but from our perspective, it's most pertinent to note that in many cultures men wearing clothing typically associated with the opposite gender may be considered taboo. For instance, men in skirts or dresses, is a huge taboo that has been challenged in recent years.
4. Non-Heteronormative Relationships: sadly there is still some way to go before same-sex relationships or non-heteronormative identities are respected and welcomed, and the restrictions and hostility here means they are still heavily stigmatised.
5. Housework and Childcare: in some cultures there may be taboos against men taking on traditional female roles in the household, such as cooking, cleaning, or caring for children. Men who become fathers may feel societal pressure to conform to the strong, stoic archetype, even when experiencing moments of vulnerability or uncertainty. This taboo can hinder open communication between fathers and their children, preventing healthy emotional bonding. Encouraging fathers to express their emotions and engage actively in parenting fosters more meaningful relationships with their children.
6. Emotions: many social circles and institutions and families discourage men from crying or expressing strong emotions in public. Men are often expected to conform to traditional ideals of stoicism, strength, and self-reliance. This societal pressure can discourage men from expressing their feelings and seeking emotional support when they need it most. Suppressing emotions can lead to increased stress, anxiety, and even depression. Breaking this taboo means acknowledging that it's perfectly normal for men to express vulnerability and seek help when necessary.
7. Physical Appearance: expectations regarding body image, such as body hair, muscle definition, and grooming, can vary among cultures and may be seen as taboo if not adhered to. The idealised male body portrayed in the media often leads to unrealistic expectations and body image issues. Men who don't fit the 'perfect' cultural model may feel ashamed or insecure about their bodies, leading to negative self-esteem and even eating disorders. Society must recognise that diverse body types should be celebrated and that a man's worth is not determined by his physical appearance.
8. Friendships and Non-Aggressive Behaviour: in certain contexts, men may be expected to display aggression or dominance, and non-aggressive behaviour may be considered taboo. This can be a barrier to good friendships as such an emphasis on macho display means men can sometimes be discouraged from nurturing deep emotional connections with friends, which can lead to social isolation and loneliness. Encouraging men to build and maintain strong support networks, where they can share their thoughts and feelings, is vital for their mental and emotional well-being.
9. Career and Identity: men often feel compelled to define their identity through their careers and financial success, and not through, say, bringing up children (see above). This pressure can lead to burnout, anxiety, and depression, as individuals struggle to meet society's expectations. Challenging this taboo means acknowledging that a person's worth is not solely determined by their job title or income and encouraging a more holistic view of identity.
10. Mental Health: seeking help for mental health issues may be considered taboo, as men may be expected to cope with stress and mental health challenges independently. Related to the taboo on emotions is the stigma surrounding mental health. Men are less likely to seek professional help for mental health issues due to the perception that admitting vulnerability is a sign of weakness. This stigma can result in untreated conditions, exacerbating problems that could have been managed with early intervention. To address this taboo, it is crucial to normalize discussions about mental health and encourage men to seek help without fear of judgment.
It's important to recognise that taboos can be harmful and limiting, and there is a growing awareness of the need to challenge and change them in many societies. Gender norms and expectations are fluid and can vary widely, so it's essential to consider cultural and societal contexts when discussing taboos related to masculinity. Additionally, many people and organisations are working to break down these taboos and promote more inclusive and diverse perspectives on masculinity.
Please give us your thoughts on taboos and what areas are still effectively forbidden for men to deal with in a meaningful way.
This story is in association with Cialis® Together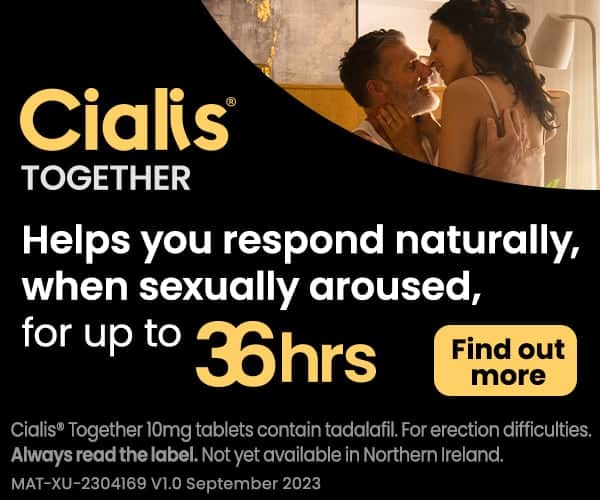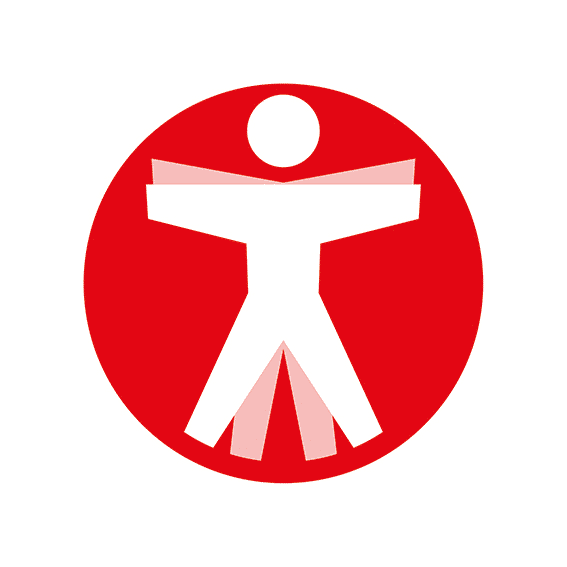 Join The Book of Man
Sign up to our daily newsletters to join the frontline of the revolution in masculinity.