Ask Me Anything: relationship advice
Anna Jackson answers your taboo relationship and bedroom questions as we continue to encourage couples to open up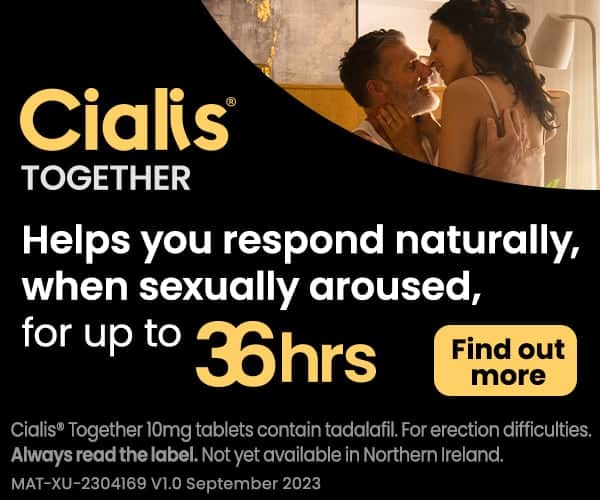 Dear Anna, my husband is suffering from depression but won't talk to me about it. Among other difficulties, our sex life is non-existent. Not that this is the major issue here but it is an issue and I feel it could help bring us closer. What can I do to help him, and help us?
I'm sorry to hear that. My advice would be to ensure your husband knows you are there for him and to encourage him to seek external help. Today therapy can be done via lots of different mediums so those feeling shame around seeking help could opt to see a therapist via phone call, or zoom and there's now even text therapy services. These can be less daunting than seeing someone face to face. There are also group workshops and group therapy. There really is something for everyone
Don't feel selfish, it's totally normal to feel sad for how his depression is affecting all aspects of your relationship. If he refuses to get help I think it's worth mentioning that you are worried you and him are drifting apart, you love him and you don't want that happen.
As well as seeking therapy it's also worth encouraging him to spend time with loved ones and partaking in what he enjoys the most. As humans we thrive upon routine.
In addition I would recommend him doing a gut and blood test to identify any hormone, nutrient and mineral deficiencies which could be causing or at least contributing to his depression. If there are any deficiencies they may be affecting his natural levels of serotonin.
Once you have the results working with a functional medicine practitioner can be highly beneficial to rectify any deficiencies and get him back on track.
Do make sure you look after yourself in all of this. It's difficult watching someone you love go through this and it really can affect your own mental health. Know that it's temporary but do make sure you are looking after you.
Hi Anna, I have a thing for feet! It's quite common I think but my girlfriend thinks I'm weird and won't indulge me in this. What can I do to convince her? Or should I just find someone else who will understand me better?
Hey. Ah yes that's quite common. I might be wrong but it feels like you are putting the importance of your foot fetish over the importance of your relationship? Which, if so, could speak to a larger problem at play here.
That aside, relationships are all about compromise, maybe if she knew how important it was so you and that you saw it as a sign of real intimacy, she'd let you near her feet. So perhaps the topic needs repositioning. The compromise from your end maybe giving her time to adjust to the idea and starting off slow.
This article is part of our 30 Days of Taboo Special, in association with Cialis Together. #peekataboo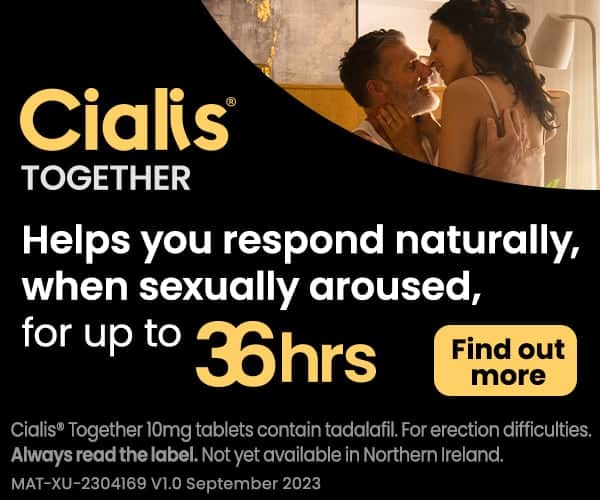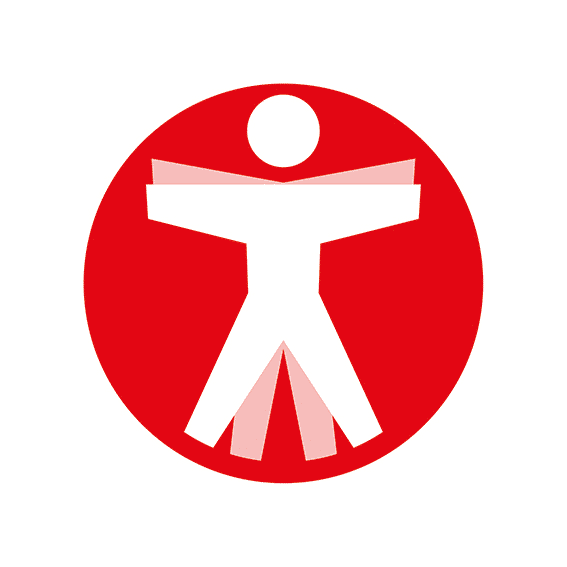 Join The Book of Man
Sign up to our daily newsletters to join the frontline of the revolution in masculinity.