The new Sexual Revolution - the world is changing and new attitudes to sex, gender and relationships are creating exciting new possibilities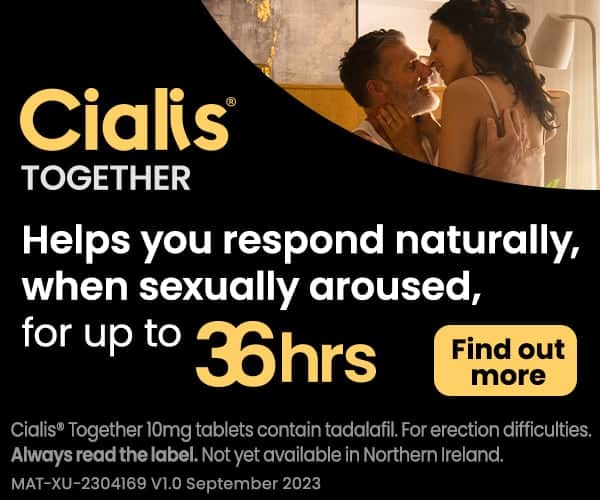 The world is in the midst of a profound cultural shift, one that is reshaping our understanding of human sexuality and relationships. This transformation, often referred to as the "New Sexual Revolution," is challenging traditional norms and opening up new possibilities for individuals to explore and express their sexual identities and desires. Here, we will delve into the various facets of this revolution, from changing attitudes towards sexual orientation and gender identity to the impact of technology on intimacy.
Expanding Notions of Gender and Sexual Identity
One of the most significant aspects of the New Sexual Revolution is the growing acceptance and celebration of diverse gender identities and sexual orientations. Society is moving beyond the binary concept of gender, recognizing that it's not just about male and female. Non-binary, genderqueer, and genderfluid individuals are finding their voices and receiving greater recognition. Similarly, the LGBTQ+ community has made strides in achieving equal rights and acceptance worldwide – although there are notable exceptions, such as Saudi Arabia, that remain repressive. Even in Western countries, the backlash against trans people can be seen on social media and even political rhetoric. Nevertheless, this shift into mainstream discussions, is part of a broader movement towards a more inclusive and understanding society where people can express their authentic selves without fear of discrimination. That is, if we continue to fight for it.
The Role of Technology
Technology has played a pivotal role in shaping this revolution. Dating apps and websites have transformed the way people meet and connect, making it easier for individuals to explore their desires and preferences. The internet has become a platform for education and advocacy, empowering individuals to access information and resources related to sexuality and relationships. However, it's essential to acknowledge the potential downsides, such as online harassment and the commodification of intimacy, and work towards responsible and ethical use of technology in the realm of sexuality.
Conversations around Consent and Boundaries
With the New Sexual Revolution comes a heightened awareness of consent and the importance of clear boundaries in sexual encounters. The #MeToo movement, in particular, has shed light on the pervasive issue of sexual harassment and assault. This has prompted important discussions about the importance of obtaining enthusiastic, informed, and ongoing consent in all sexual interactions. As society evolves, it is crucial that we continue to prioritize respect, communication, and consent in our sexual relationships.
The Concept of Fluidity
Sexual fluidity is another concept gaining traction in this revolution. It suggests that an individual's sexual orientation and desires may evolve and change over time. People are no longer expected to fit neatly into fixed categories of sexual identity, allowing for greater freedom in self-discovery and exploration. This fluidity encourages individuals to be open to their changing desires and experiences.
Empowerment through Education
Access to comprehensive sex education is crucial in this era of transformation. In many parts of the world, traditional sex education has lagged behind the evolving needs and realities of young people. Comprehensive, inclusive, and evidence-based sex education empowers individuals to make informed decisions about their bodies, relationships, and sexual health. It also fosters a more open and accepting society.
The New Sexual Revolution is reshaping the way we view and experience sexuality and relationships. It is a movement towards greater inclusivity, respect for diversity, and empowerment through education and communication. While it brings about positive changes, it also presents challenges that must be addressed, such as the responsible use of technology and the ongoing fight against sexual harassment and discrimination.
As we navigate this era of transformation, it is essential to continue fostering open, respectful, and honest conversations about sexuality, relationships, and consent. By doing so, we can create a more inclusive and accepting world where individuals can freely express their authentic selves and pursue fulfilling and healthy relationships.
This article is part of our 30 Days of Taboo Special, in association with Cialis Together. #peekataboo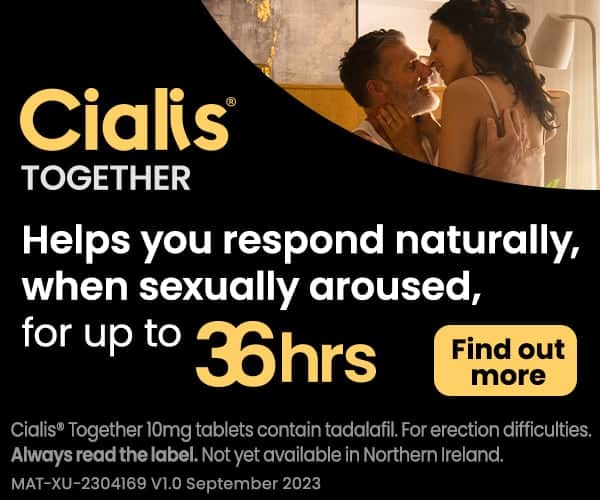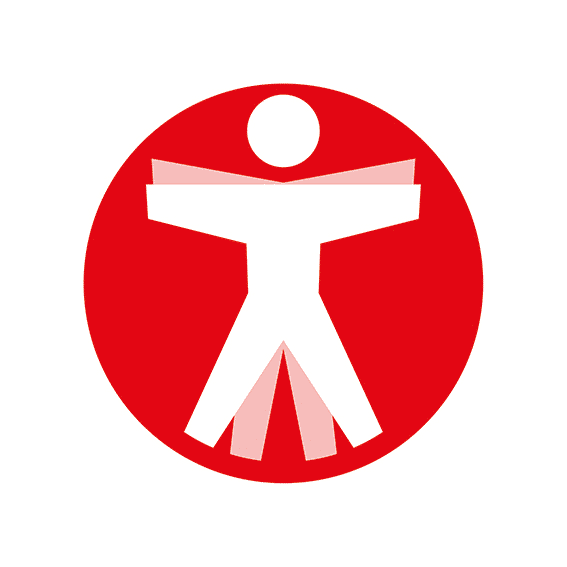 Join The Book of Man
Sign up to our daily newsletters to join the frontline of the revolution in masculinity.