Fast News Bulletin: UK Terrorism Alert As Smuggled Grenades Spike
Today's top headlines: sharp increase in seized grenades spark UK terrorism alert; bio-tech start-up amass largest DNA database; Netflix trial adverts; new Watchmen HBO show.
Grenade alert in UK
There's been a sharp rise in the number of grenades being smuggled into the UK. Recent seizures have spiked according to the National Crime Agency, and they've mostly come from the former Yugoslavia, often attached to the bottom of vehicles. The previous average is 10 grenades seized in a year but there were 17 between January and April alone, with the largest haul coming in Scotland where police recovered 6 grenades and 1.5kg of dynamite. The Independent are saying it's raising concerns of terrorist activity.
New Watchmen TV show
HBO are going ahead with a new adaptation of Alan Moore's legendary graphic novel The Watchmen. Previously adapted as a film by Zack Snyder, this new version is overseen by Damon Lindelhof who previously worked on Lost. Jeremy Irons and Don Johnson will star in it, bizarrely, and it seems it won't be tying itself too closely to the original story, with Lindelhof saying it'll be "remixed" and the story will "vibrate with the seismic unpredictability of its own tectonic plates."
The end of binge viewing?
Netflix, who practically invented binge viewing by allowing viewers to watch shows back to back, uninterrupted, are now testing putting unskippable ads in between the episodes of various series. For the minute these are just ads for other Netflix shows but The Washington Post is positing that this may be the latest move in Netflix becoming just like traditional television.
DNA of the extraordinary
A bio-tech start-up in the US, Veritas Genetics, is doing tests on extraordinary people at the edges of human experience. It already provides tools for mapping people's genetic code – Steve Jobs had his DNA sequenced by the firm before he died, which cost him $100,000. Now it is mapping genomes of extreme athletes, like free diver William Trubridge, who can descend 330 feet on a single breath. It is building the latest data set of genomes in existence, and are also moving towards tests on  newborn babies. The theory is by mapping the babies' DNA they can help advise parents on the best way to treat them for illnesses or to predict certain health hazards.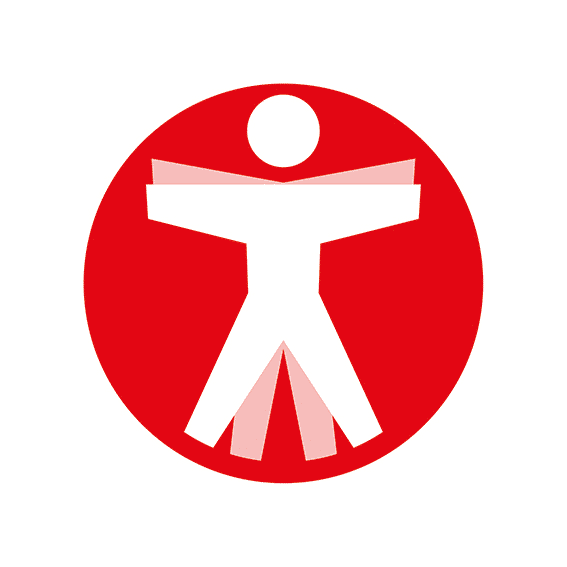 Join The Book of Man
Sign up to our daily newsletters to join the frontline of the revolution in masculinity.