The Book of Man's new podcast is here to save the world (or at least a soul or two) - this first episode features actor, film-maker and all round inspiration Alex Lanipekun.
The New Masculinity podcast is our new venture which aims to present some of the most inspirational men around today to discuss the changes going on in society and what positive moves men can make to seize the moment.
In this first episode we spoke to Alex Lanipekun, the actor who has appeared in such series as Spooks, Homeland and currently Riviera on Sky Atlantic as well as having an acclaimed stage career and his own film directing projects. Alex has had a fascinating career and gives hosts Martin Robinson and Mark Sandford insight into diversity in the TV and film industry, the shifting nature of male identity today, and why people need to act on their ambitions.
Have a listen. And yes, we are using the William Tell Overture as our theme – for we are presenting the new righteous heroes saving the day…
The podcast is sponsored by our friends at Harry's, who are doing amazing things to support men today.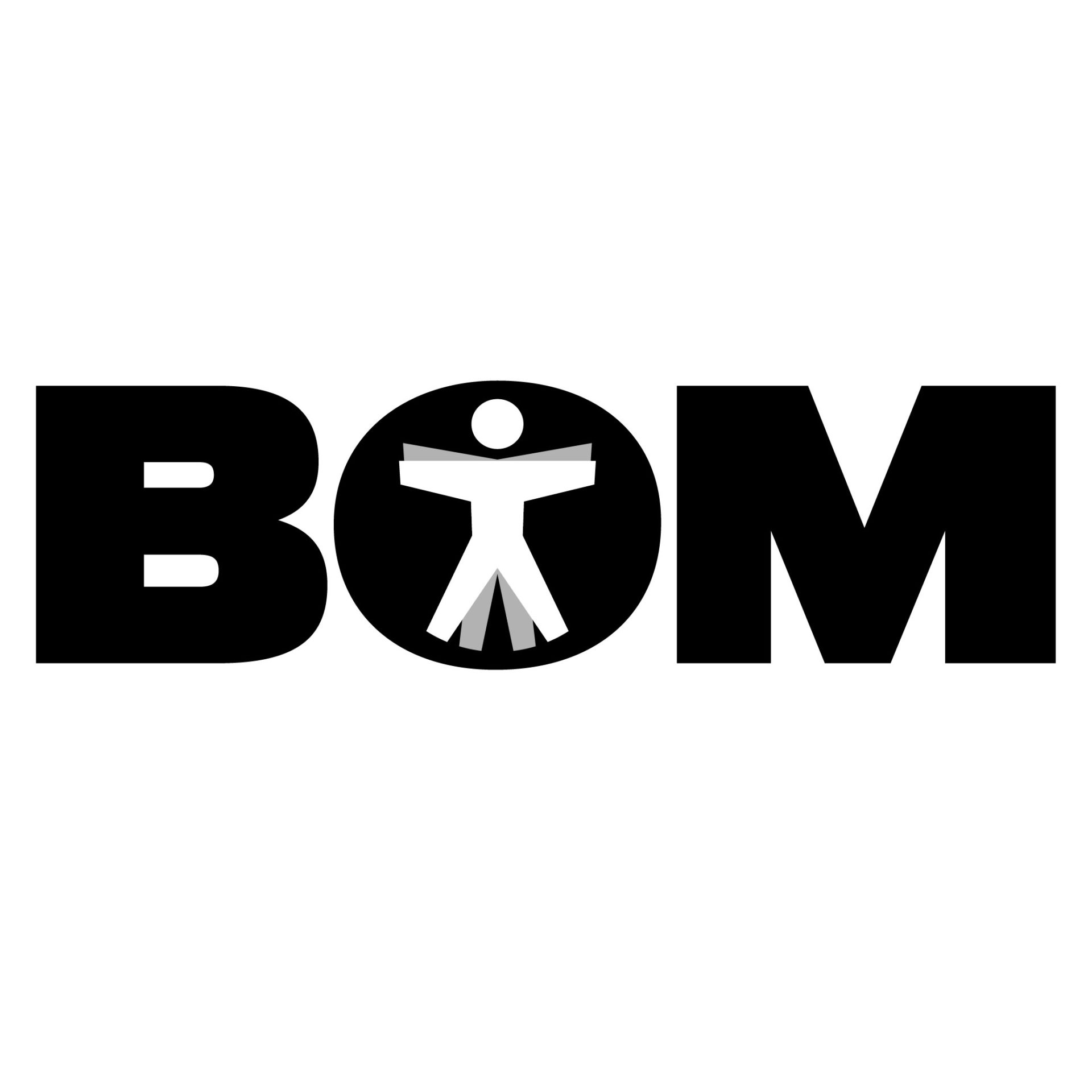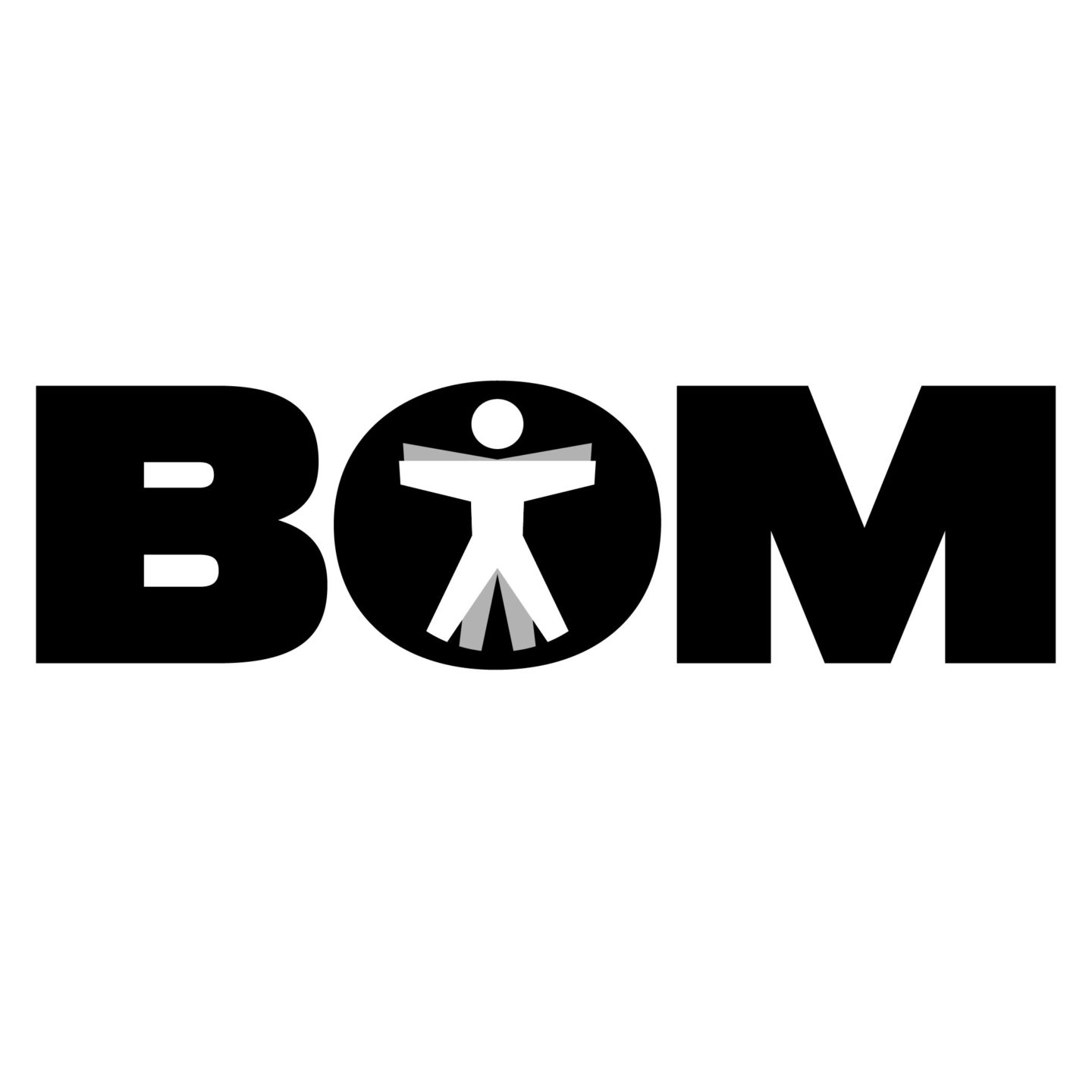 Join The Book of Man
Hear our podcast first and read columnists like Professor Green and Jason Fox by signing up to our daily newsletter.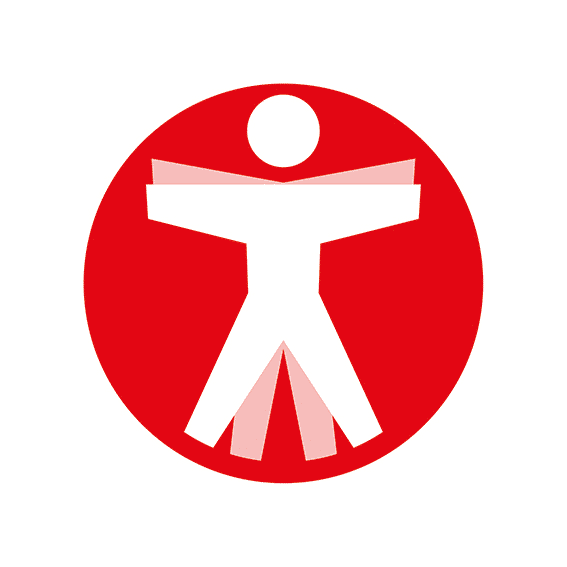 Join The Book of Man
Sign up to our daily newsletters to join the frontline of the revolution in masculinity.