Toxic masculinity in the police force
As former senior officers describe a culture of "institutional misogyny", new legislation may be required to tackle the issue both within the police and wider society.
A former Chief Constable in Nottinghamshire Sue Fish has claimed that the Met were "Institutionally misogynistic" – and that this resulted in the shockingly mishandled policing of Sarah Everard vigil. In a Guardian article, other former female senior officers stated 'toxic masculinity was rife', although Jackie Malton, a former detective who inspired Prime Suspect, qualified that policing reflects the country: "Police don't come down from another planet, they come from society," she said.
That was an insightful comment – though one that should not impinge on police change – and from that perspective, you could consider misogyny to be inevitable given two thirds of the UK force are men, and we are in a society where research from Action Aid found three-quarters of UK women had experience violence or harassment in the cities, and a UN Women UK report said 97% of women aged 28-24 had experienced some kind of harassment and 80% of women of all ages had suffered some form of abuse in public spaces. This form of misogyny – and it is predicated on contempt – is an issue in society so it must be an issue in the police force too. Indeed it's been revealed in numerous disturbing cases of late, including recordings of homophobic and sexist remarks made by five officers in the organised crime unit of Hampshire's force, or the photos shared on officer Whatsapp group of the body of Mina Smallman in June 2020. Such behaviour goes beyond high jinks of 'banter', displaying an ingrained prejudice, where any of this was somehow allowable if kept between men, which cannot fail to be a barrier to good, fair policing. Good, fair policing being something lacking at the vigil of course.
Despite the response from depressingly large numbers clamouring to say #notallmen – translated as 'nothing really needs to change' – deep questions need to be asked in society and education about how to tackle this issue with men and boys rather than just leaving it in the hands of girls and women to deal with. But it does beg the question: who is going to lead the way? And why can't it be the police, given they are the protectors of the public? Shouldn't they be the best example?
Measures have been taken already – these issues of course aren't new, and in fact seven regional forces around the country have taken it so seriously that they've recognised misogyny as a hate crime, led by Nottinghamshire Police who introduced it in 2016. Under it, it was criminal to abuse or harass someone because of their gender, just as it would be to verbally or physically assault them.
Now there are growing calls for national legislation to criminalise assault or harassment because of sex and gender to the list of hate crimes alongside race, religion, sexual orientation, disability and transgender identity. The House of Lords are discussing it as an amendment to the Domestic Abuse Bill this week – it's been presented by Labour MP Stella Creasy who  said it would help record when a crime was motivated by a hatred of someone's sex or gender to "identify the trends and issues about where these are taking place."
It feels all the more important when Priti Patel's proposed new police, crime and sentencing bill is looking at better lighting on the street to make women feel safer but not doing anything to curb the people making the harassments and attacks. Under her bill you would do more prison time for attacking a statue than attacking a woman.
It is not the sign of change required right now, where a message needs to be sent to the men who are getting away with this type of behaviour – and if you look at social media, now doubling down on it, insisting such complaints are from a posturing 'woke' crowd; the kind of get-out familiar from the racists against Black Lives Matter.
Urgently, beyond this, we need to look at different forms of sex and relationship education for boys, built on respect as well as role modelling by adults. Organisations like Promundo are doing this around the world providing resources and education to promote healthy masculinity, gender equality and to tackle violence. Their resources may just be the type of commitment we need to make sure the change in misogyny is tackled at the root so that society – and the police – are exhibiting different modes of behaviour to make sure all people feel safe.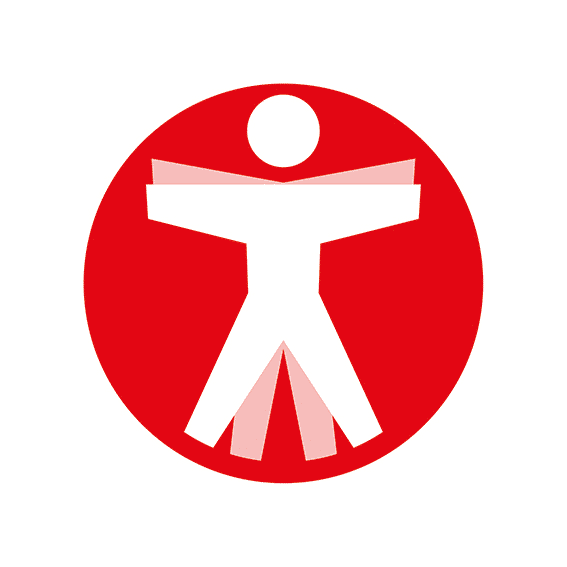 Join The Book of Man
Sign up to our daily newsletters to join the frontline of the revolution in masculinity.