A guide to places and organisations who would very much like you to contribute and even volunteer for them this xmas. It may be the most rewarding thing you do, for all concerned.
Christmas is a holiday that on its trailer is all about family, love and care; but this isn't the case for everyone in the UK. At all. In fact, some of those struck by poverty and homelessness have survival to worry about, rather than a lack of storage on the Sky+ box.
There are ways in which we can help and show compassion to those less fortunate than us. Below are some active charity events around the UK that you can get involved with to help spread the love…
Centrepoint
Centrepoint is a charity devoted to helping homeless young people in the UK. This Christmas, as well as volunteering, you can get involved by choosing a gift for a young person. Such as: Buy a homeless young person a Christmas dinner for £10, a Christmas gift for £13, a set of toiletries for £15, or a safe, comfy bed for the night for £35.
The gifts are real examples of the way your money could be spent, help someone feel loved this Christmas.
Find out more on the Centrepoint website.
Support the Crisis at Christmas appeal
Every year, Crisis helps the homeless at Christmas gain access to valuable services. Crisis are asking that people buy a place for person who needs it a Christmas for only £26.08. They will also receive three hot meals including a Christmas dinner, a bed for the night, a health check, access to a shower and clean clothes and a range of advice services. This is really the gift that's worth giving.
Find out more at https://www.crisis.org.uk/
Community Christmas
Community Christmas is an organisation that strongly believes that no elderly person should be alone during the Christmas Holidays unless they want to be. In order to help an elderly person or persons you could run a community Christmas lunch or pop round for tea and conversation with an older person.
Find out more on the website: https://www.reengage.org.uk/support-us/community-christmas/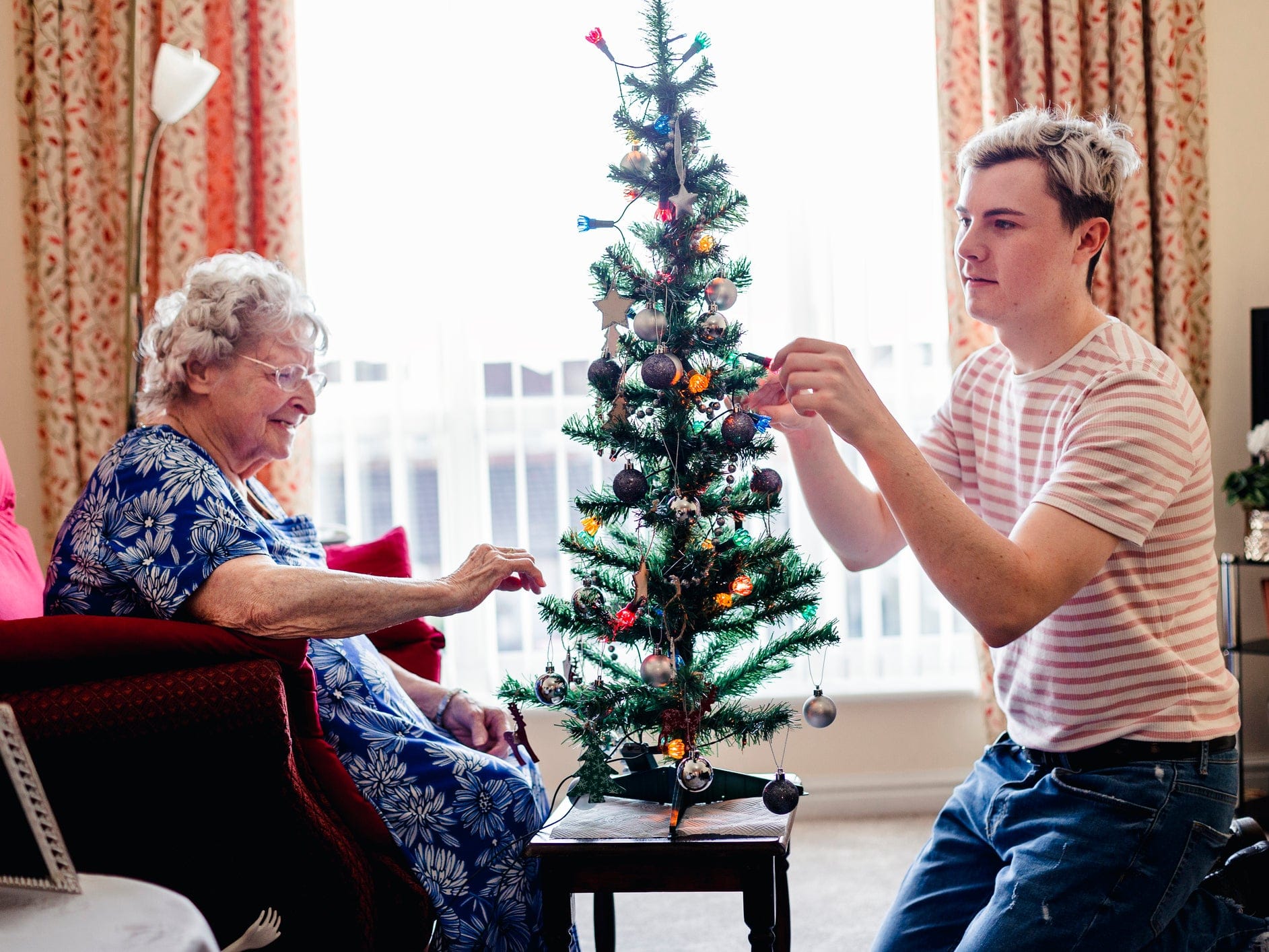 Trussell Trust
With poverty being a huge concern in today's society, the need for foodbanks has increased. The Trussell Trust support a network of foodbanks to provide food for those less fortunate in the local community. Get involved in your local foodbank centre with your contributions and perhaps a few hours help to help people receive emergency food and compassion.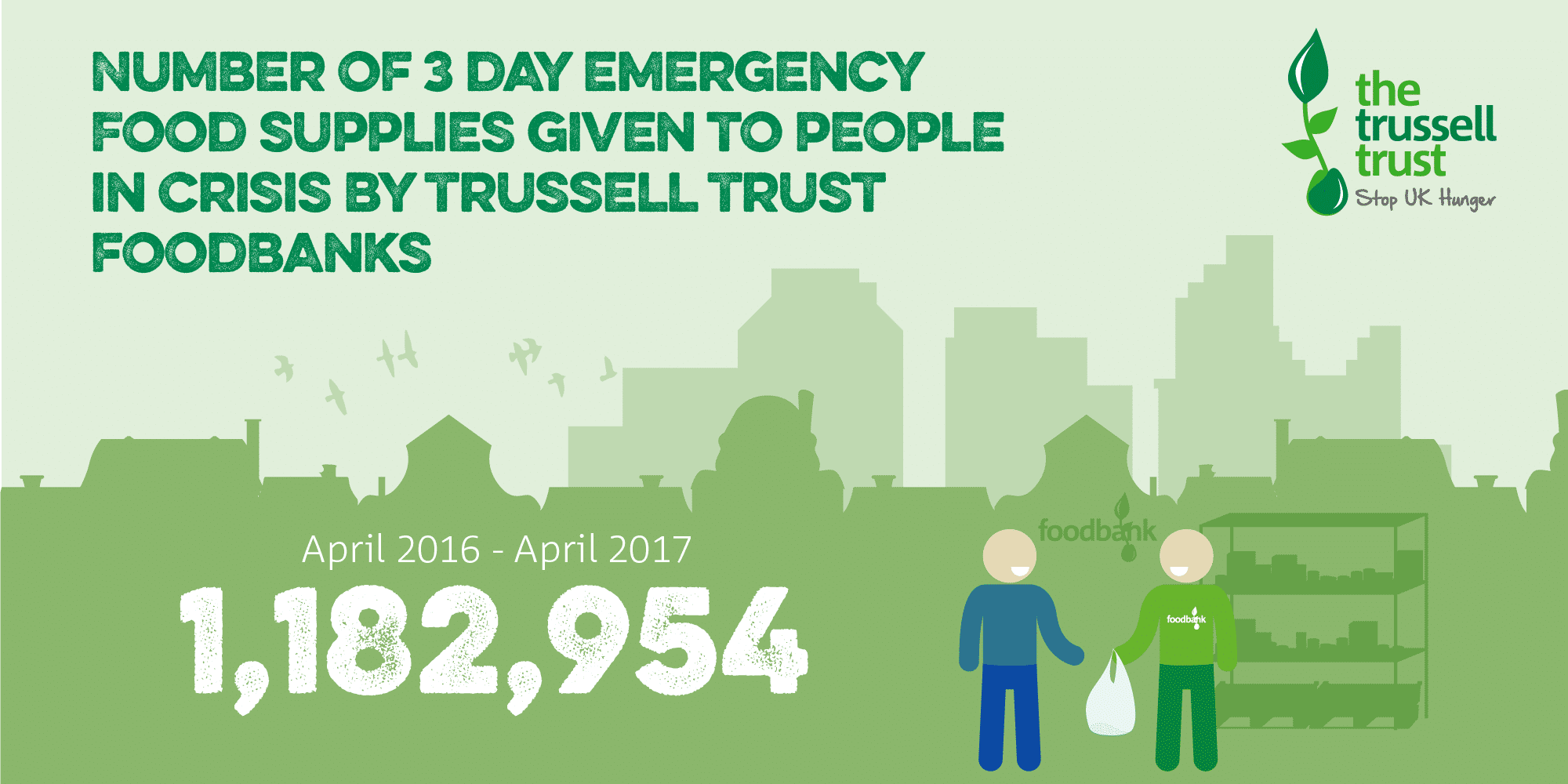 FACT
Fighting All Cancers Together (FACT) Is a North Eastern charity supporting cancer patients and their friends and families with a range of services from counselling and wellbeing to wig-fitting and family days out.
This Christmas FACT are looking for shop helpers to assist with deliveries and the general running of shops:
"Christmas is a particularly busy time for FACT's charity shops, as a lot of donations are made during the season of giving," a spokesperson said.
The charity is also looking for volunteers to help with packing shoppers' bags at Marks and Spencer in the Metrocentre, Gateshead, on 18 December and complimentary beauty therapists to provide massages and manicures to service users.
Find out more on their website: https://www.fact-cancersupport.co.uk/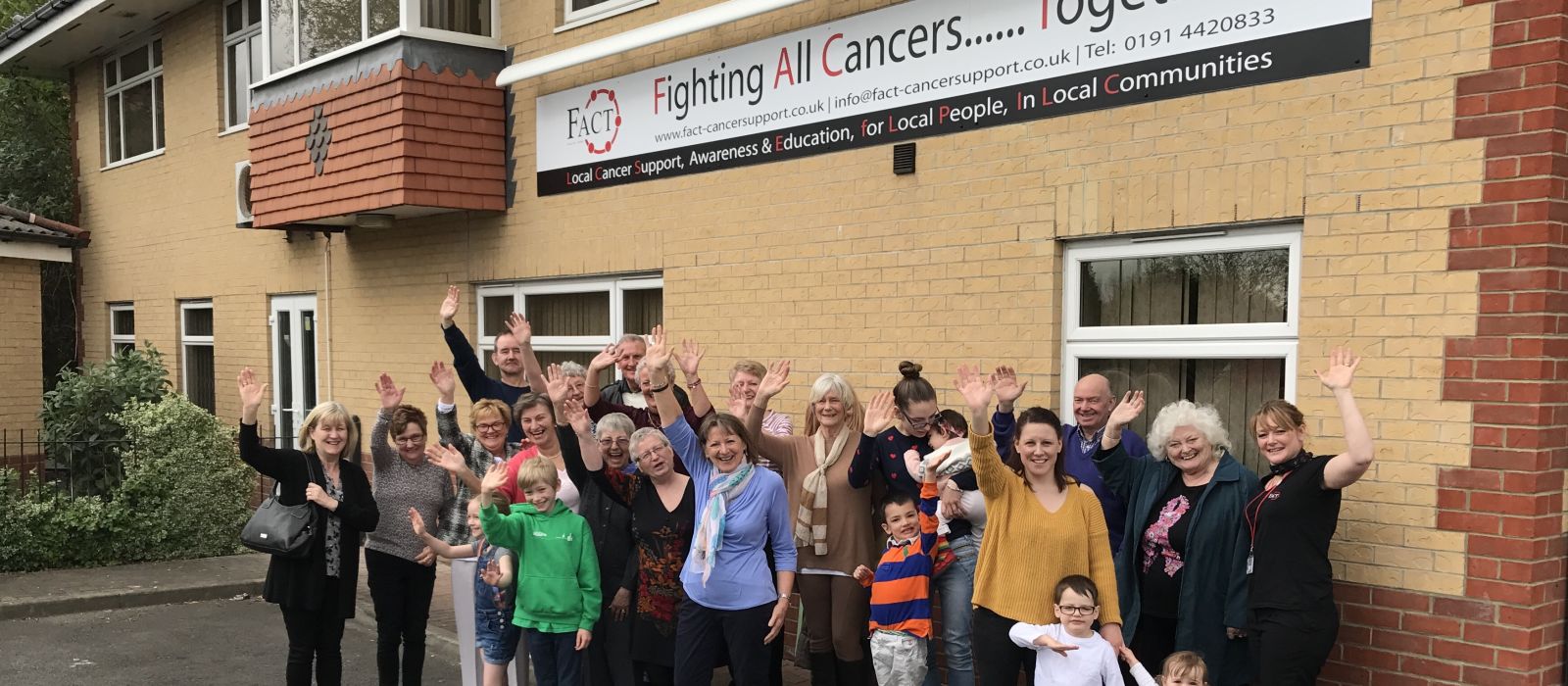 Caring in Bristol
Caring in Bristol is an organisation that works to deliver support to homeless and vulnerable people in Bristol 365 days a year.
This Christmas the charity is recruiting 1,000 Bristol-based volunteers to help run their annual Caring at Christmas project, providing the homeless with warm and safe beds, food and social activities during the Christmas period.
The shelter opens on Christmas Eve at 3pm and remains open until 10am on 1 January 2018, aiming to welcome over 200 guests each day, provide 60 beds each night and serve 5,000 hot meals. As homelessness is so prominent in Bristol at the moment, the charity is expecting an especially busy Christmas.
The Caring at Christmas project will run at the Night Shelter, Little Bishop Street, Bristol BS2 9JF.
To get involved email jenny.duffy@caringinbristol.org.uk or call 0117 924 4444.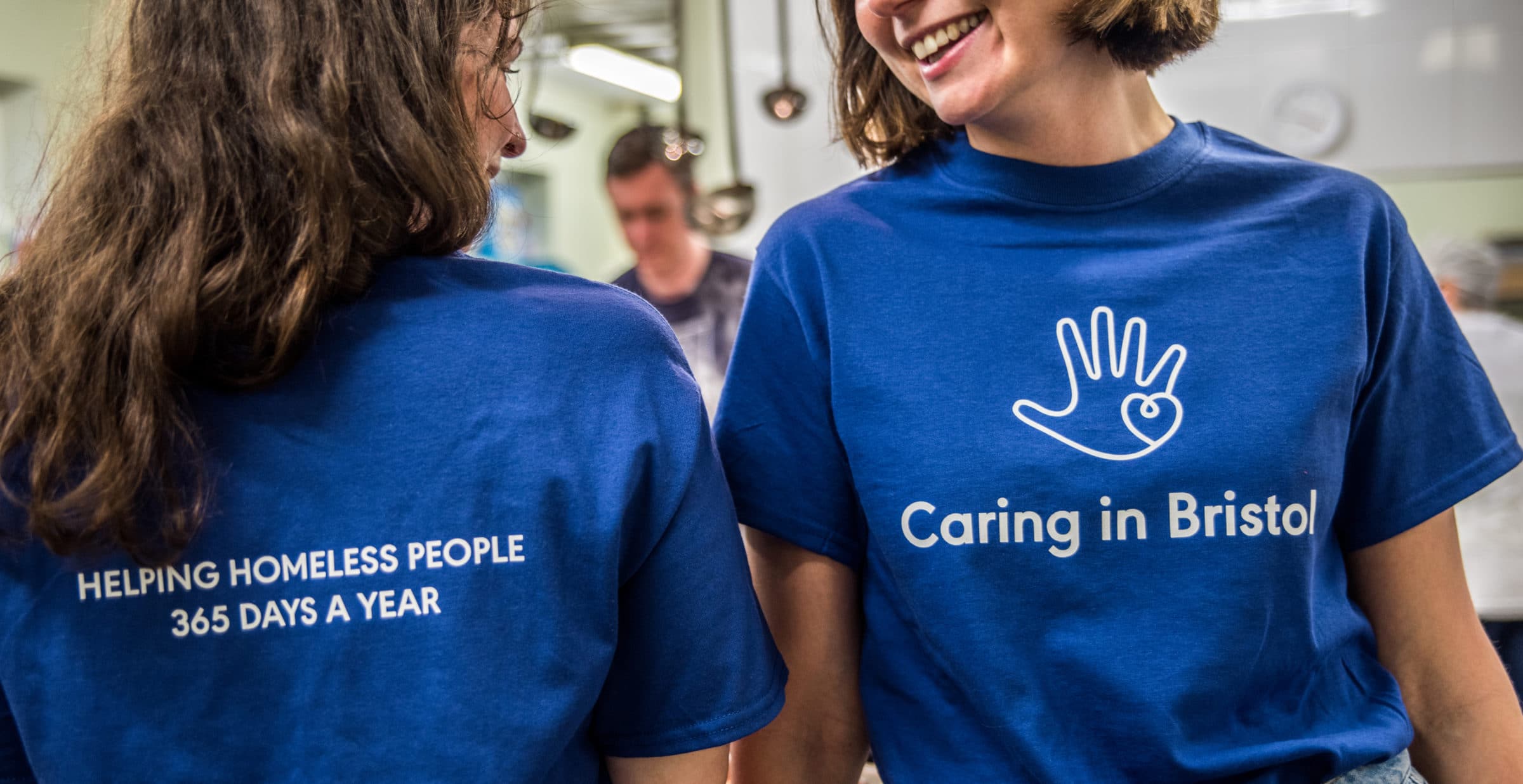 Alice Charity
Alice charity works to support vulnerable families from low income backgrounds within Stoke-on-Trent and Newcastle-under-Lyme.
During the Christmas holidays the charity is desperately seeking volunteers to help wrap gifts for its toy appeal and support its 'People's Pantry' – a foodbank initiative.
No training is required for wrapping toys, but the charity offers safeguarding training and a food safety qualification for those getting involved with 'People's Pantry'.
To sign up, email info@alicecharity.co.uk.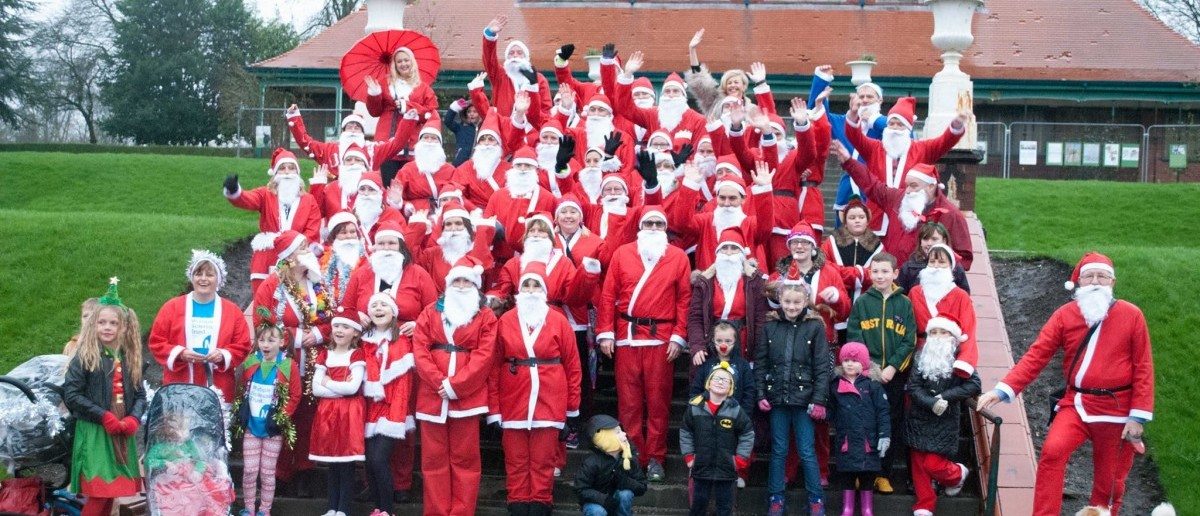 Emmaus Potteries
Emmaus Potteries is a new charity in Stoke which helps homeless people move off the streets and into sustainable and safe homes.
This Christmas the charity is looking for people to support with its 'furniture mine' initiative, delivering furniture to families who are living without beds and sofas. This is a great way to ensure that people less fortunate are more comfortable this Christmas.
No training is required to volunteer, you'll just need an on-the-job induction.
To sign up, email johnwebbe@emmauspotteries.org.uk.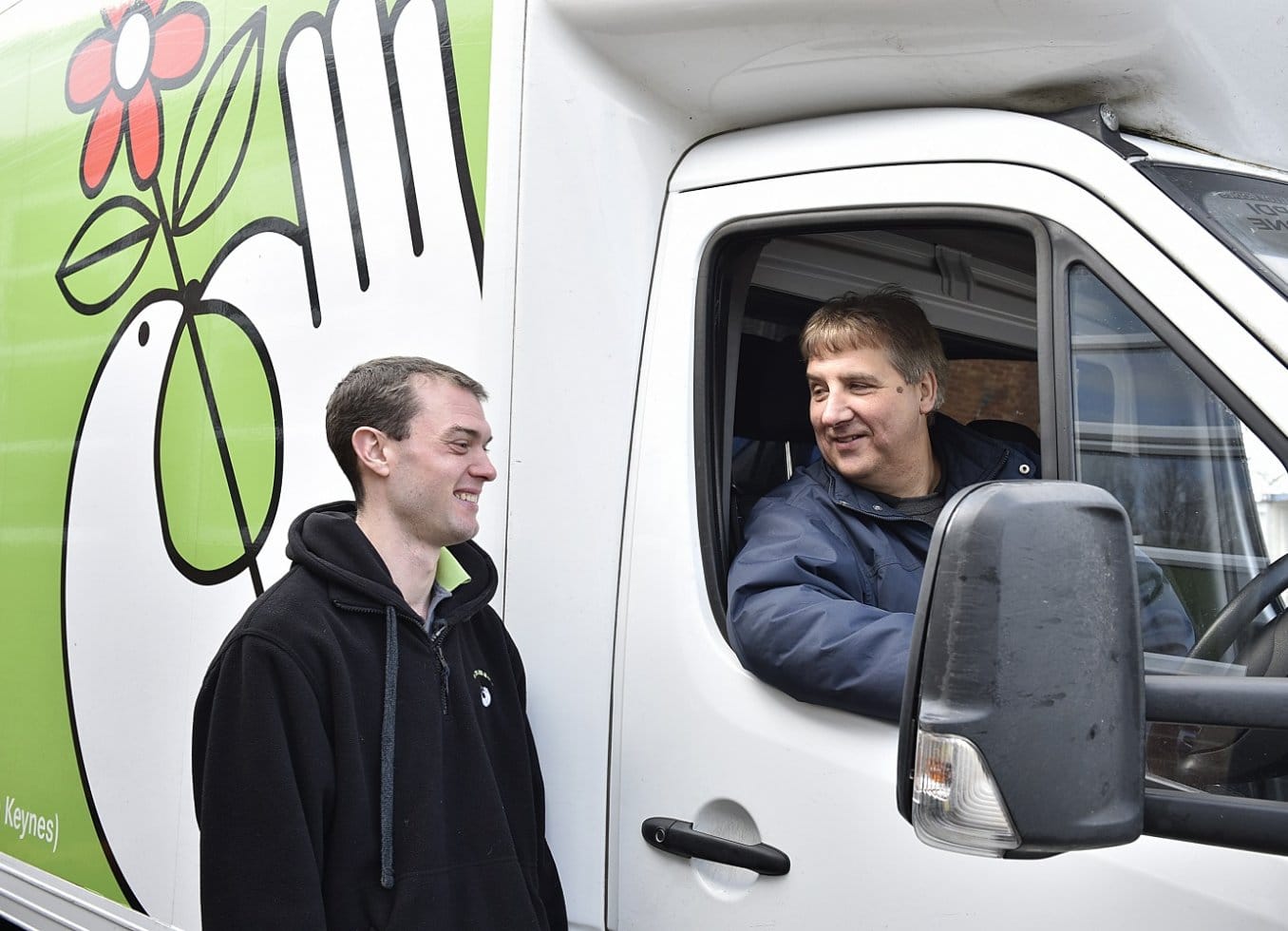 FoodCycle
Food Cycle combines surplus food, spare kitchen space and volunteers to create nutritious, community meals for people who are hungry and lonely.
They run 33 community projects across the UK, operating in cities in the North of England, East Anglia, Birmingham, London and the South West.
The Christmas period can be especially difficult for FoodCycle guests and it's also a challenging time for volunteers to keep their projects running. Each week, volunteers collect food from supermarkets, take it to a venue and cook a healthy, vegetarian, three-course meal for the community.
The charity would love to welcome new volunteers who hate food wastage but love helping people. You can sign up here: https://volunteer.foodcycle.org.uk/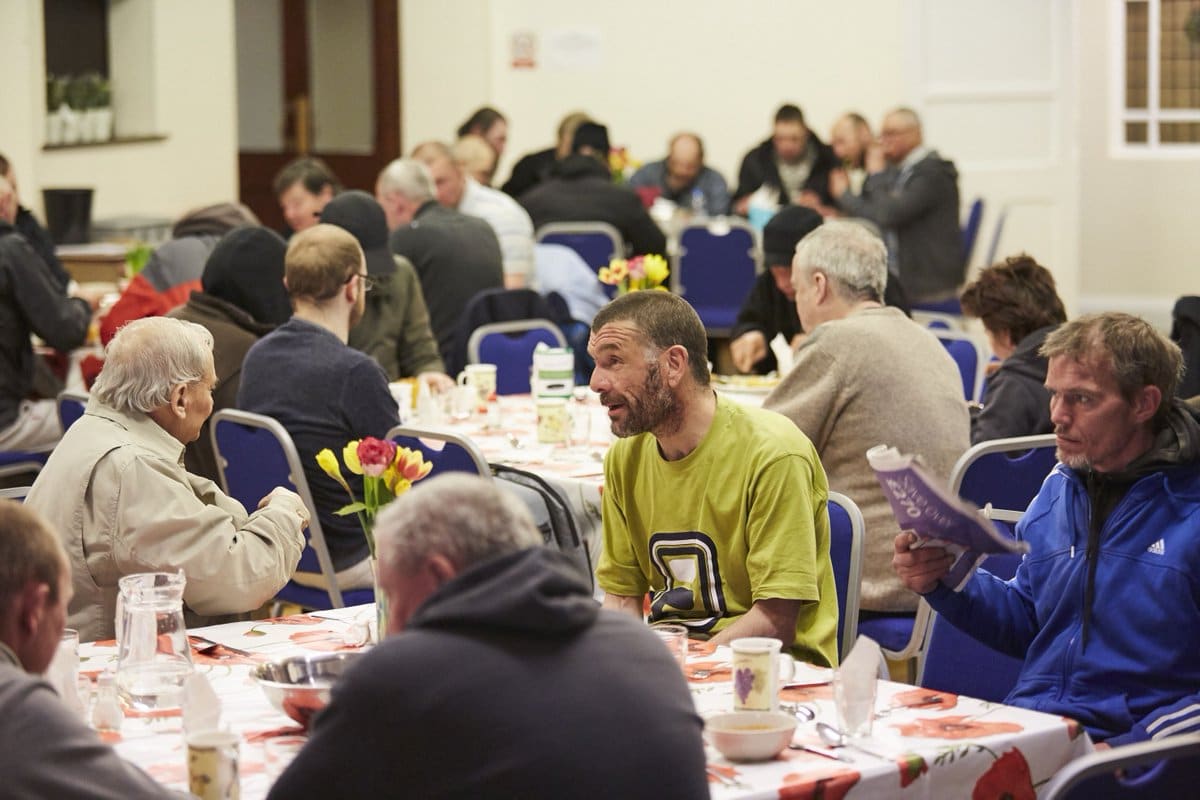 With more than enough charity events to choose from, the compassion and determination to help make a change will truly be welcomed. Find a comprehensive list of volunteer opportunities around the UK at Do-It.org.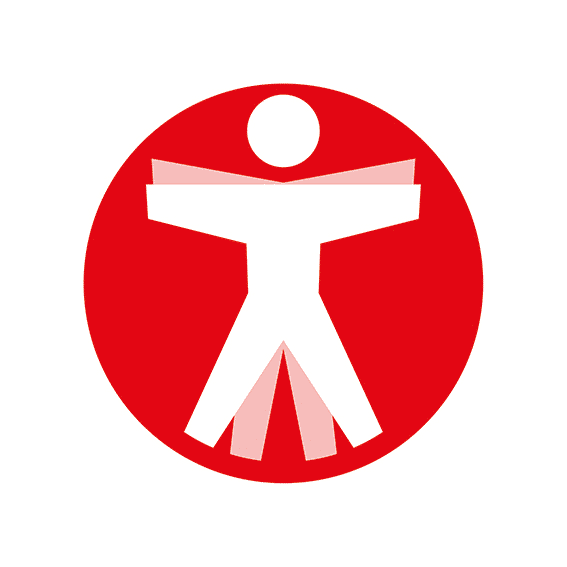 Join The Book of Man
Sign up to our daily newsletters to join the frontline of the revolution in masculinity.