Meet the first Armed Forces Mental Health Champion
Glenn Haughton is leading the way in bringing the mental health conversation into the lives of service personnel. We grabbed a quick interview before he appears at our next event.
Mental health issues cross all classes, all social groups, all workplaces, and what's exciting to see is that more and more sectors are recognising a need to support their people with prevention and treatment. The Ministry of Defence are taking more action, and have appointed the first Armed Forces Mental Health Champion, Glenn Haughton. We're delighted to say Glenn's going to be joining us at our Workshop for Better Mental Health (tickets still available) for a panel called 'Beyond Banter: How Men Can Help Other Men'. Ahead of that, we grabbed a quick interview with Glenn to find out about his new role and his thoughts on mental health in general.
What do you do? 
I am the Senior Enlisted Advisor to The Chiefs of Staff Committee in the Ministry of Defence (Essentially the senior serving non officer from across the Royal Navy, British Army and Royal Air Force). Having been a soldier for over 30 years I have something in common with the enlisted personnel in the forces. I travel around the Armed Forces and listen to what people have to say. I can then feedback unfiltered information to the senior levels of Defence in a hope of making things better for our personnel. Health and Well being is right up there on my list. 
Describe your personal style. 
Politely forcible, honest, frank, positive, upbeat, engaging and approachable with a sense of humour.
What are you working on at the moment? 
I've just been appointed as the first Armed Forces Mental Health Champion. Communicating and promoting MH and wellbeing across the Armed Forces. This is a position we have never held before. I will be making sure that the fantastic initiatives we have in place are accessible to serving personnel. I will also be putting myself through the MH care chain from beginning to end, to see how it works for myself in order to be able to educate others. The job will be about awareness, encouragement and signposting.
Why does mental health matter to you?
I have seen it affect many others in both the military and in civilian life. I have also been affected myself and I want to help others.
What are the issues most affecting mental health today, from your perspective?
The stigma and barriers to MH treatment. A lack of awareness and a fear of admittance. People need to understand the importance of both physical and mental health. Employer education is key.  I think the military has its own challenges due to the nature of the job but I think the key is making people aware that MH is not just about PTSD. That is a small percentage of a much bigger problem, this is an area that I will be concentrating on from an awareness perspective.
Is there still a stigma around mental health? 
Yes, but it is certainly getting better. Through new initiatives, education and getting people to talk. People are now far more aware of MH and talking and listening can only be a good thing. Once people realise it is acceptable to talk about it then the stigma will reduce.
How you do look after your own mental health? 
By building resilience, removing stuff from my mind that takes me to places that I don't want to go. I relax and do hobbies and run my own mind diet-  a way of deciding what I put in to my brain. Just like food and drink, I decide what I think about and when. My mind needs certain things that are good for it and I need to be aware that my mind suffers when I feed it bad stuff. It is all about self control and caring for my mind.
What's the greatest album to lift your spirits and/or drown your sorrows?
Lift Spirits = Stevie Wonder – Song Review
Drown Sorrows/Reminisce = Anything by John Denver
What's your favourite place in the world? 
My bed.
Who's your hero? 
Jonny Wilkinson.
What can people expect from you at our event?
Honesty, openness and a completely different perspective.
Buy half-price tickets to The Workshop for Better Mental Health by using the code BOM.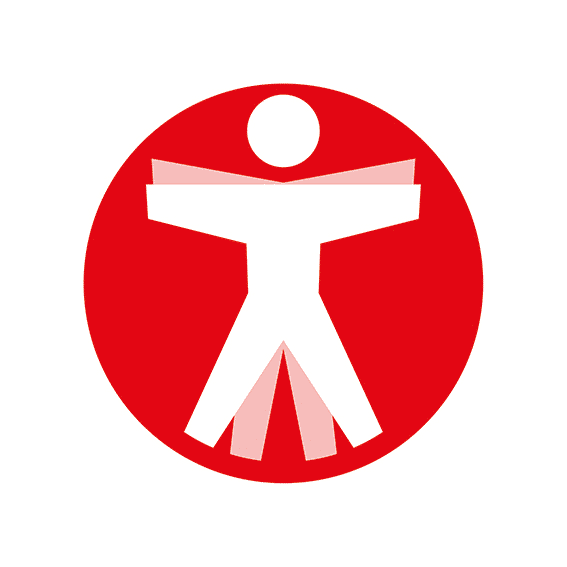 Join The Book of Man
Sign up to our daily newsletters to join the frontline of the revolution in masculinity.