Companies are finally waking up to providing meaningful and committed mental health support at work for staff. But what measures can they take?
Workplace culture must change if proper mental health support can be given to people – these spaces where we spend most of our days have for too long been unsympathetic to mental health issues, operating on principles of natural selection rather than care-giving. Now we are at last seeing a shift in attitudes as companies are waking up to the idea of staff mental health and why improving it is good for business. We're running a Mental Health Allies campaign to provide support and ideas in this regard, and here we speak to Francesca Rogers from Northstar Therapies, a company which offers services and strategies for employers in order to support workplace mental health.
What are the main issues that are common to workplaces?
15.4 million days were lost in 2017/18 due to work related stress, depression or anxiety. Stress, depression or anxiety accounted for 44% of all work related ill health cases according to the LFS 2017/18. There are so many work-related mental health statistics in association with stress, anxiety or depression that it's becoming very hard to choose from – the reason why workplace stress must not be ignored.
What practical measures can be useful?
Simple self-care that everyone knows but do not necessarily employ including exercise, eating well and getting enough sleep – these will definitely help. Each workplace can of course promote, advise and encourage this but ultimately these practical measures do come down to the individual.
Secondly,  talking to an MHFA (Trained Mental Health First Aiders in the work place, see www.mhfaengland.org) as a first port of call in the workplace can be very helpful in breaking the stigma attached to mental health – but only if the MHFA themselves are supported correctly by other qualified mental health professionals in order to safeguard the employee, employer and the mental health first aider themselves. A safe, responsible and ethical safeguarding structure is absolutely vital for the MHFA to work, and will enable them to be a powerful, initial resource.
Thirdly, line managers need to be trained and therefore empowered by their company to openly encourage conversation around mental health with their teams and know what to do next, and what support is in place if an employee comes forward and wants to talk. Essentially, they need to have the skills of an MHFA too.
And of course…talking. The first step is the hardest when it comes to admitting you are struggling, especially in the workplace. So if your direct manager can create an open and accepting environment and culture within a team, and is confident with the support that is immediately accessible to themselves, this could help those struggling be more likely to open up and get the support and help they need.
Finally, creating boundaries between work and home life is becoming increasingly blurred with the advancement of technology. Taking steps to switch off from work out of hours and being present at home is really important.
What kind of help do you provide to companies? 
Northstar Therapies offers tailored mental health support for all employees, with one consistent highly qualified and experienced therapist. Helping people find the right therapy and therapist by educating, demystifying and reassuringly guiding individuals to then responsibly choose the right therapy for them.
Northstar also offers various services to support organisations look after all their employees' wellbeing, addressing their challenges before they escalate and potentially become costly to the business.
Do we need a change in work culture in the UK? 
The workplace stress statistics are everywhere; reducing costs associated with workplace stress by putting preventative measures in place will increase productivity, wellbeing and general happiness in the workplace whilst reducing absenteeism and presenteeism – but not everyone is embracing this.
There is an age-old mentality that needs to change and be re-educated now. Change can only come from within an organisation and wellbeing needs to be embraced and championed by the UK work culture. Workplaces need to help pick up the slack where unfortunately our great but very stretched, strained and exhausted NHS can no longer do so with the immediacy the UK workforce needs.
Companies who are embracing wellbeing programmes and are looking to enhance their employees' wellness with different types of mental and physical care are the future. Acknowledging the value of each employee by proactively creating a wellness culture is essential.
Companies need realistic and proactive leaders championing mental health in every organisation. Mental health affects everyone and it can no longer be a box-ticking exercise if companies want their staff to thrive.

Have you seen any companies with excellent mental health support?
I love the work that DCM (Digital Cinema Media) and McCann London have been proactively pushing; promoting wellness and looking after their employees to reduce workplace stress and all mental health problems associated. I would say they are definitely leading the charge.
Do you think men in particular need to explore mental health issues at work, rather than fearing to show vulnerability?
As a psychotherapist, I would of course say yes. However I believe any employee, male or female will only do so if the right environment is created for them to feel enabled, and with the complete reassurance that there will be no repercussions job-wise. How realistic is this at the moment? Not very. That is why a third party confidential service is vital in a workplace to help encourage staff to take that first courageous step.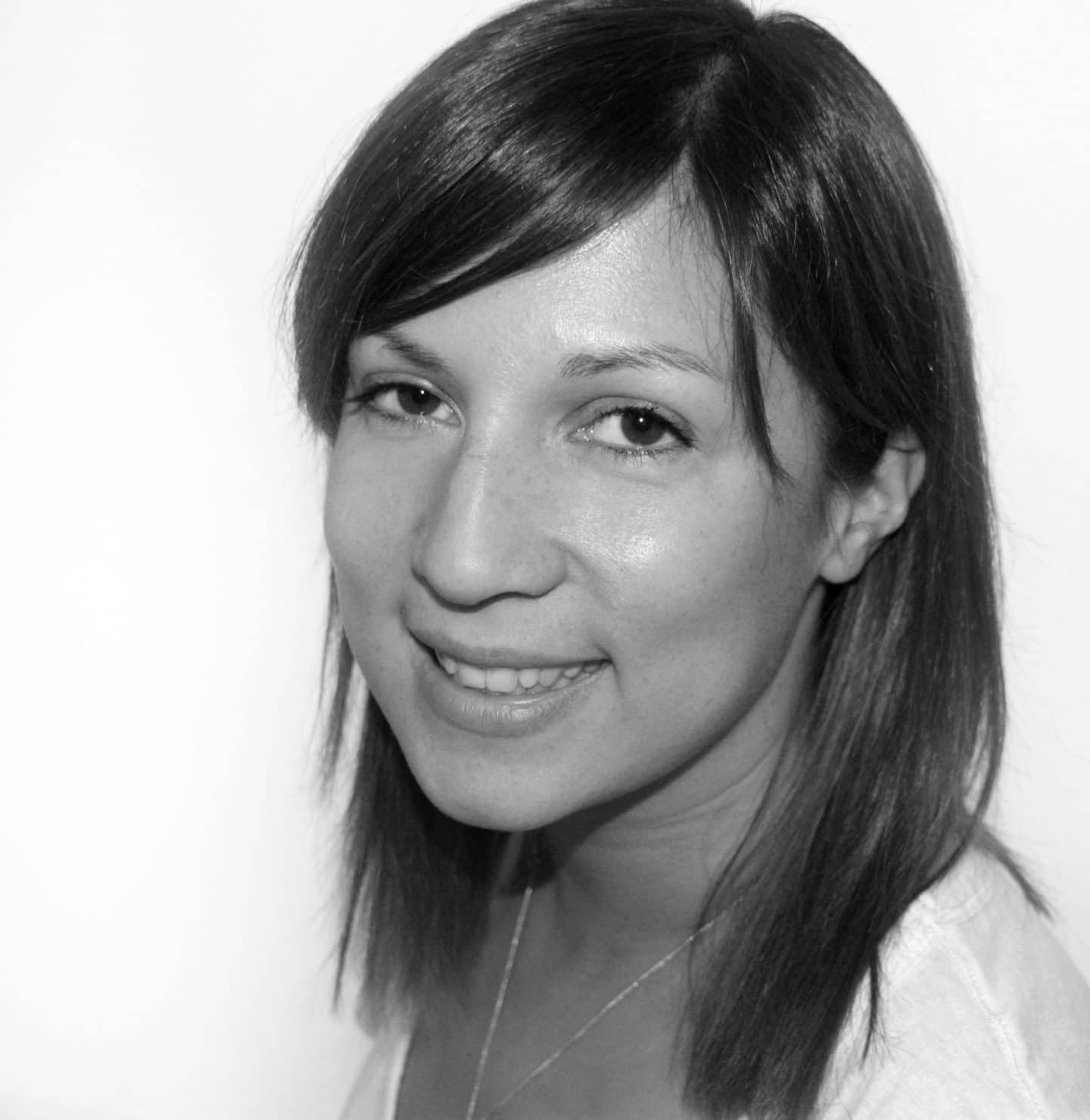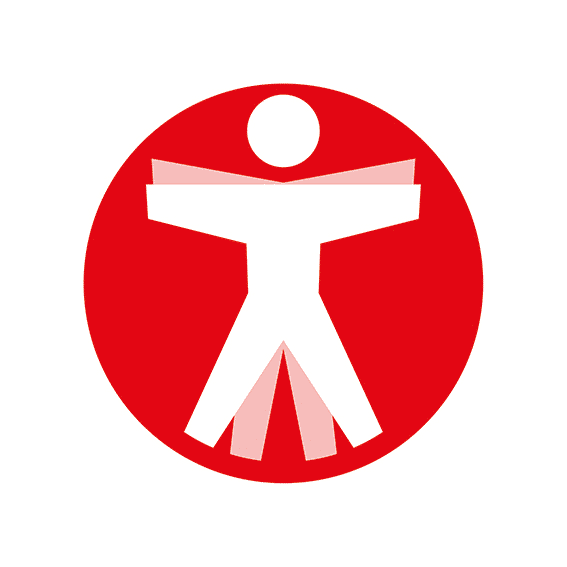 Join The Book of Man
Sign up to our daily newsletters to join the frontline of the revolution in masculinity.