CALM reports 37% increase in demand during lockdown
A word with Shervin Behzadi from suicide prevention charity CALM, about the increasing demands on their services during the coronavirus crisis.
How has the coronavirus outbreak affected demand on your services?
Right now, we're supporting more people than ever with our helpline services seeing a 37% increase in demand. We're taking more calls, answering more webchats, and receiving more website and social media traffic. At the same time, we've seen a significant impact on our fundraising efforts, which is understandable and reflects a bleak reality right across the third sector.
What measures have you taken to address the situation?
As well as working round the clock to ensure we maintain our life-saving services and reminding folks we are here should they need us, we've been trying to help people take a break from it all through helpful pointers, useful tips and fun initiatives such as the Friday Night Lock-In, and Comedy Against Living Miserably.
What are the kind of issues people seem to be struggling the most with?
Let's be honest, there's lots to think about right now with the Coronavirus. From heightened health anxiety, worries about family members, emotional crises, complex health or welfare concerns, the nation has been affected in some many ways. At one end of the spectrum, we're talking a lot more about loneliness, made worse by lockdown measures as well as anxiety from those having hugely increased pressures at work and at home.
What are the particular challenges to men in this crisis?
A lot of men can feel isolated, confused and not sure where to channel the ever-increasing amounts of pressure they're feeling. Under lockdown traditionally male spaces like pubs, sporting and cultural events have all closed. That's why connecting and checking in with each other is more important than ever and can help ease the stress. Facetime your mum, play FIFA with your mates, even organise a Google hangout and have a beer if you want to recreate a pub.
Can you give some advice to our readers about how to get through the days?
It's easy for thoughts to become overwhelming. Now, more than ever, it's important you look after your physical and mental health, and of those around you. Eat healthily, exercise daily, and explore your emotions by talking to family and friends. We've written some useful tips to help you through these weird times.
What else does CALM have planned in the coming weeks?
First and foremost, we'll continue to be there for folks who need us most and will continue to bring people together, through technology, to collectively celebrate life and stand together against suicide. Watch this space.
How can people get involved with CALM or donate to you?
This unique situation has had an impact on every one of us, and CALM's no exception. So, we're asking for help so that we continue to be there for whoever needs us. Just £8 funds one call to our services and helps us to be there for anyone who needs us. That's a trained helpline worker taking as long as they need to support a caller who's struggling. You can donate here: https://thecalmzone.net/donate
CALM's free and confidential helpline and webchat are available from 5pm to midnight, 7 days a week so if all this is getting too much then please get in touch. We're here for everyone, no matter what.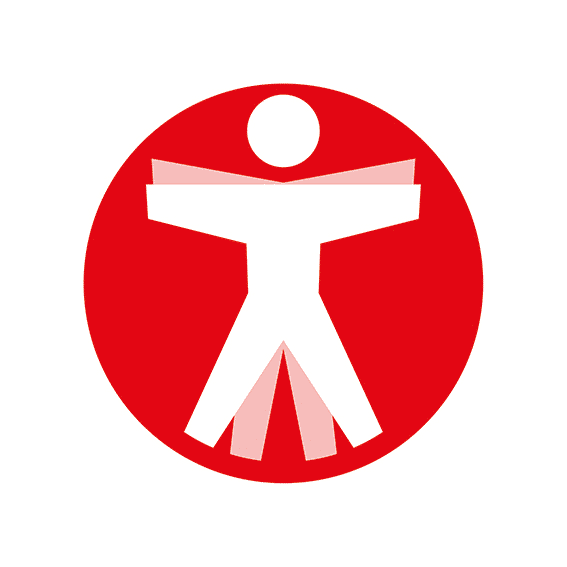 Join The Book of Man
Sign up to our daily newsletters to join the frontline of the revolution in masculinity.