Fast News Bulletin: Monkey Dust Drug Warnings In the UK
The day's top headlines; warnings of public health crisis around 'Monkey Dust'; American football bullying exposed; Elon Musk is in trouble again; the comeback of Jim Carrey.
Monkey Dust warnings
Police have warned of a looming crisis if the drug MDPV, also known as Monkey Dust, is not dealt with. The synthetic drug, which is injected or smoked, is said to make users feel powerful and reduce their pain perceptions, which has led to users jumping off roofs and running into traffic, and also made restraining users incredibly difficult for emergency services. Staffordshire Police told The Telegraph they are receiving 10 or more calls a day related to money dust, with 950 incidents in the last 3 months. "The drug is highly addictive and highly unpredictable," said Chief Superintendent Jeff Moore."
American Football bullying under scrutiny
The death of a young American football player at the University of Maryland has sparked an inquest into the brutality and bullying in the game. ESPN last week revealed the culture of bullying at the university where coaching staff would "toughen up" their players by mocking their masculinity if they couldn't complete work-outs and slap meals out of hands if players were thought to be overweight. This culminated in June when Jordan McNair suffered heat stroke during a practice and collapsed, but was left on the ground for an hour before an ambulance was called. The 19 year old died two weeks later.
The Jim Carrey Comeback is On
The Hollywood Reporter have released this brilliant profile on Jim Carrey in which the star says, "My plan was not to join Hollywood. It was to destroy it." Carrey is appearing in a new series called Kidding, directed by Michel Gondry, who also helmed Eternal Sunshine of the Spotless Mind. The show is about a former children's TV presenter who falls on dark times, and this story makes parallels to Carrey's own life.
Musk In Bother Again
Members of Tesla's board are trying to stop Elon Musk from tweeting. The outspoken CEO has caused a new storm by announcing on Twitter that he wanted to turn Tesla into a private company, sending shares soaring. However it has led to the government preparing to subpoena Tesla for potentially unlawful activities. Tesla's directors are not amused.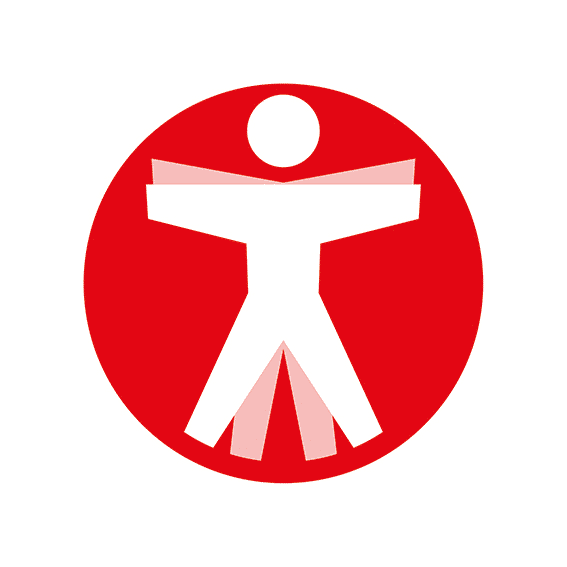 Join The Book of Man
Sign up to our daily newsletters to join the frontline of the revolution in masculinity.