Male suicide rate hits lowest figure since 1981
But there is still a hell of a lot of work to be done to support men at risk. Men are still three times more likely than women to die by suicide.
The Office for National Statistics has today published data on deaths in the UK in 2017 that were registered as suicides. And the figures show that the male suicide rate hit the lowest rate since 1981.
For anyone who has shown an interest in this issue, it represents a step in the right direction, and is testament to the remarkable work going on to raise awareness around male mental health by the likes of CALM and If U Care Share, and also individuals like author Poorna Bell, who are spreading the message around the media, of supporting men to talk about the problems they face.
Undeniably, however, there is still a lot of work to be done. Suicide remains the biggest killer of men under 45, and men were still three times more likely than women to take their own lives in 2017. Questions over why that is, have to be addressed – men have to be encouraged to open up more, and be able to find support in their darkest hours without fear of appearing weak or unmanly. These are systematic problems requiring a change in thinking around masculinity and a revolution in the way we bring up boys.
The ONS figures also raised up issues of class and poverty, which underpin many of these problems. Data showed the region with the highest rate of suicide was the North East of England – 10 per 100,000. The lowest rate was in London – 7.7 per 100,000.
So regions with a relative lack of wealth and a tough industrial background, combining a lack of opportunity with a tough culture, are places where remedies have to be found. Certainly, CALM's CEO Simon Gunning, sees this as the biggest task facing his organisations, telling us, "We have to reach men who are socio-demographically challenged, where economic circumstances are lower, and expectations are lower."
Indeed, the BBC reported last month that the suicide rate among low-skilled male labourers was three times higher than the national average for men.
These new figures, then, show results from the heightened awareness of male suicide and the practical moves by the likes of CALM and State of Mind to get men working together in mutual support, but more money still needs to be provided to them, and to the regions that need them. If this is an issue of poverty, then we need to ask questions of a government which put in place tougher benefit sanctions, which resulted in 1.5 million people falling into destitution last year, that's one in 50 people, with the highest levels in Manchester, Liverpool and Middlesborough. The UN is currently investigating extreme poverty in the UK.
The war against suicide is one which has to be fought at the top level as well as ground level.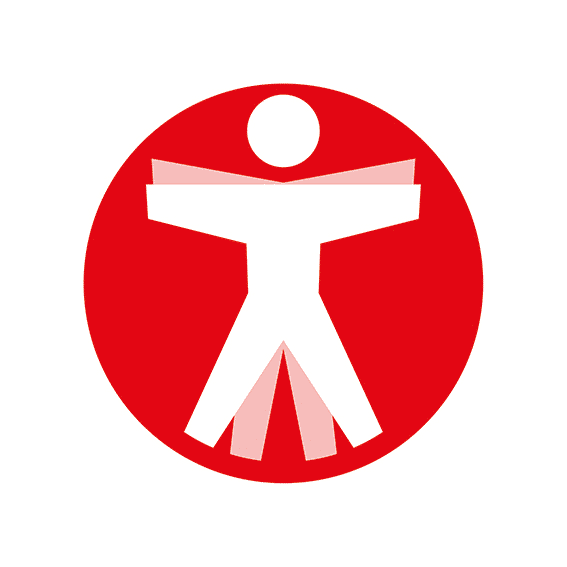 Join The Book of Man
Sign up to our daily newsletters to join the frontline of the revolution in masculinity.