How I mistook blood cancer symptoms for Dad-life aches
One day you're training for an Ironman Triathlon (2.4-mile swim, 112-mile bicycle ride, then a marathon), the next you're diagnosed with a life threatening blood cancer. Peter McCleave is a 40-year-old father of two who has been given just seven years to live, but YOU could potentially help save his life.
'You've got myeloma'.
'Great what antibiotics will clear it up?'
'I'm afraid it's a bit more serious than that – it's a type of blood cancer'.
When the 'C' word dropped my world shattered. I've always taken care of myself – exercising, eating well, boozing a bit when I was younger but I'm down to the odd pint now. A few months before the diagnosis I'd completed an Ironman Triathlon which had involved training twice a day, every day for nine months. I actually really enjoyed strengthening my body and my mind through the process. It was a big commitment that my wife really helped  and supported me through – especially as we have two small boys to raise at the same time.
It was my everyday Dad duties and training regime which made me mistake aches and pains for the norm of life as a parent. I've now found out the intense training and 'Dad-life' strains on my body had covered up a sinister condition which was attacking my bone marrow and, eventually, shattered my bones. Symptoms of myeloma include: achy back (too many deadlifts and picking up the kids), sore ribs (young boys like play fights), a few infections (kids spread lurgies like nothing else) and a low mood (life!).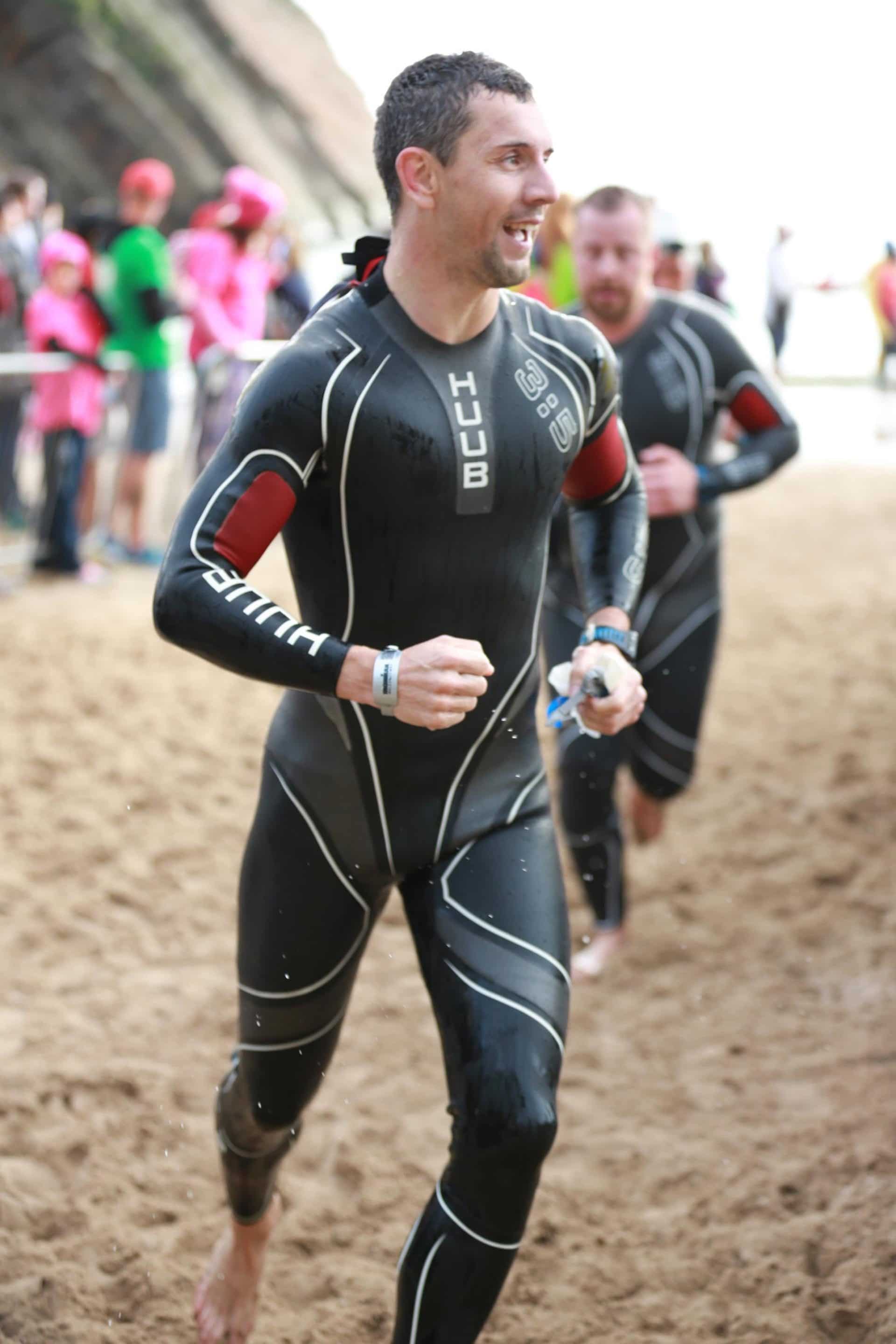 Myeloma wasn't on my radar but I've since found out every 20 minutes someone is diagnosed with a blood cancer just like mine. The disease is a cancer of plasma cells in the bone marrow. The myeloma cells fill up the bone marrow and interferes with the production of normal blood cells – this in turn affects your immune system and makes it vulnerable to the smallest of infections (e.g. school playground germs).
The strangest (and most worrying) thing about the diagnosis was I didn't feel unwell. I was in the best shape of my life! Following completion of the Ironman competition I went down very suddenly with pneumonia and sepsis, whilst in the hospital they found a shadow in my lungs which was thought to be scarring from the pneumonia. A few months later I'd gone to the doctors alone for a follow up appointment – thinking it would result in being sent home with a fortnight prescription to send off the last of the pneumonia – and was told the marks on my lungs were actually signs of myeloma. The drive home to my wife and the following 48 hours was the loneliest and most brain crushing time I've ever lived through. Night time was the worst. The cycle of dark and panic flooded thoughts was exhausting and terrifying – Will I see my boys grow to be men (will I even see them grow to grumpy teens?)? Will my wife meet someone else? How do I tell my parents? What will happen if or when I die from this?
Within weeks of the diagnosis I was in the Countess of Chester Hospital and underwent several rounds of chemotherapy over a few months. This was until I hit another  bump in the road and my back broke late last summer. I had to stop chemo during this time and undergo a back operation. In the grand scheme of things I feel that in some way I've been quite lucky. I've never been sick from the chemo, my hair stayed intact for the first and third rounds of it but I did lose it after the second. Although, this was to the delight of my boys as I looked like their favourite Newcastle FC player Jonjo Shelvey.
My best chance for long term survival is to find a matching blood stem cell donor. This could be you – or your friend, or your neighbour, or maybe your colleague? None of my family were a match, so I'm relying on the help of a stranger to donate their blood stem cells. This will effectively give me a new immune system and hopefully let me go on beyond seven years. I truly believe there are more good people out there than bad and I along with many others waiting for a matching donor could really do with your help.
Just 32% of potential donors registered with DKMS in the UK are male. If you're reading this and are aged between 17-55 in general good health please register with DKMS: dkms.org.uk. They'll send you a home swab kit, it takes a few moments to do the cheek swabs and you send them back and go on standby. You could be mine or someone else's potential lifesaver.
YOU could save someone's life. Once again, to register as a potential donor, go to dkms.org.uk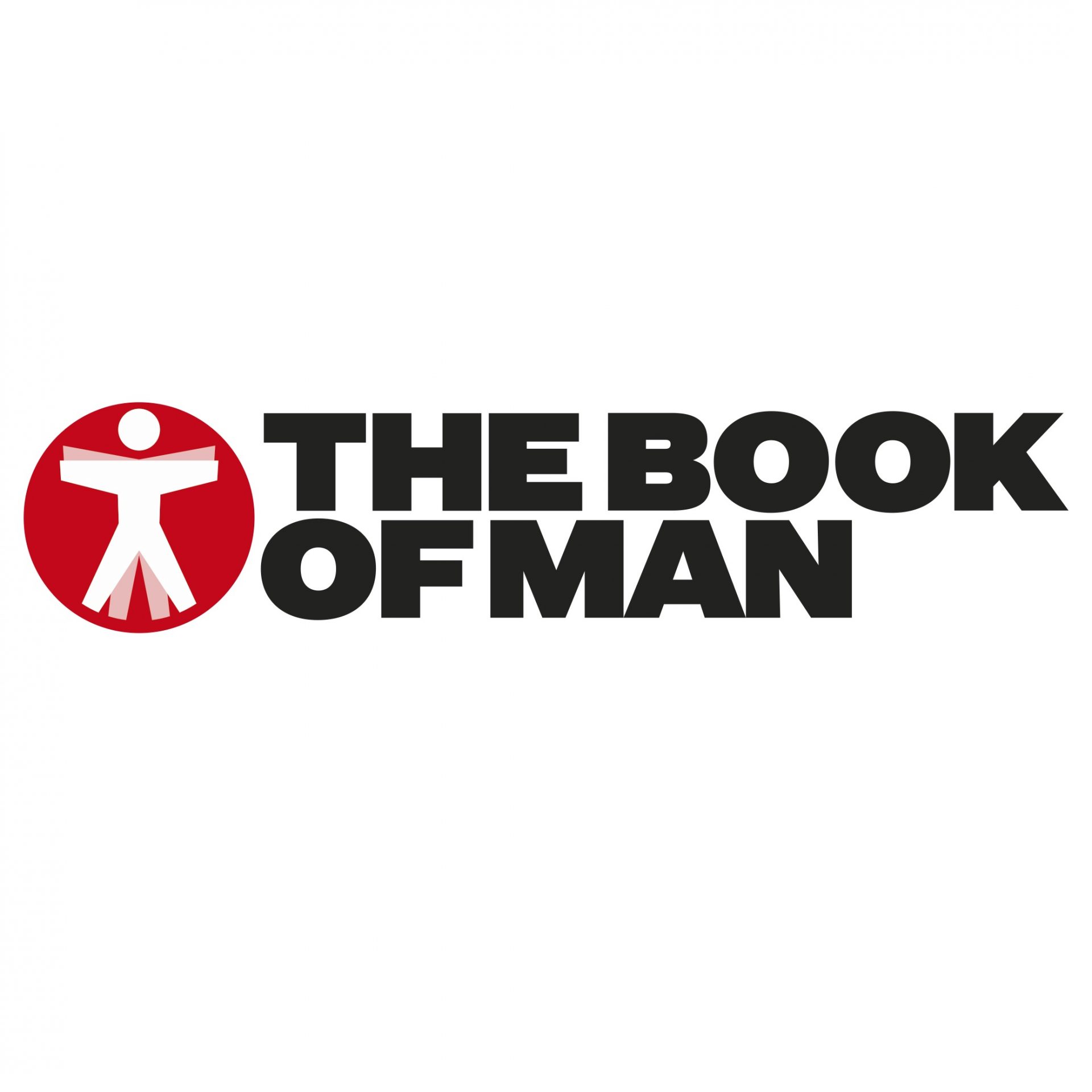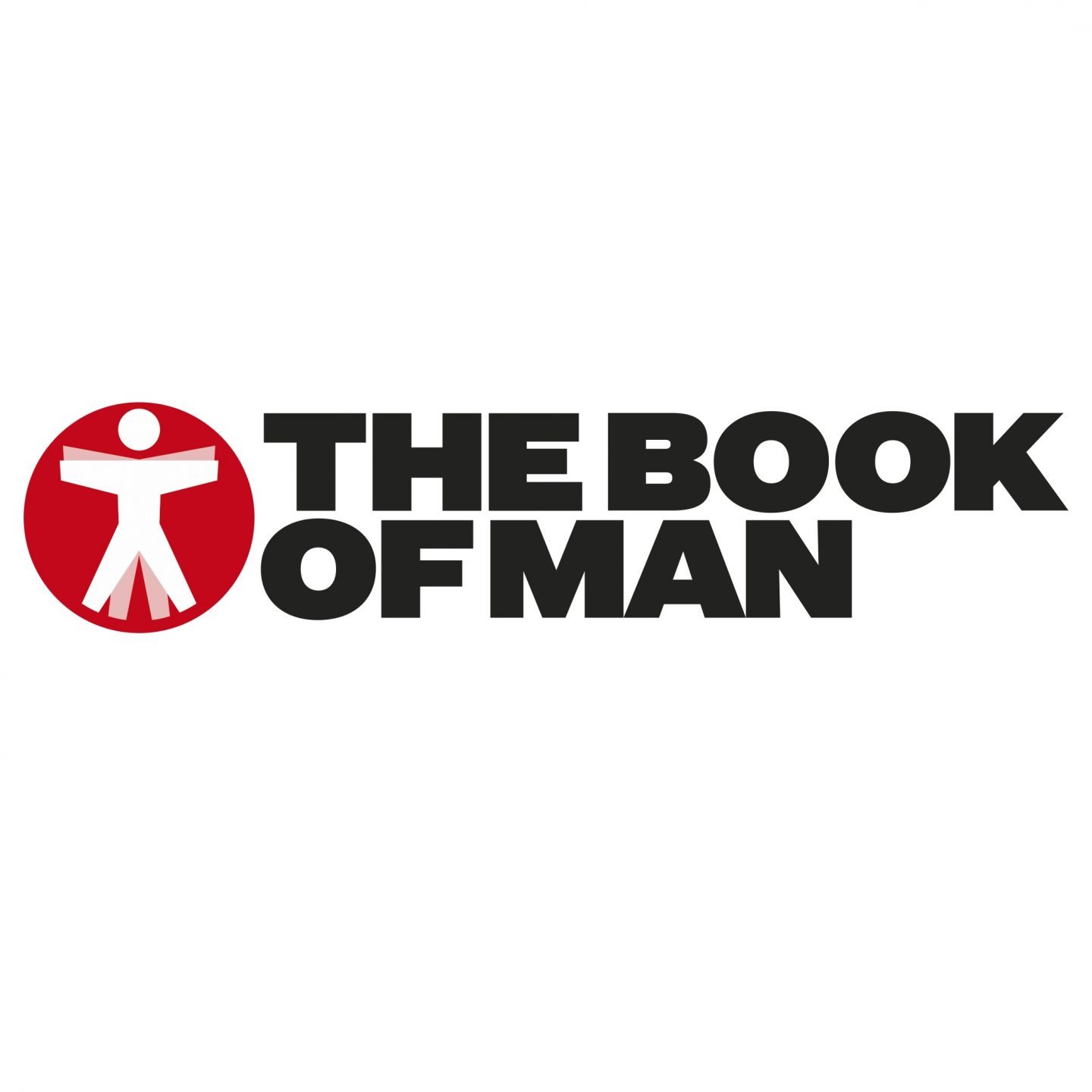 Join The Book of Man
Sign up to our daily newsletters for everything a progressive man needs to know about.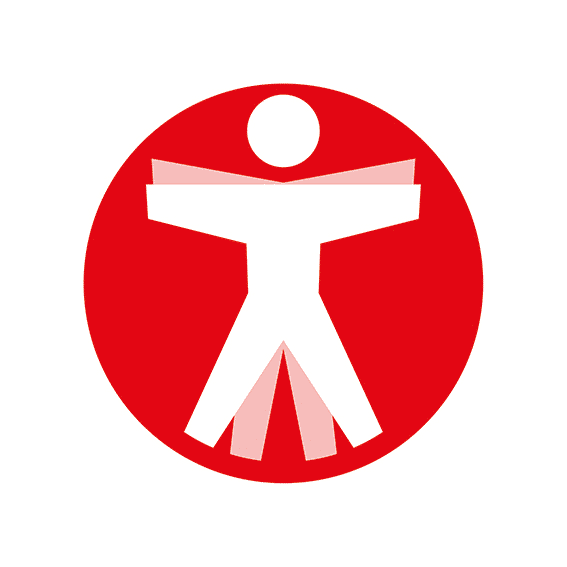 Join The Book of Man
Sign up to our daily newsletters to join the frontline of the revolution in masculinity.