Five science-backed ways to boost your sperm count
The average man is now half as fertile as his grandfather. Here's whats behind the male fertility crisis – and how you can boost your sperm count...
According to major scientific study of 40,000 men, the average man's sperm count has dropped by nearly 60 per cent since the 1970s. Why? It's a bit of mystery, but, say scientists, modern life is most likely to blame.
High stress levels, pollution, alcohol intake, obesity and chemicals (the chemical in Teflon saucepans, for example, is now in the blood stream of nearly every person on earth) are all said to have adversely affected fertility.
Of course, you don't need 100 million sperm to fertilise an egg – one little champ will do the job just. But, worryingly, low sperm counts are increasingly associated with a variety of wider issues affecting men's health, from testicular cancer to male mortality rates.
Want to counter the effects of the modern world? Use these science-backed hacks to boost your sperm count…
Five science-backed ways to boost your sperm count
1. Brazil nuts
Brazils are a rich source of selenium, which researchers have linked to low male fertility. Boost your selenium levels and you should improve your sperm count. Two Brazil nuts a day can provide the recommended intake of selenium (55 micrograms). Note: scoffing a whole bag won't have a proportionate effect, sadly. Stick to two a day.
2. Cold bath
Icing your balls might sound extreme, but lowering the temperature of your scrotum allows the testicles to produce the maximum amount of sperm and testosterone. Scientists believe it may explain seasonal birth patterns – i.e. that more babies are conceived during cold winter months. We believe it may explain why James Bond – an advocate of cold showers – seems to be permanently randy.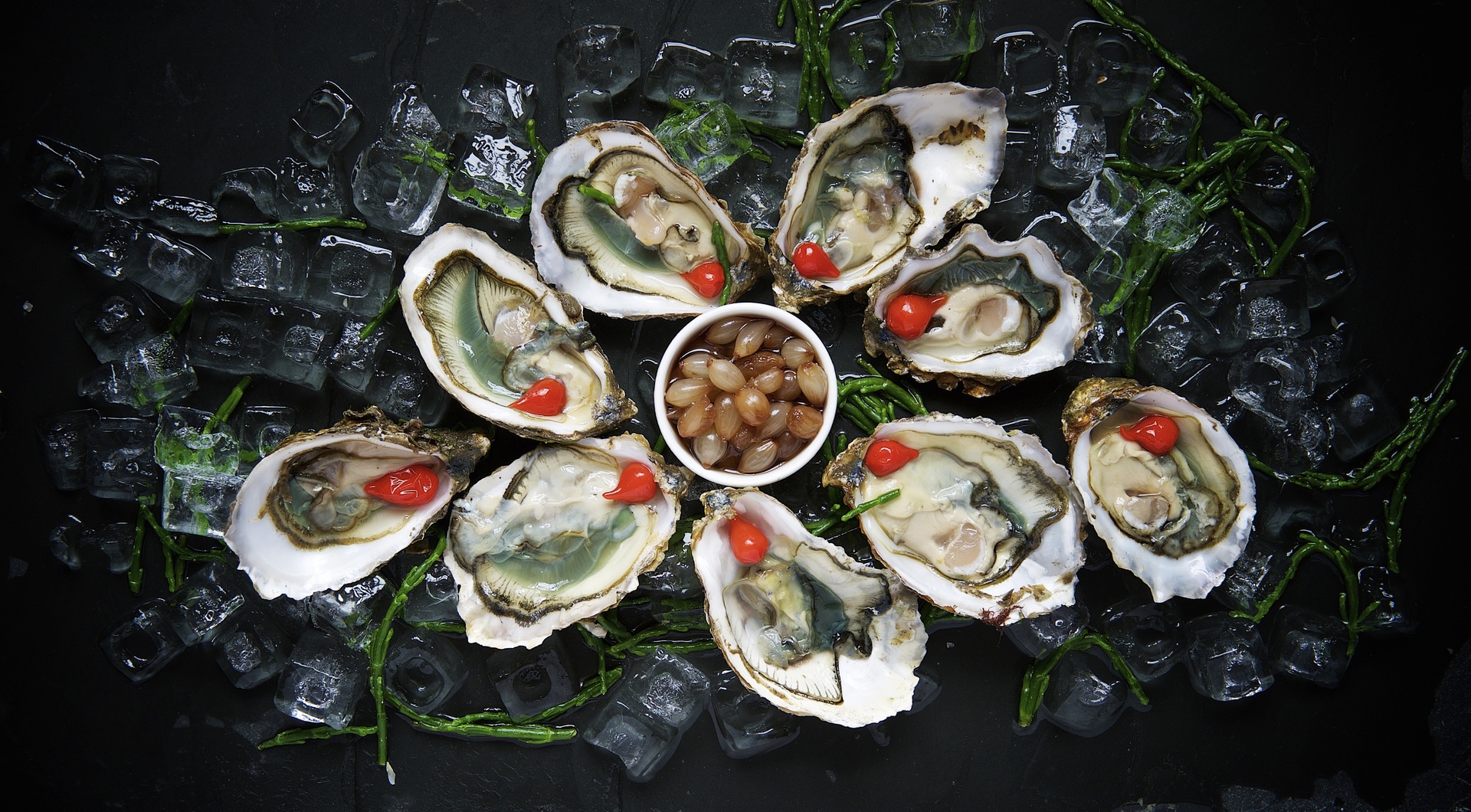 3. Oysters
Zinc – primarily found in fish, shellfish and eggs – is one of the cornerstones of male fertility. And while chowing down on a lobster roll isn't going to send your sperm count sky-high, poor sperm quality is associated with a lack of zinc. The recommended zinc intake for a man is 9.5mg a day. Six medium-sized oysters contain about 32mg of zinc; one plate and you'll no longer be zinc-deficient.
4. Fenugreek extract
A slew of scientific studies have confirmed that the popular herb is good for more than just meatballs.  For that reason, many testosterone supplements contain fenugreek extract. The key word is 'extract' – sprinkling fenugreek seeds on your dinner won't have much of an effect. There's a new patent-pending Fenugreek extract – Furosap – on the market that significantly improved sperm counts in a "randomised, placebo-controlled, double-blind clinical test." You can also buy fenugreek extract from Amazon.
5. Get more sleep
A recent study in China found that sperm counts and their survival rates were lower in short sleepers. Most of us need 7-8 hours of kip per night. Easier said than done – especially when dealing with a toddler having a meltdown – but some scientists convinced that sleep deprivation is worse for our health than smoking. It's worth taking this one seriously. If you can.
Cutting down on booze can also help boost your sperm count. Here's how to become a Mindful Drinker…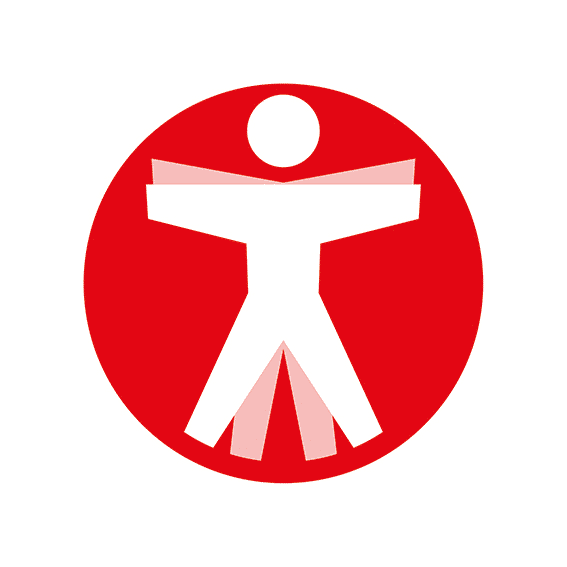 Join The Book of Man
Sign up to our daily newsletters to join the frontline of the revolution in masculinity.