How are men REALLY coping during lockdown?
Dr Zac Seidler, clinical psychologist and Global Director of Mental Health Training at Movember explains why we need to support men in this time of crisis, after research found nearly half of British men haven't had anyone ask them how they are coping during lockdown.
As a slight easing of lockdown restrictions is starting to be introduced, it seems there is light at the end of the tunnel. But when it comes to mental health – and the looming threat of the 'second wave' of distress from this pandemic becoming a stark reality – you have to dig a little deeper for any good news.
Survey results* released this week by leading men's health charity Movember found that around one in five (22%) of respondents felt their mental health had worsened since the beginning of COVID-19, with a third admitting they felt lonely more often than before the pandemic. The story grows increasingly worrying as we shine a light on how this is affecting men.
Opportunities for social connection have wilted and waned since March, and the socialised British male, along with the rest of the country, has had to adapt. The familiar comfort of the group activity has not been an option for months, leaving many without their mateship fix.
Work, family and friendship have all taken up residence in the home, and for some this has been like a bunch of unwanted squatters. While many have tried to sell this as an opportunity for growth or adaptation, it seems that many guys are struggling to do the in-vogue, COVID-19 'pivot'.
What we're hearing from men is they're lonely, and they're not feeling heard, understood or looked after. But it seems they're not making it easy on themselves either. While over eight out of 10 (83%) guys surveyed found it helpful when people asked if they're having a difficult time, nearly half (46%) said no one had checked in to see how they were coping since the beginning of the pandemic.
Even more striking, almost a quarter of these guys had not checked in with friends or family to find out how they were doing during the crisis, compared to only half that proportion of women. These statistics read like a tug of war, often fuelled by pride, stubbornness or simply not knowing how to find the words reach out and support someone who's struggling. And it's hurting us.
Let's be honest, I know too many men who are just sitting at home, waiting for a mate to make the first move. Older guys seem to be the hardest hit, with younger men – the digital natives – more seamlessly adapting to a world of technological get-togethers.
In the survey, well over half of men over 45 reported feeling less connected to friends since the pandemic broke out. This has amplified our fears of heightened distress and isolation in a demographic we know to be at high risk of suicide. We cannot afford to let these men slip through the COVID-19 cracks.
The threat of increased job loss and projected financial hardship during the months ahead means we are going to need more helping hands than ever before to catch and hoist these men up from the darkness. They need to hear it from the people they love and trust, that this is not on their shoulders. That the stress and worry, the feelings of failure and isolation consuming men country-wide is not their fault and can't be solved alone.
The staggered return to a 'new normal', a 'normal normal' will be a lot tougher for some. Whilst many people will return to work, chances are we all know someone who won't. When the dust settles, the shops re-open and society reverts back, the scars beneath the shirts of many will never get time to heal. We cannot let these wounds harden, because once men decide to hide this pain, it can slowly eat away at them from the inside out. For many, the long way back is only beginning – and we need to make sure we are supporting these men beyond just their bank accounts.
While hypotheses around the future mental health of the country are abound, rather than predicting the worst, let's not wait for another crisis. All the signs we need to reach out to our mates are there – all that's left is to act on them. 
Movember has recently launched a new conversation tool to give people practical tools to support men through job loss, family issues or social isolation, check it out at conversations.movember.com.
* The survey[i] was commissioned by Movember and carried out by the Social Research Centre as a global study.
[i] SRC conducted a survey through an online panel with 5,737 people aged 18 or older across the UK, US, Canada and Australia (approximately 1,430 respondents in each country). This included 809 men in the UK, 804 men in the US, 794 men in Canada and 806 men in Australia. Response quotas were set based on age, region and gender and the final data were weighted to reflect the profiles of each country. Fieldwork ran from 22nd April – 4th May 2020.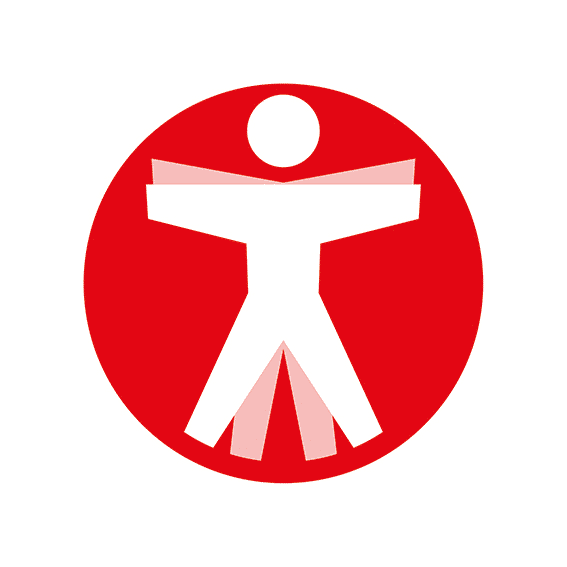 Join The Book of Man
Sign up to our daily newsletters to join the frontline of the revolution in masculinity.